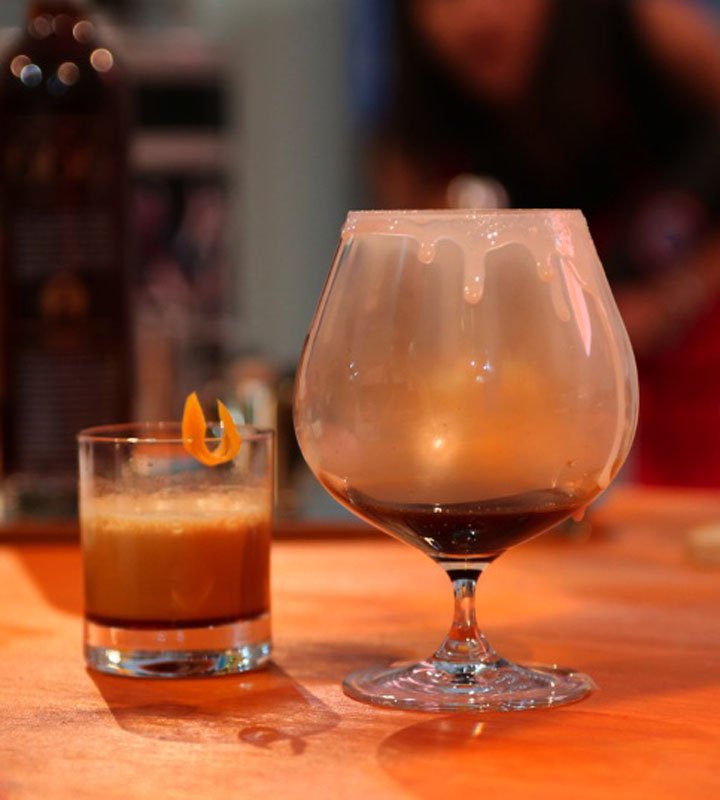 In case you missed it, I recently found 14 interesting/unique/just plain good espresso martinis for The Urban List. I wouldn't call it definitive guide but it's a darn good place to start for coffee vodka addicts. Read on to find out where to get the very best find of caffeine fix…
—
As Melburnians collectively pull towards their local every Friday evening for the ultimate weekend-starting cocktail, it's hard to believe the Espresso Martini has only been on the menu for a couple of decades. Such is the drink's modern classic status that most city bars worth their beans offer at least a basic version; whether they are in possession of an espresso machine or not. Here's where to find some of the best espresso martinis in Melbourne this weekend (or indeed right now if your boss is super lenient with their concept of the "office coffee run").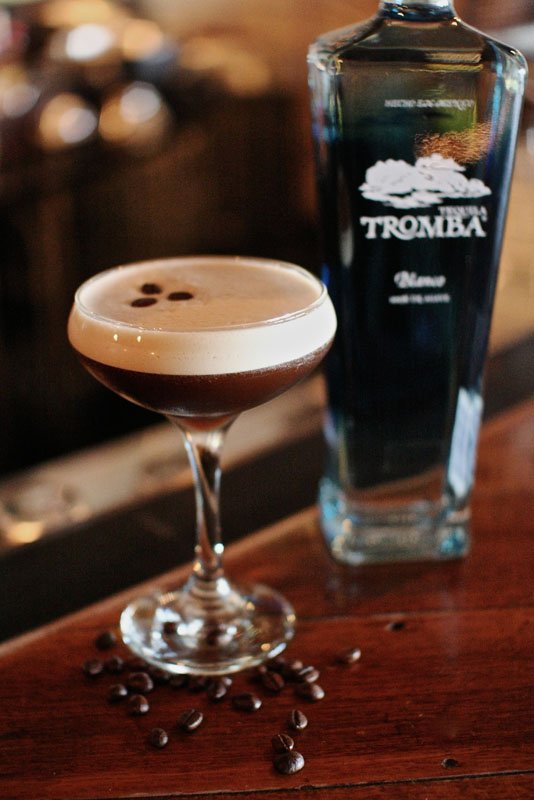 Charlie Dumpling
Charlie Dumpling's barman Paul Kopec believes "the biggest mistake people make is the addition of sugar" when mixing an espresso martini. Instead the award-winning dumpling house's "After Midday Espresso" gets its hint of sweetness from white chocolate cream liqueur to balance Sensory Lab's coffee. Despite the name, I recommend drinking it anytime of day (perhaps not just right before bedtime).
Gazi
The venue's "Aquarius" cocktail is "special to us as it represents exactly what Gazi is all about; a fun and delicious twist on a classic concept," reckons bar manager, Ryan Noreiks. They cap off a standard espresso martini recipe with amaretto and a scattering of house-made honeycomb and serve it a-typically in an ouzo glass as an after-Greek-feast digestif.
The Noble Experiment 
So Linus Schaxmann of The Noble Experiment doesn't promise drinkers much; he's only gone and dubbed their coffee cocktail the "Outrageously Good Espresso Martini". What makes it so? The man himself explains, "We've use a top notch base spirit, an extra aged tequila called Herradura Anejo and a shot of premium coffee straight from the coffee machine. We've stripped back this cocktail, to let these quality ingredients shine through."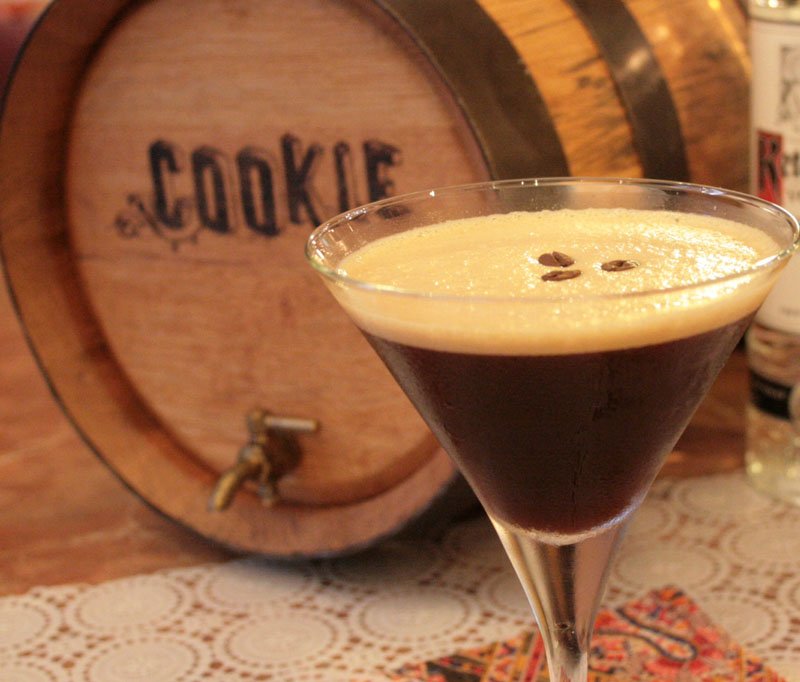 —
To read the full list – including The Smith, Cookie, Loch & Key and many more – on the Urban List Melbourne click here. P.S. Put Lui Bar's Espresso Martini at the top of your 'to sip' list. It totally would have made the cut if I hadn't run out of time. Who makes your favourite espresso cocktail around Melbourne?