Just a little bit keen for the Melbourne Food and Wine Festival to return in only a week. Let's take at look at the the best ways to stay hydrated during the fest, shall we?
In Good Spirits – putting the spotlight on all things distilled and fermented
Anise-phobes look away now. The rest of us will be just fine delving into the art of drinking Ouzo with a masterclass from Press Club Projects. If you prefer Japan to Greece, join Kumo Izakaya as they invite the reigning Miss Sake (yes, just like Miss America but for fermented rice wine) and Sake Master to host a six course dinner with premium sakes. Kimono optional. Jimmy Rum has very good neighbours. They and six of their fellow Mornington Peninsula distilleries are putting on a Sunday session of tastings of local whisky, rum and gin. Now, I really don't need to sell you on craft chocolate and craft spirits matching, do I? Koko Black, Four Pillars, Starward, Rum Diary and Melbourne Moonshine know they are onto a good thing.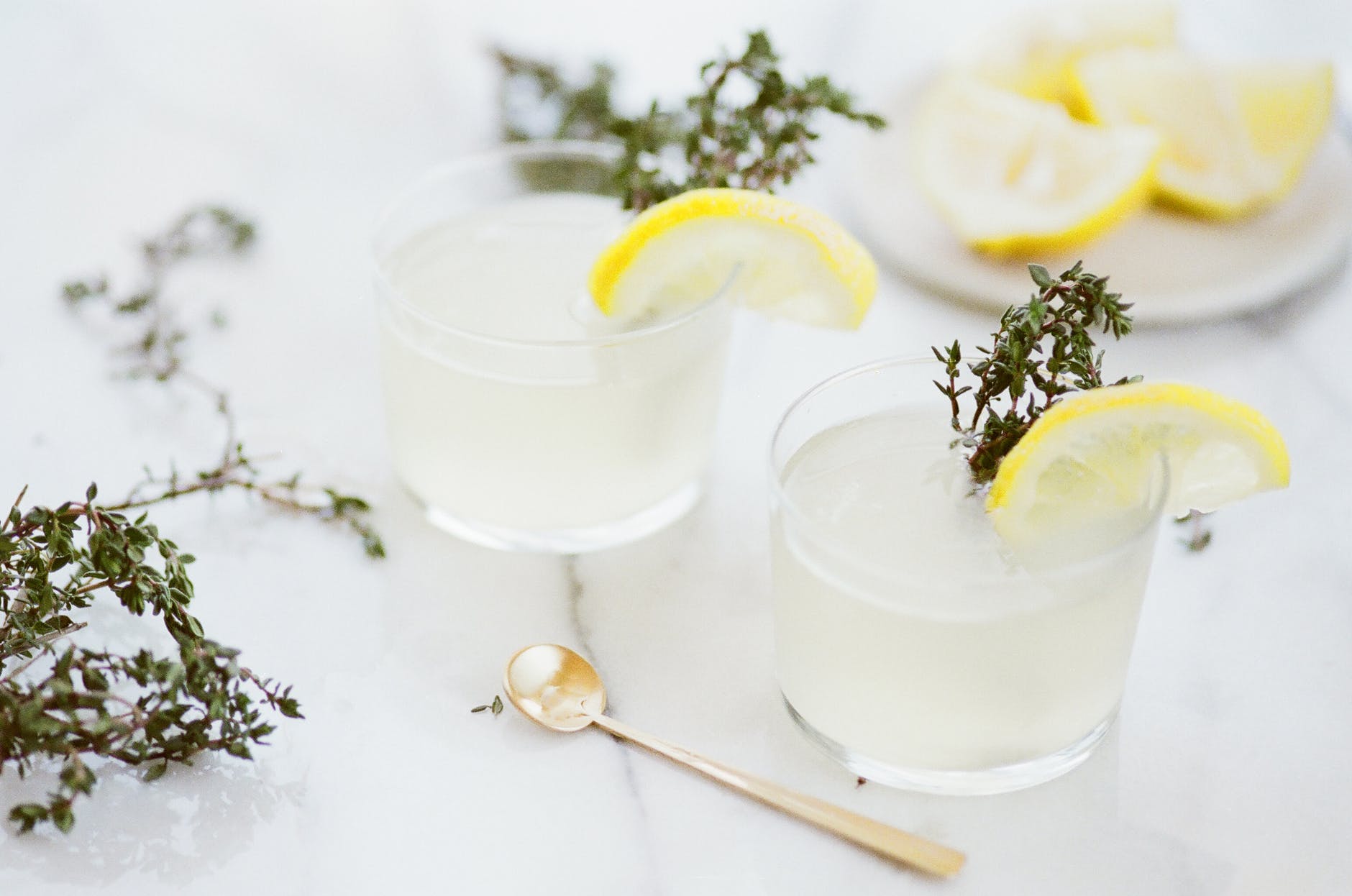 Cocktales – delve deeper into mixed drinks
The sweet-toothed among you will be happy to know Dinner by Heston Blumenthal Dessert is matching three upscale cocktails to three of their beloved desserts. I feel a sugar rush coming on. For a more balanced affair, we turn to neighbours The Everleigh and Ides. This bar and restaurant collab begins in the former's Elk Room for smashing cocktails and canapes. It then takes a stroll – just down the road – to dine on a multi-course menu (with yet more drinks). But why wait 'til nightfall to get your cocktail on? Shadowboxer knows lunch is the new dinner so they've invited Marionette liqueurs, Maidenii Vermouth and Melbourne Gin Co (and you) over for a three course daytime spread with paired local drinks. Or, if you wish to get right into the action rather than being waited on hand and foot, Littlefoot bar is teaching a masterclass in 'westside' mixology; you'll be shaking and stirring drinks drawn from the multifaceted flavours of Footscray!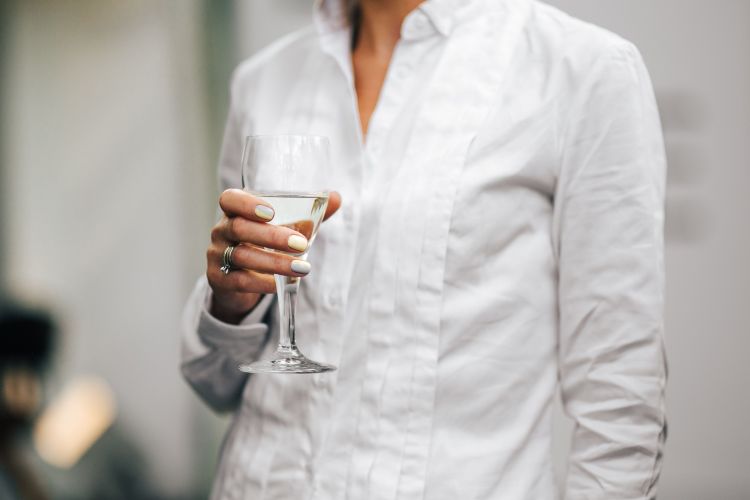 Ginners are Winners – everybody loves gin
It seems gin is still in for 2019. There are no less than three gin high teas to choose from at the Melbourne Food and Wine Festival this year. Do you join The Cliveden for gin-infused afternoon treats or Mary Eats Cake for a classic affair that puts the tea in G&T (they also do a bush-bound version)? Feeling even fancier? Join Four Pillars to enjoy their gin in the sumptuous Georgian surrounds of the Johnston Collection museum house. Or roadtrip out to their distillery to see how gin by-products become edible, transforming into everything from moonshine cheese, to chocolate to feed for actual porkers. Refresh your palate with a sensory jaunt in the Royal Botanic Gardens, sipping craft gin as a botanist and Anther's expert distillers chat about botanicals.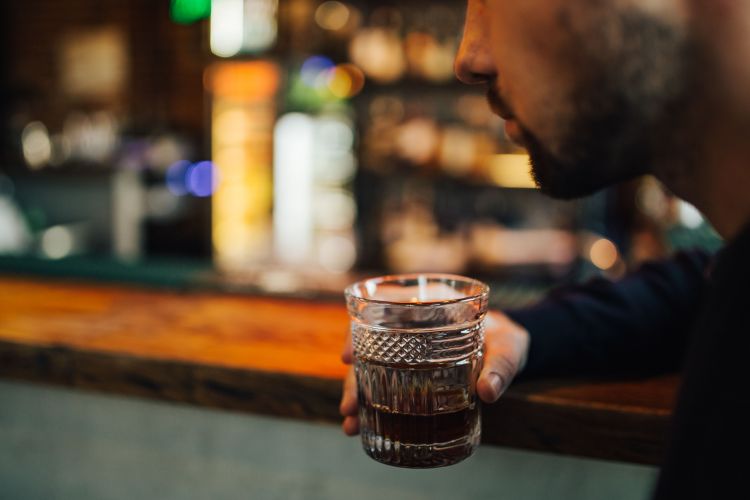 Whisky Business – welcome to the dark side
Prefer grain to juniper? Never fear – the fest has your tastes covered too. Peek into the process of whisky making at Timboon Railway Shed Distillery, to work up an appetite for a special whisky lunch. Regional fans, may like to skip over to The Dispensary to take a journey around the world via a quintet of whiskies. Closer to home, Whisky & Alement shifts focus to discussion about the certain magic that barrels add to a fine drop….over seven tastings naturally.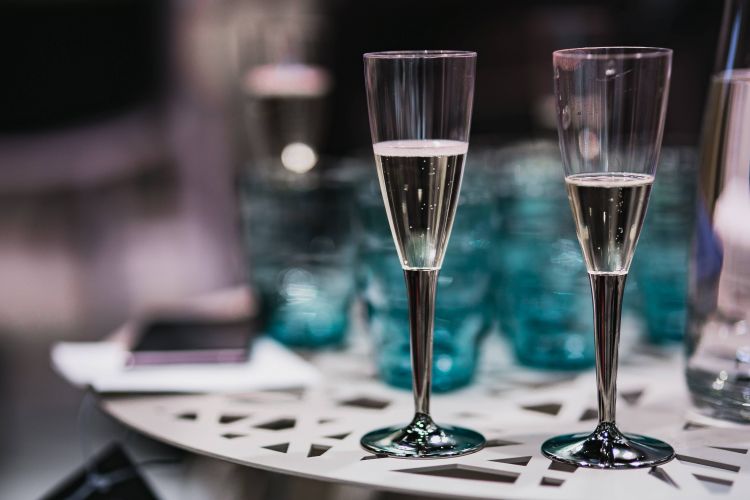 Still thirsty?
Yes, there's still more to drink. Nobu can take you on a premium sake (or whiskey) flight. The CBD's smallest and only distillery, Little Lon lends their gin to a pasta-packed lunch. Or try your hand at picking Dal Zotto's Prosecco; you'll be rewarded with a morning tea among the vines and all of the vino.
Let me know what you're finding particularly delicious this MFWF by leaving a comment over on the 'gram.