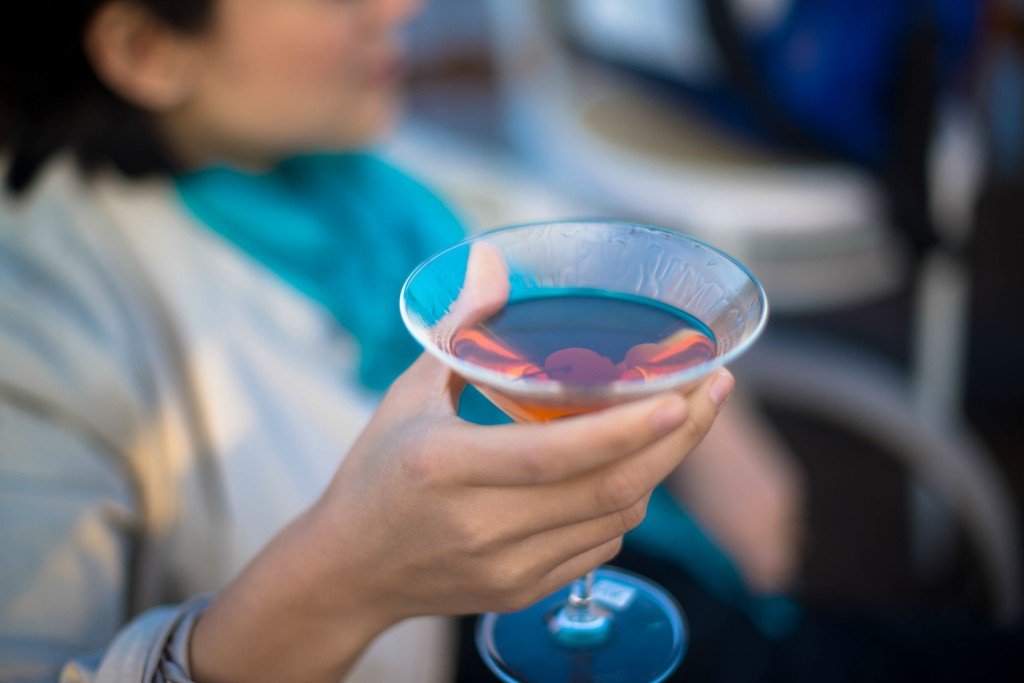 2016 was the year of frosé, of new neighbourhood wine bars, of everything from nitro espresso martinis to sparkling wines being offered "on tap", of the line between restaurants and bars being even further blurred, of every rooftop transforming into a bar and it was a year when scent became equally as important as flavour (Lagavulin, Bombay Sapphire & Grey Goose all offered fragranced experiences from bespoke perfumes to 3D tours).
Global expert predictions for 2017 tippling include;
– Italian herbal digestifs like Amaro Montenegro
– chilling our red wine
– craft beer getting even bigger
– fermented drinks
– waste and by-products being upcycled into new drinks
– high-tech cocktails (molecular mixology redux?)
– Mastika/mastiha liqueur
– Mead (your time to shine Smoothbeard?)
– Pignoletto sparkling wine stealing some of Prosecco's limelight
– Nanna-ing up your cocktails with Sherry and 1970's cocktail comebacks
– "wellness" tonics (you just know someone will put booze in them anyway)
– black (via charcoal), purple + marbled drinks
Tell us in the comments below, what do you want to see more – or less – of this year? What are you game to try and what will you swear to never touch?