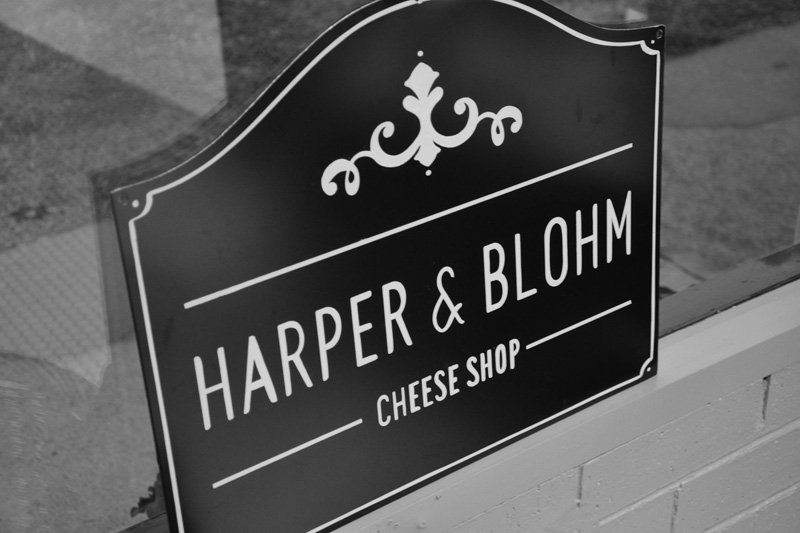 I believe that if you have a few bottles of really good champagne and a decent wheel of cheese there's not much else you need to throw a memorable party. Just add friends and/or interesting strangers. In ode to a new Spring and the smorgasbord of soirées and occasions it brings with it, Rory Craig of Prince Wine & Spirits and Olivia Sutton of  Harper and Blohm kindly share their ultimate sparkling and fromage matches for the party season ahead.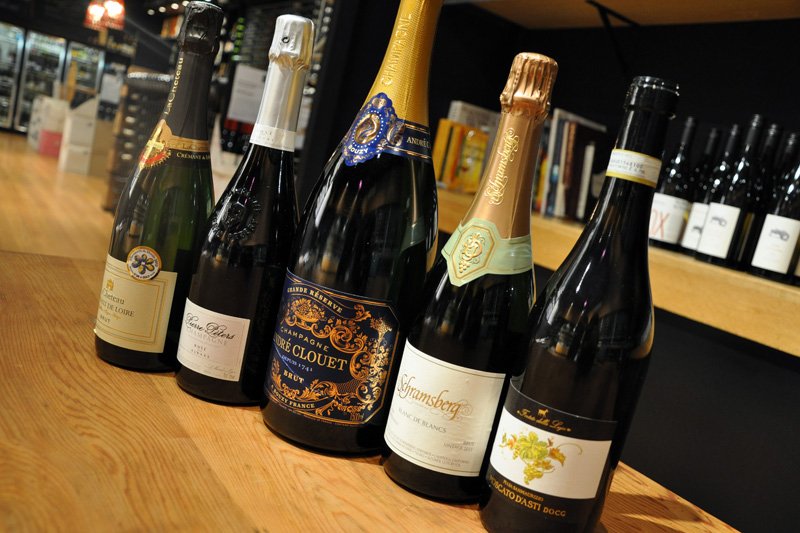 Get the party started…
Rory – Bubbles always get a party started. To get a party revved up into wild abandon, open a Magnum of Champagne! Andre Clouet Grande Reserve Brut NV 1500ml has it all. Made from 100% pinot noir, it is everything one could hope for and expect from a champagne. Universally lauded, this will satisfy punters and wine geeks alike. Another plus point for a magnum, is that many Champagne producers put a superior cuvee into the large format, this along with a modest price tag ($150) ticks every box.
+
Olivia – The perfect party cheese is a Triple Crème such as Delice de Bourgogne (2kg) or for a smaller group Brillat Savarin (500g) remove the white mould top from the cheese with a pairing knife then serve with strawberries to dip into the light moussey cheese. The bubbles of the champagne are light and mousey like the cheese this will cut through the rich buttery fatness of the triple crème giving you a refreshing balance.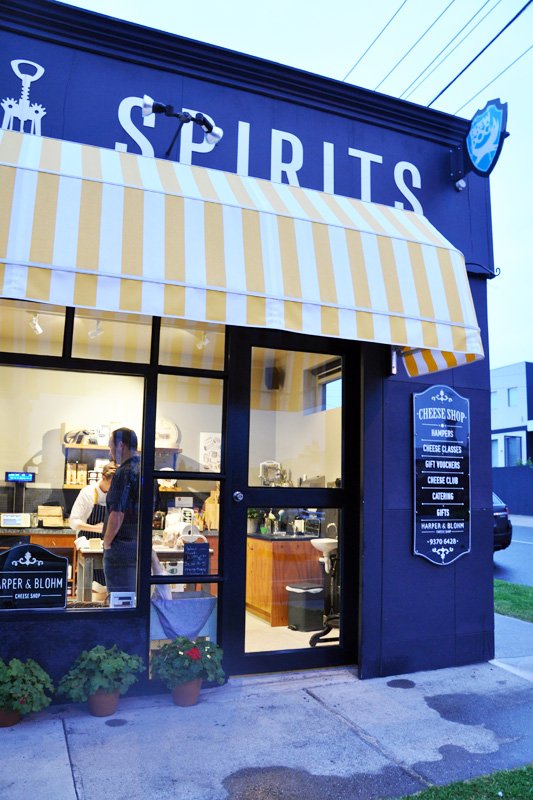 Impress a date…
Rory – Impress a first date with the knowledge that many fine sparkling wines are being made outside Champagne. Tucked away in Diamond Mountain in the Napa Valley in California, you will find Schramsberg, Americas artisan sparkling wine producer. Everything is done by hand, with care, sensitivity and attention to detail throughout the winery. Schramsberg J Schram 2011 ($60) is their top wine, and is even labelled by hand! Another quirk about this wine is that it is what was drunk in the 'toast to peace' between Richard Nixon and Chairman Mao in China in 1972 and is the official wine for White House functions ever since, meaning Julia G would have tasted it before she kicked a footy at Barack O!
+
Olivia – Delice dux Truffe is perfect for a picnic as they are a little 100g individual cheese. French triple crème with truffles, champagne…impressive and luxurious. Produced by a fifth generation cheese making family in Bourgogne.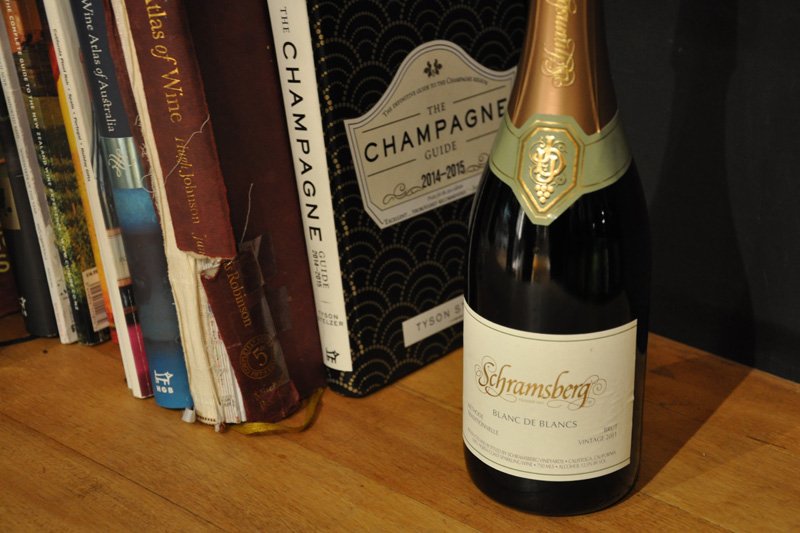 On a budget?…
Rory – La Cheteau Cremant de Loire NV from the Loire Valley in France is a multiple award winning sparkling made from Chardonnay and Chenin blanc. Toasty characters that you would find in Champagne are present, and it is very, very drinkable. $16.95 or $100 for a six pack means there is very little else to say!
+
Olivia – G. Cravero Parmigiano Reggiano – this matching is one of my favourites and its based on texture, between the tingling feeling of the bubbles in the champagne and the crunch of the little crystals of calcium lactate in the aged cheese, plus both the cheese & wine are savoury. You need a good aged Parmigiano Reggiano like that from Giorgio Cravero who have been ageing cheese for seven generations in Bra Italy. If you ever find yourself at the biannual Slow Food Cheese Festival in Bra the most sort after innovation is to the Cravero party where you enjoy Prosecco & Parmigano Reggiano.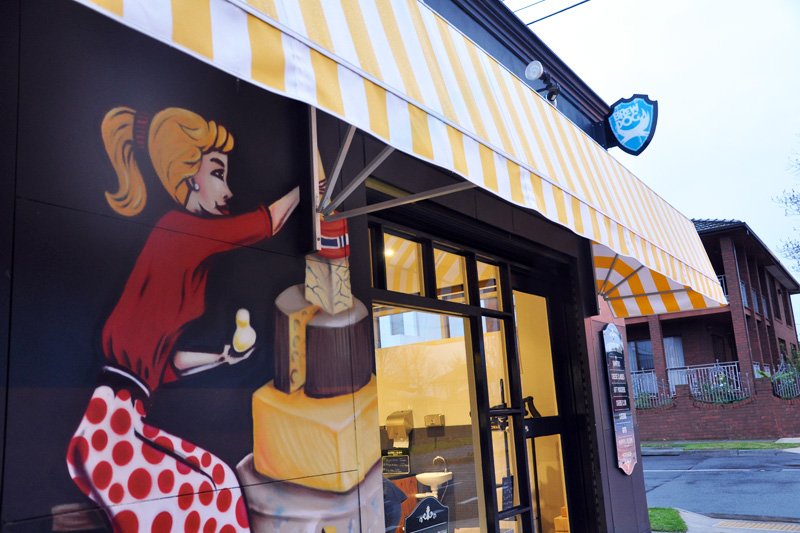 Spoil yourself…
Rory – There is something almost regal about pink champagne. Made from Pinot Munier and Chardonnay, Pierre Peters Cuvee Rose d'Albane NV ($95) is the height of decadence. It is elegant and fine, refreshing and stylish with a beautiful bouquet of rose petals and jasmine. Try this drop with your eyes closed and you will be magically transported Le Mesnil-sur-Oger in Champagne.
+
Olivia – Langres is a cows milk, semi hard washed rind from Champagne, with a firm paste that melts in your mouth and complex flavour. The concave top is designed to hold a splash of champagne. Cut a small slit into the middle to allow the bubbles to transform its fudginess into a new world of yeasty brioche creaminess.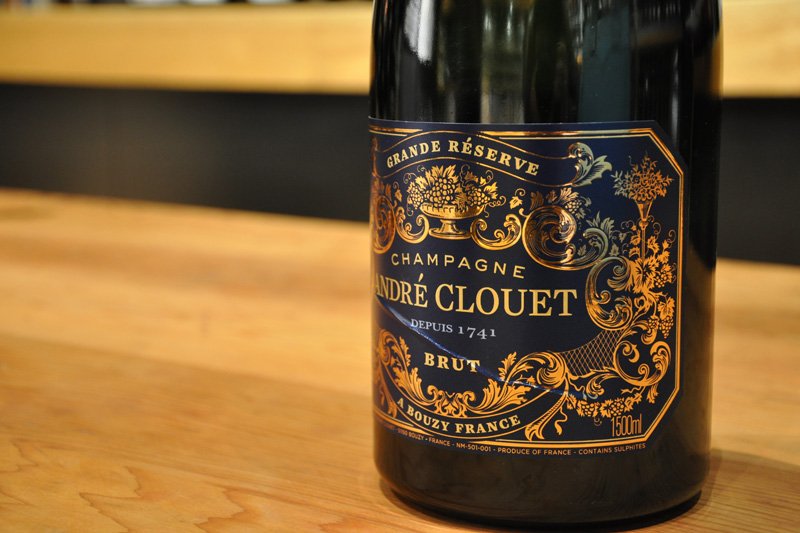 To go with dessert…
Rory – Moscato from Italy is the quintessential match for dessert. It is also the quintessential breakfast drink for those rare occasions like Christmas! Sweet and luscious, it is a match made in heaven. The best Moscato in Italy is made in the North in or around D'Asti. Forteto della Luja Moscato d'Asti 2012 is a wine made by one of the finest producers in the area. Rich and full, it is still fine and elegant with a wonderful blossom character on the nose and the palate. The best part is that the winery is situated on a World Wildlife Reserve, effectively meaning you can save the world by drinking after dinner or before breakfast. Good value too ($25).
+
Olivia – Gorgonzola Dolce, a classic Italian blue is cheese is sweet soft and creamy, it is straw coloured with blue-green marbling. Perfect dessert with fresh figs.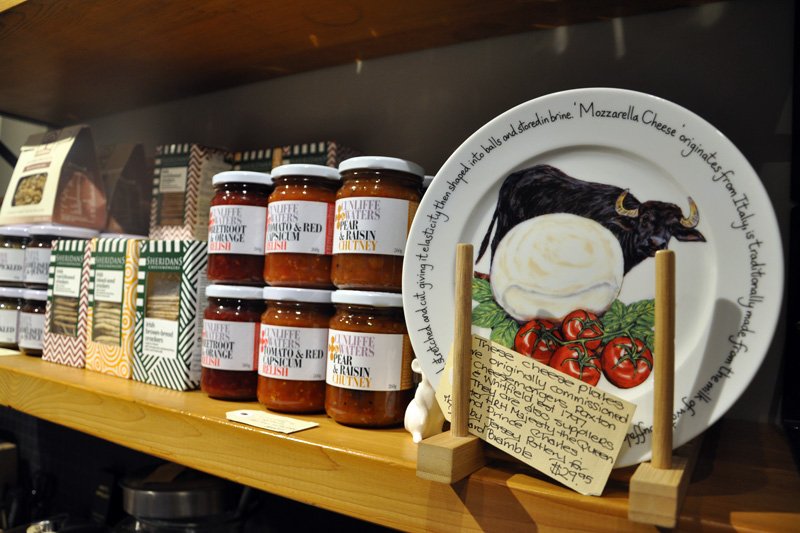 —
About Harper and Blohm
You probably know of Prince Wine & Spirits (it's the Essendon outpost of the more famous Prince Wine Shop in South Melbourne). But have you met their new housemate? In March this year, cheesemonger Olivia founded the cosy Harper & Blohm store – named for her grandmothers – in the Prince's former roller-doored store room; "Gerald of Gerald's Bar and Bellota rang me and said 'you're opening a cheese shop'". And so it came to be. With a little help from an interior architect friend (Sally Richardson), Olivia kitted out the cheese shop on a shoe string; desks are from the old Prince Wine Store in St Kilda, tiles are left over from Bellota, whimsical works were splashed on the exterior by artist Mark Cowell. Farmyard figurine overlook the space which offers the expected; master-classes, wine and cheese matching and tasty loaves by Tivoli Road Bakery. And the unexpected; Rolf Beeler's ready made fondue ("quite the done thing in Switzerland" apparently), cheeses first made by 16th century Cistercian monks and wheels specially designed with a well in which to decadently pour into a measure of champagne or Burgundy brandy.
Don't go home without a fat wedge of Coulommiers Truffe in your basket as I did.
You can find Harper & Blohm and Prince Wine & Spirits at 80 Primrose Street, Essendon.