NOW OPEN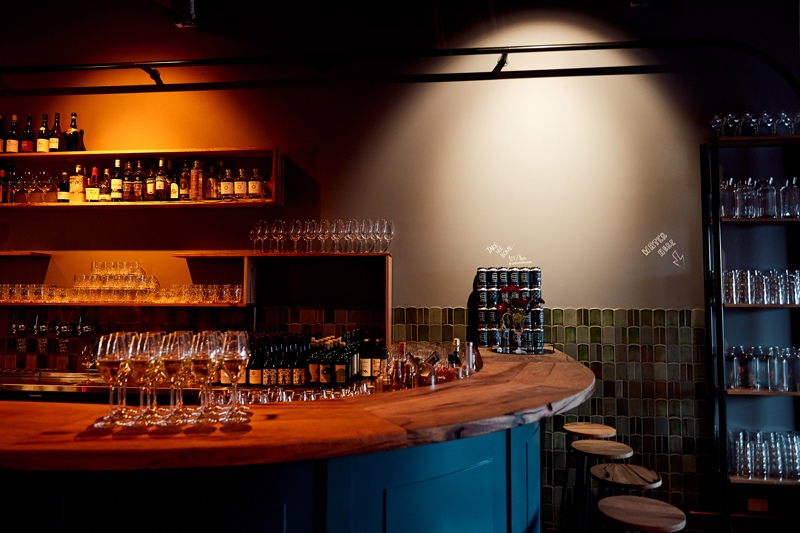 East End Wine Bar
ALL THE NEWS THAT'S FIT TO SIP
All the Champion Trophy winners have been revealed from this year's Australian Distilled Spirits Awards. Add Ord River Rum's Single Barrel Selection (champion rum), Fleurieu Distillery's Fountain of Youth (whisky), Imperial Measure Distilling's Ounce Gin Bold (gin), Alchemy Distiller's Citrus Vodka (vodka), Adelaide Hill Distillery's Apple Brand (brandy), Marionette's Dry Cassis (liqueur), Anther Experimental Distillation's Honey Old Tom Whisky Barrel Aged Gin (micro batch spirit) and South Coast Distillery's Batch Zero Gin (small batch spirit) to your bottle shop hit-list. Hellyers Road Distillery was crowned the Australian distiller of 2019.
All through May, if you post a snap of your G&T (that you were totally going to drink anyway, let's face it) on social media, Fevertree will donate $5 to the Malaria No More movement. Tag @fevertreemixers and #malariamustdie to make sure it counts!
Take a look at this new idea to combat the scourge of single-use plastic straws. This Australian design is called the 'wave glass'. Interesting concept, but what happens to the ice (in ice-heavy drinks like Moscow Mule for example) when your cocktail gets low and you need to tilt the glass to finish it?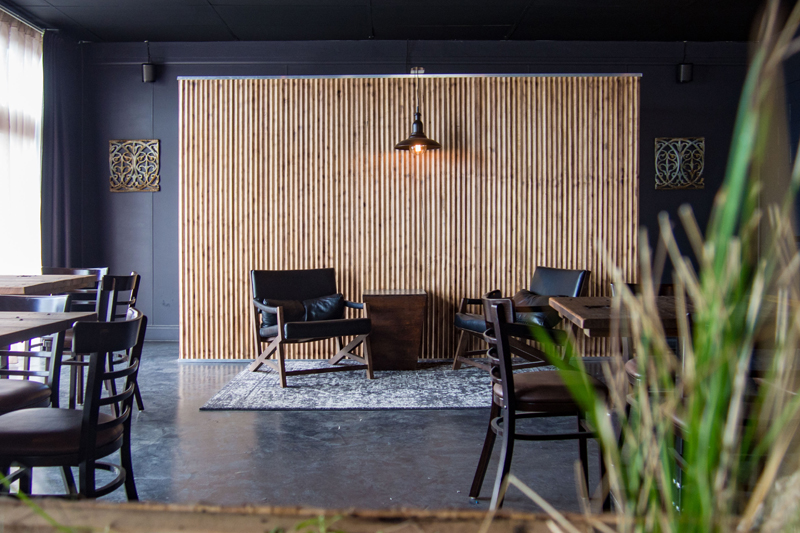 Future Mountain Tap Room
Know about a new Melbourne bar or Australian distillery opening soon? Got a hot tip on a new release craft spirit? Let me know.
Either/Oar Bar
The new Oxford Scholar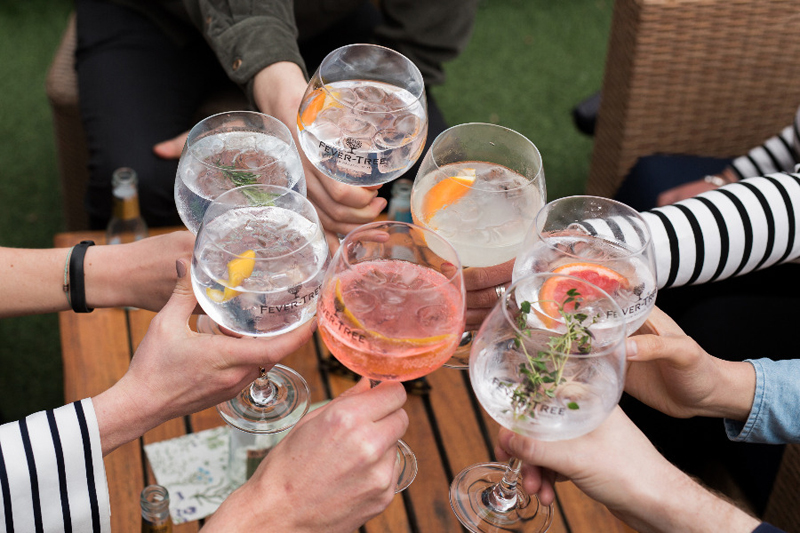 Raise your G&T to ending malaria
Hellyers Road Distillery wins at the Australian Distillery Awards
Archiemite is really happening.
Fortune x Sum Yung Guys Pho Gin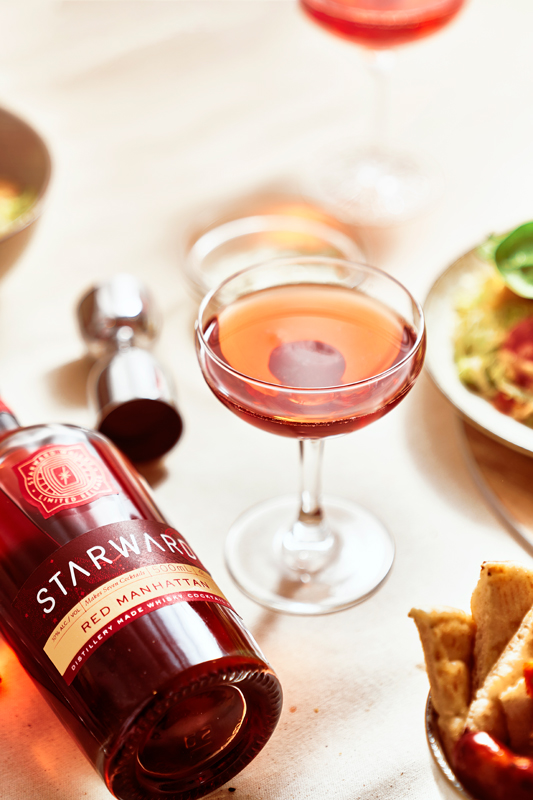 Starward's next bottled cocktail