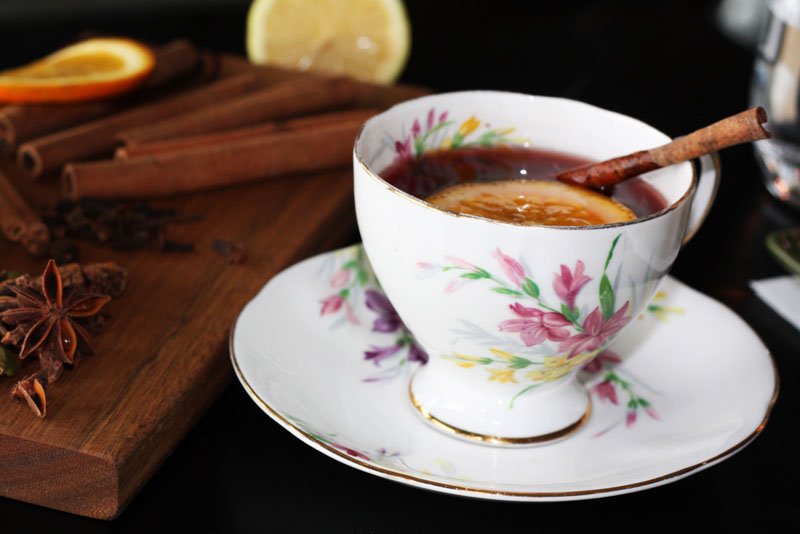 I recently collated a list of 20+ fine Melbourne establishments in which to find mug-fulls of warming mulled wine this Winter for The Urban List. Read on to get your spice on…
—
Your breath is foggy. Your toes are chilly. Your nose might be growing its very own icicle. Due to Melburnians' adoration of outdoor drinking dens (be it a rooftop, beer garden, balcony or laneway) and getting out of the house in general, getting our drink on in chillier seasons can be fraught with danger. Mulled wine to the rescue! It's the sure fire way to put the rose back in your cheeks and the warmth in your belly. Here's where to find mulled wine in Melbourne this winter.
Mesa Verde
Mesa Verde takes the drink south of the border but somehow still keeps it super local. Their renamed 'Mulled Juanita' features Badaginnie Run Shiraz from the Strathbogie Ranges, oranges from Mildura, Victorian-made Maidenii vermouth, Añejo tequila from our own Tequila Tromba plus chocolate bitters and various spices.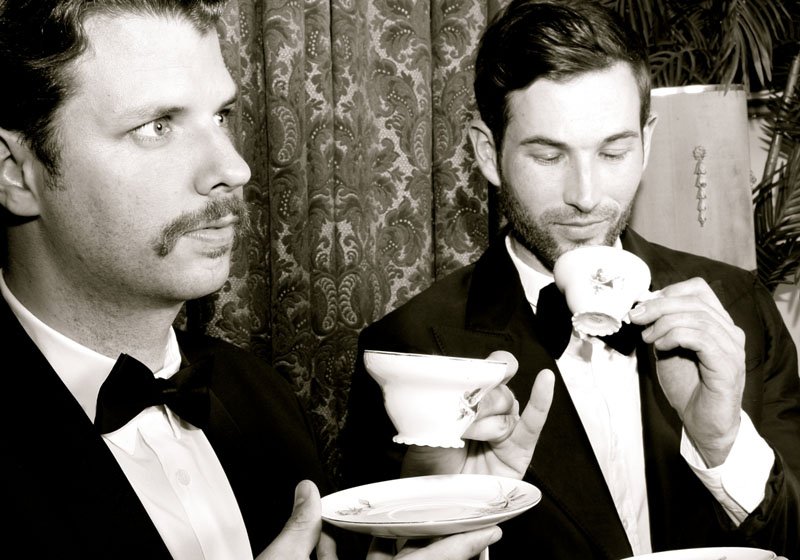 1806
Rule of life: Butter makes everything better. 1806 have the solution for drinkers who can't decide between ordering buttered rum or a warming glass of vino; 'Buttered Mulled Wine'. And just to gild the lily they've also added white chocolate syrup and a shot of Appleton's to their marvellous mulled wine recipe.
Henry and the Fox
The mulled wine recipe at Henry and the Fox evolved via the input of their icy-weather-acclimated Scandinavian and New Zealander staff. They recommend their brandy-spiked brew be paired with hard cheese and pickled herring and you can always follow it up with a hot toddy or boozy chai to ensure the heat is well and truly on…
—
To read (and start scheming ways to sip your way through) the full list – including Ponyfish Island, Naked for Satan, The Alchemist and many more – on the Urban List Melbourne click here. P.S. Bar Nacional will be running a mulled wine workshop in August (check their site for details)!