Update: We raised around $90,000 for bushfire and disaster relief!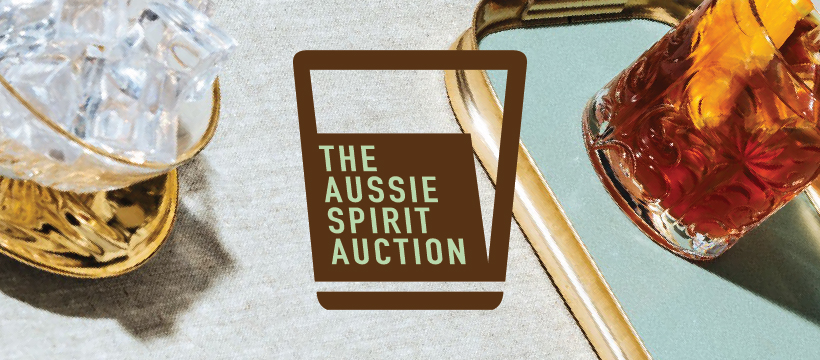 The Aussie Spirit Auction is now live online. Go bid on some rare, unique or even unbuyable craft spirits for a very good cause (not that stocking your home bar isn't a great cause). There are some affordable gems in the mix too.
For my (very) Northside friends, there's also an event happening in Sydney. The Aussie Spirit Auction will be hosting a 3 course dinner, live auction, entertainment and all of the local craft spirits you can handle. Book your tickets now for less than a bottle of decent whisky.
Amazingly, 100% of funds raised from both the auction and ticket sales go to Rural Aid's bushfire and drought relief efforts.