Get out of the house! Cheers to the most notable new bars in which to escape this winter.
Bar Margaux
Joining The Everleigh and Heartbreaker family, Margaux seems to take the best of both venues (serious cocktails and good times, respectively) to create an underground bar meets brasserie that stands apart. Come here for a dose of Parisian flavour, mini martinis and sophisticated late night debauchery. One of their two happy hours – dubbed "golden" hours – only begins at midnight for supper. They've proven they have a way with French 75s already.
Basement, 111 Lonsdale Street, Melbourne
Bimbo
Literally rising from the ashes, Bimbo has dropped the 'Deluxe' from its name, but kept the beloved wallet-friendly $4 pizzas (less the bar's regulars attempt to burn it all down again). Naturally, the infused vodkas are right back where we last left them too. Inside is captivating; the walls now emblazoned with vivid, large-scale works by local and international artists to complement the broke-down palace style of the other fixture and furnishings. Welcome back, baby.
375 Brunswick Street, Fitzroy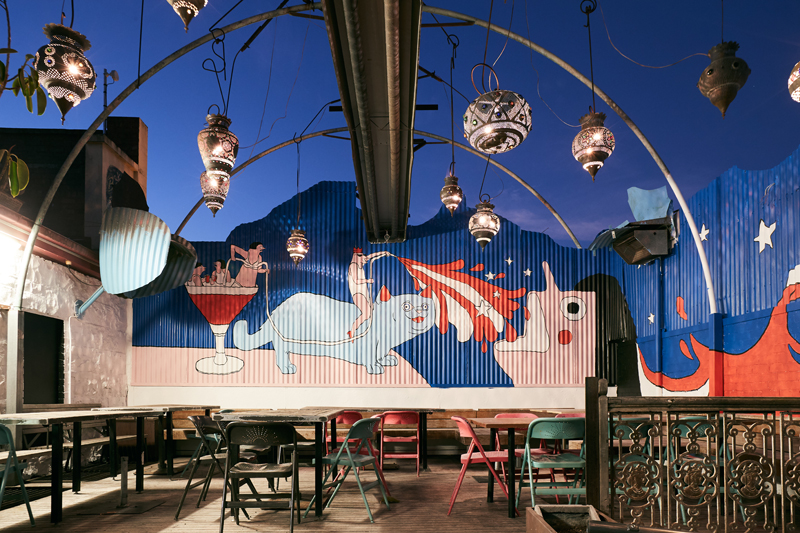 Akaiito
Below new Japanese fine diner Akaiito is where things really get interesting. The subterranean Akaiito bar is darkly moody and structurally seductive; you might almost forget your drink staring up at the striking 'red thread' ceiling installation. Sake and Japanese whisky fans are all set here – as should to be expected at a Japanese bar – and cocktails get a little fancy with smoke and uncommon serving vessels too.
349-351 Flinders Lane, Melbourne
Agostino
Part of the King & Godfree revival, Agostino is an Italianate wine bar, wine store and downstairs cellar named for an old Melbourne grocer. Plenty of local and Euro wines are complemented by aperitifs and aperitif-laden classic cocktails – think Bellinis, Americanos and Spritzes. But don't think too hard; simply go and order a plate of pappardelle to fortify yourself.
297 Lygon Street, Carlton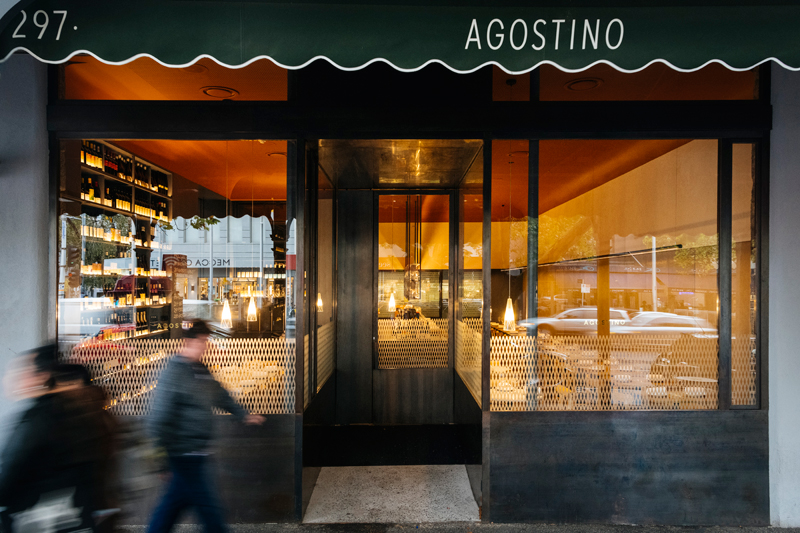 Casa N.O.M.
From the minds behind Americana-styled venues White Oaks Saloon and Silverlake Social, comes Casa N.O.M. which heads just a little further south in flavour. At this Latin American influenced spot, tequila, mezcal and proper margaritas reign supreme. But other regional liquor styles – rum, aguardiente, pisco, cachaça – all get a look in too…as do taco fries, quesadillas and chilaquiles. The venue is even named after norma oficial Mexicana, the standards by which tequila and mezcal makers must abide.
110 Greville Street, Prahran
–
+ NEW DRINKABLES
– Bad Frankie bar's owner Sebastian went a bit loco, just in time for World Gin Day. He sourced 23 local gins and blended them all together. The distilleries involved were Animus, Anther, Balcombe, Teddy & The Fox, Big Tree, Hippocampus, Brogan's Way, Cedar Fox, Four Pillars, Great Ocean Road, Hurdle Creek, Suburban Gin, Loch, Larrikin, Little Lon, Melbourne Gin Company, Memo, Noble Bootleggers, Original Spirits Co, Patient Wolf, Remedy, Tiny Bear and Triple G (if you were wondering). The result? A truly unique Victorian Vatted Gin that apparently doesn't taste as crazy as it sounds.
– Collingwood's The Craft & Co had me at "gingerbread". Embrace Xmas (in a glass) in July and check out their Gingerbread Gin. It's full of fresh ginger root, classic festive season spices and tonka beans for extra kick. Betting this one won't last 'til December.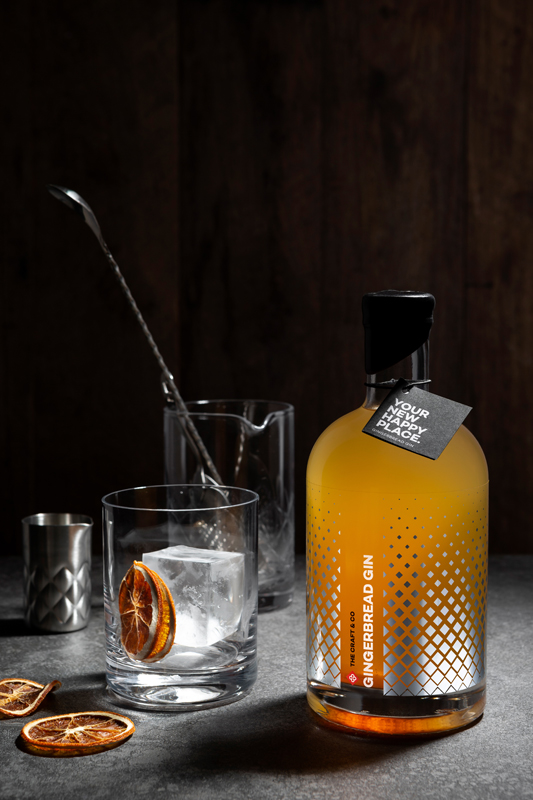 – Facebook's algorithm got me good. Advertisements for Unico Zelo's Yuzu Vermouth have been stalking – and seriously tempting – me for a while. They make it from their own wine; a Nebbiolo from the Adelaide Hills. I feel a citrus-y saketini coming on. Do you?
– George's in Fitzroy is claiming to host Australia's most expensive whisky flight. It features a quartet of rare whiskies ranging in age from 32 to 48 years old, most from "ghost" distilleries that no longer exist. The experience also includes gourmet grazing, a commemorative shirt, plus a personal masseuse! Would you dare…all for a cool $1500? For the whisky literate, the line-up includes Convalmore 32y.o., Brora 35y.o., Talisker 40y.o. and Carsebridge 48 y.o.
P.S. Need more excuses to end your hibernation? Try out these events in July.