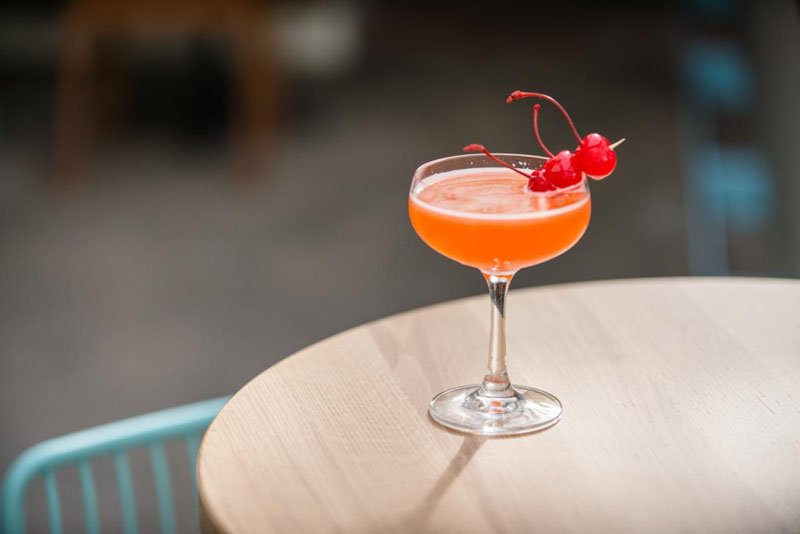 Fancy Hank's BBQ joint has claimed to old Tuscan space atop their restaurant and has newly devoted it to becoming a little slice of Miami in the CBD (pictured above).
Level 2, 79 Bourke Street, Melbourne
–
Island Somewhere's hidden new sister bar is crammed with arcade games for the aspiring pinball wizards among us.
Level 1, 213 Franklin Street, Melbourne
–
From the White Oaks Saloon Bar team comes The Silvelake Social. The new bar brings with it smoked toffee apple shots,  boilermakers and a So Cal vibe.
198 Chapel Street, Prahran
–
An interior that makes you feel rooted to the earth and lots of grape stuff will keep the neighbourhood happy at this new wine bar.
1160 High Street, Armadale
–
Irish whiskey paired with Irish Literature; we're sold on getting our Oscar Wilde on here already!
217 High Street, Northcote
–
Like Whisky & Alement for their drams? You might like this new bar that specialises in rare and indie drops.
113 Brunswick Street, Fitzroy
–
Named after its initial incarnation as the heritage-listed Recreation Hotel, the new "The Rec" is a pub-style bistro and bottleshop and it's rather cosy.
162-170 Queens Parade, Fitzroy North
–
A new place that doesn't take itself too seriously with cherry cider, DIY cocktails, adult slushies, lots of shiny taps and a trash-tastic menu including rotating popcorn flavours on offer. And they've got tipsy hopscotch too.
4/2 Riverside Quay, Southbank 
–
On a corner ripe for people watching, comes this lofty bar (and cafe). Service might be a little slow at the start but the short yet interesting cocktail and snack menu show potential among the airy fitout.
383 Chapel Street, South Yarra
–
Wine and cocktails are the order of the day at Henry Sugar. But how can we go past fat parmesan-crust chips and a black forest desssert that would make Heston envious?
298 Rathdowne Street, Carlton North
–
Sharing space with Touche Hombre, Mezcalito has dubbeed itself an "agave bar". Gotta love a side of live Mexican music alongside your mezcal and tequila.
233 Lonsdale Street, Melbourne CBD
–
Sneakily moving in as Markov's new housemate, Eva has at least brought plenty of wine (150+ labels) with her. She's also got pre-batched cocktails.
350-352 Drummond Street, Carlton
–
More wine. This time a Beechworth-based wine label founded by an ex-Vue De Monde somm adds an Italianate touch to Collingwood.
107 Cambridge Street, Collingwood
–
14. Drinkwell
You have no choice – it's all in the name. Bar Liberty has introduced their rear courtyard bar – Drinkwell – offering up beer, bottled cocktails and boutique wine.
234 Johnston Street, Fitzroy
–
And rounding out the new wine bar contingent is Loray. Add them to a local lineup with Stray Neighbour and Tallboy & Moose and you've got a darn good crawl to do this weekend Northsiders.
93-103 High Street, Preston
–
More new things to try this month: Bottle House on Balaclava's Carlisle Street for a selection of craft beers and spirits you might not always find at your regulr bottle-o / Pops (think adult Calipos, fab for hot days) in Champagne and Bellini flavours now available in Australia for the first time at Arbory and via Tipple / Campos Coffee and Melbourne Moonshine have created a very limited edition coffee moonshine flavoured with cascara ie. the cherry fruit outer of the coffee bean.
—
Spotted a new Melbourne bar opening? Let us know so we can share the love – sarah@drinkmelbourne.com.au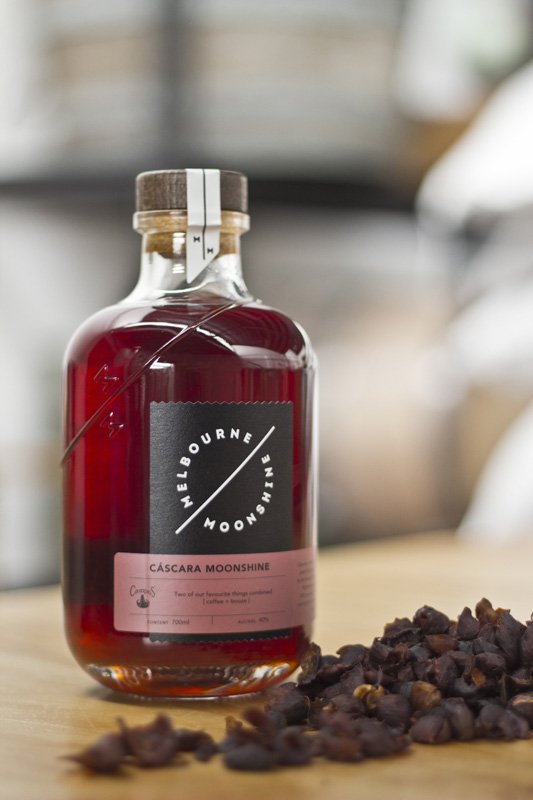 Cascara Moonshine
Pops
The Recreation
The Silverlake Social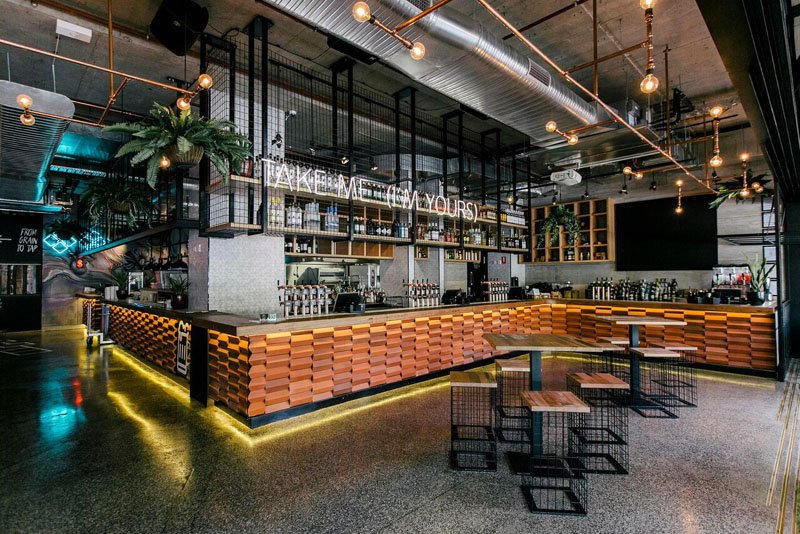 Hopscotch. Photography: Elissa Cowan