Wine Republic
As we say goodbye to Bar Economico, Bar Exuberante and Go Go bar (temporarily), let us seek out these new bars just open in Melbourne in the last month. Or two, since we haven't done this thing in a long while! Plus a couple of other happenings around town.
—
– Bombay Sapphire's pop-up bar Project Botanicals is popping up again. This time it's even closer to town and so much more of a sensory interactive experience. Melbourne
– Styled after a mythic reptilian god, Chalawan ("crocodile" in Thai) deal in good drinks and good bar bites in equal measures. The place is authentically modern Thai (the team hails from there; they are big in Bangkok). Collingwood
– The latest Wine Republic has come to Chapel Street. And it's fancy! Does your bottle shop have a Volker Haug lighting installation? We think not. Stay tuned for classes and tastings. Windsor
– Hailing from Perth, Bar SK is a laissez faire affair with experimental video games on exhibit. They might be x-rated, awkward or really freakin' adorable depending on when you go. Collingwood
– Dinner by Heston Blumenthal's sublime cocktail bar is now open tot he public, and you don't even need a dinner booking. It's a late night affair from 10pm to midnight each night only. Southbank
– Vietnamese/Cambodian-inspired bar and diner Mototaxi has temporarily taken up residence by night at Glass Merchants cafe. Try their Vietnamese coffee spiked with tequila. St Kilda
– The lofty, expansive Garden State Hotel is a new wave pub providing yet another reason to haunt Flinders Lane. No sticky carpet here, only glossy finishings. Melbourne CBD
– We're usually suspicious of (overpriced, watered down) cocktails at movie theatres. But Roc's bar by Village Cinemas Gold Class seems to be bucking the trend and taking spirits seriously. South Yarra
– Taking over the Stokehouse City/Comme/The Alfred space are The Cut and Fratelli Fresh. And both have adjoining bars! Upstairs, The Cut's bar is styled like a swish library in a stately home with a whiskey focus, while Fratelli's bar is a more casual, darkly lit Italianate affair. Melbourne CBD
– The cavernous Fitzroy Social bombards the senses with David Bromley murals, neon light and so much greenery. Grab some friends and grab a punchbowl. Fitzroy
– Why is a chicken shop included on this list? Well Belles new Chapel Street venue is not like the others. It's modeled more after a bar than a diner and it has a natural wine focus. Windsor
– The lazier tipplers among us will be pleased to hear online bottleshop BeerBud has now transformed into BoozeBud by adding wine and spirits to its offering. Plenty of local drinks to order from the comfort of your couch too. Online
– Wine Unplugged's one night only Harvest Feast is popping up at Noisy Ritual and it sounds divine. Sip Pachamama, White Stripes, and La Vie en Rose wines while supping from a table laden with antipasto. Brunswick East
—
Got a new bar opening or a new product launching in September or October? Email us.
BoozeBud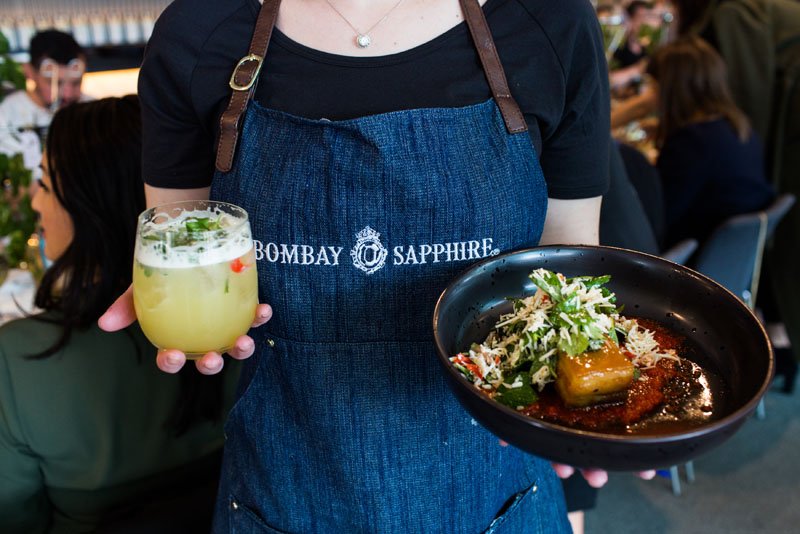 Project Botanicals
Roc's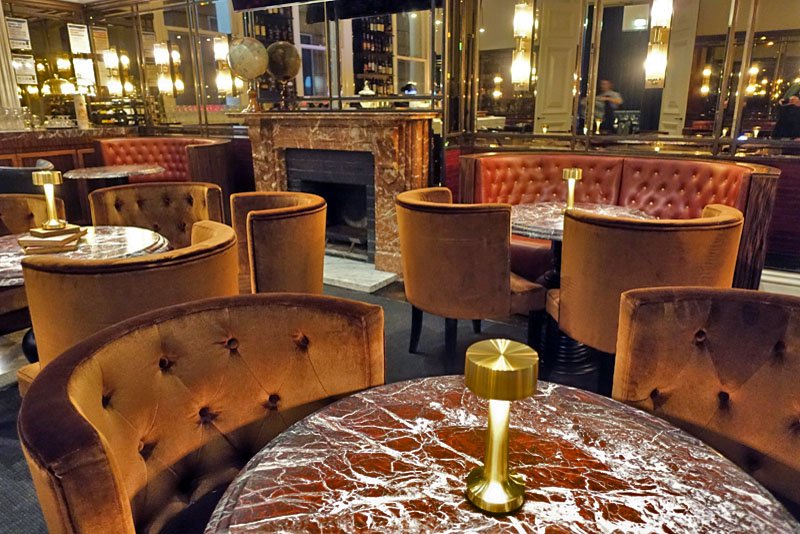 The Cut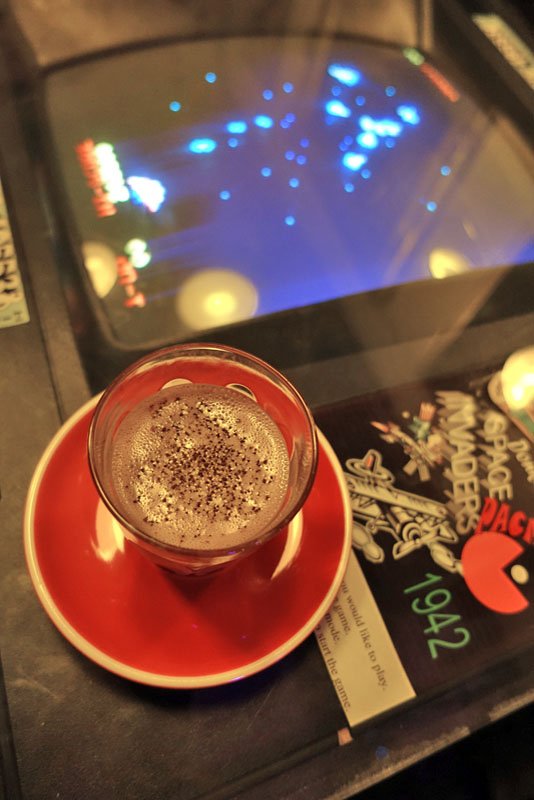 Mototaxi
Fratelli Fresh
Chalawan