Founded by the same crew as the Only Bitters online emporium, The Bitters Lab is anything but.
There are trove of tonics, syrups, vermouths, tinctures, garnishes and glistening vintage bar equipment and crystal glassware – in addition to the many bitters – to be unearthed here.
I'm like a kid in a very grown up candy store upon encountering The Bitters Lab's expansive tasting table.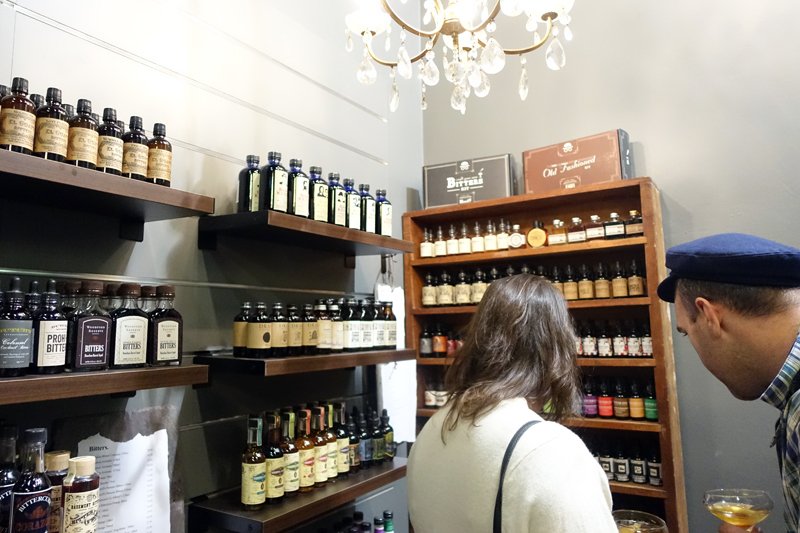 At this alter-like shrine to mixology, you can try hundreds of bitters, from one inspired by Krang from the Teenage Mutant Ninja Turtles to a spicy Jamaican Jerk bitters that will blow your socks off (consider this fair warning).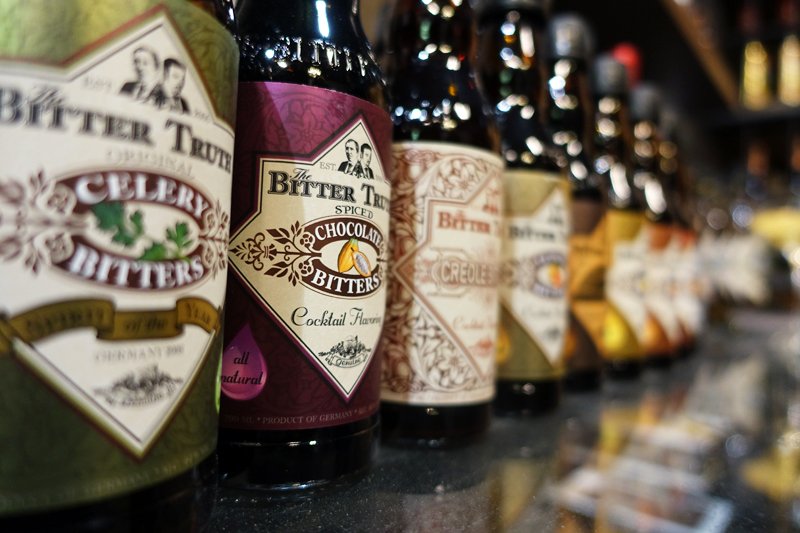 Your classic Champagne Cocktails are about to get infinitely more interesting after a retail therapy session at The Bitters Lab (keep an ear out for their upcoming cocktail classes too).
Aand how can one can't possibly leave without purchasing a Downtown Abbey-approved thoroughbred horse-shaped bottle stopper or a bottle of Bitter Housewife?
Find The Bitters Lab at 397 Smith Street, Fitzroy.