The team from Less Than Zero have taken over the space where Little & Olver used to be and have given it a novel makeover. And we mean 'novel' literarily literally: Glamorama nods towards the satirical, 90s, Bret Easton Ellis book of the same name in which models are terrorists. That explains the bar's resident mannequins then (why are they always a bit creepy?)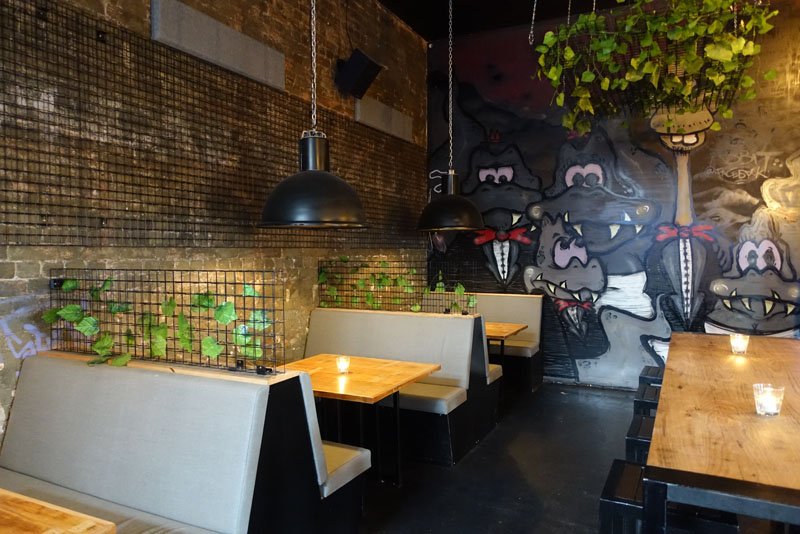 A balance of drinks, food and electro music is the aim here. Sweetwater Inn's ex-chef will be dishing up an indefinable combination of none-too-serious comfort food plus some vegan treats. The Tim Tam Trifle and Lamington Fried Ice-Cream may prove to be our downfall after a few shared Paloma-rama jugs. But we appreciate a bar that realises that sometimes you just *need* chips and gravy and accommodates this necessity. Glamorama also makes its own house brew ("Lager-rama" of course) and they reckon they have the largest range of Australian whiskies in the nation. The opening of their courtyard bar is imminent.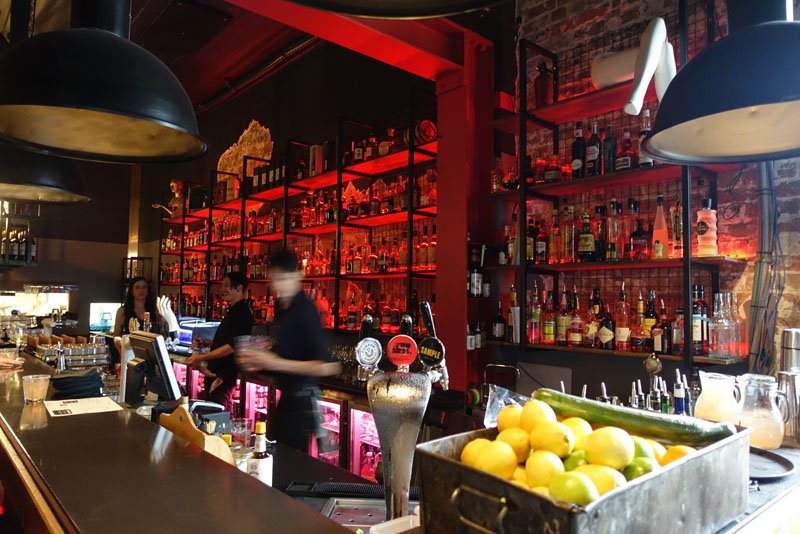 This just leaves the aural offering. After the sun goes down dinner tables are cleared away to make way for a dancefloor. In collaboration with Novel touring company, disco, house and techno will be played – from a Funktion-One sound system for those who are finicky about such things – so bar-goers can dance on late into the night or rather, damn early into the morn.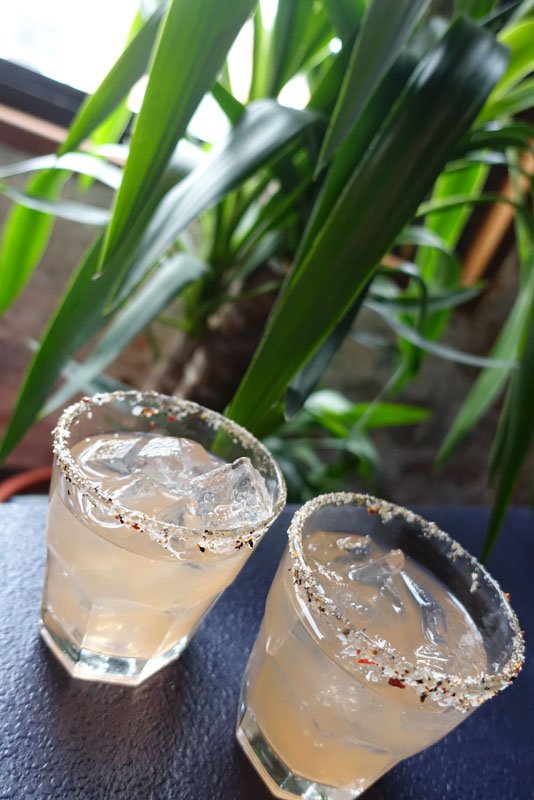 Get your Glamorama on at 393 Brunswick Street, Fitzroy.