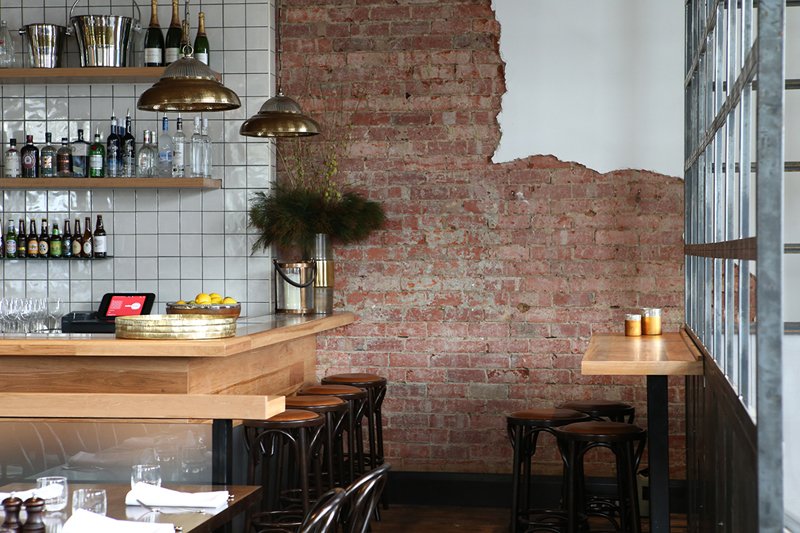 Here's my pick of the new Melbourne drinking establishments to hunt out soon & some new drinkables.
—
Alby Tomassi (Feast of Merit) and chef Paul Wilson's Lady Carolina isn't just about Latin American eats. There's a focus on pisco (if you're lucky served in a rather cool cocoa pod) and rum as well. Brunswick East
Moonshine is where it's at The Mill House. This historic warehouse is now a drinking den inspired by local history. Melbourne CBD
I will resist from making the obvious hackneyed pun about Two Wrongs making…something. I hear the lads do make a mean cocktail though and with The Olsen hotel next door you don't even have to designate a driver. South Yarra 
Open for about a week, new wine bar The Ugly Duckling now looks like anything but thanks to a classy Euro-style fitout by Hecker Guthrie. Richmond
Inciting nostalgia for 1980s cartoon, Tokyo Tina's new in-house bar Thundercat is accommodating the late comers on Thursday, Friday and Saturday nights. Expect whiskey, hip hop and bar food designed to soak it all up. Windsor
You'll find sake and a dedicated Japanese whiskey bar to go with your fancy fresh sashimi at the latest location for Toko. Prahran
Beer, sake and sumibi bar Wasshoi encourages (responsible) day-drinking and snacking – hello charcoal grill pork belly – within the Prahran Market. South Yarra
Open only until Xmas, Semi-Permanent bar takes up temporary residence at the old Lee Ho Fook. Expect very good wine: sommeliers Liz Carey and Paul Guiney (ex-Movida and The Town Mouse) are running the show. Collingwood
Continuing the influx of wine bars to Melbourne is Prohibition Food and Wine. Choose from a range of mostly local with a few interloping European wines to go with your must-order of confit garlic doughnuts(!) Camberwell
All set for a sublime spring/summer season, Arbory has finally revealed its official cocktail list including espresso martinis on tap. Melbourne CBD
The West Winds Gin has added a fourth gin to its family. With pink grapefuit and woody herb notes, The Captain's Cut is apparently Australia's strongest gin. Try your luck at Nicks Wine Merchants, Bad Frankie, Gin Palace or Hats & Tatts (West Winds recommends it in a dirty martini).
For the dedicated, a limited amount of bottles of Chivas Regal's The Icon have just arrived on our shores. If you've got nearly five grand to spare…
—
Have I missed any? Opening soon? Get in touch.