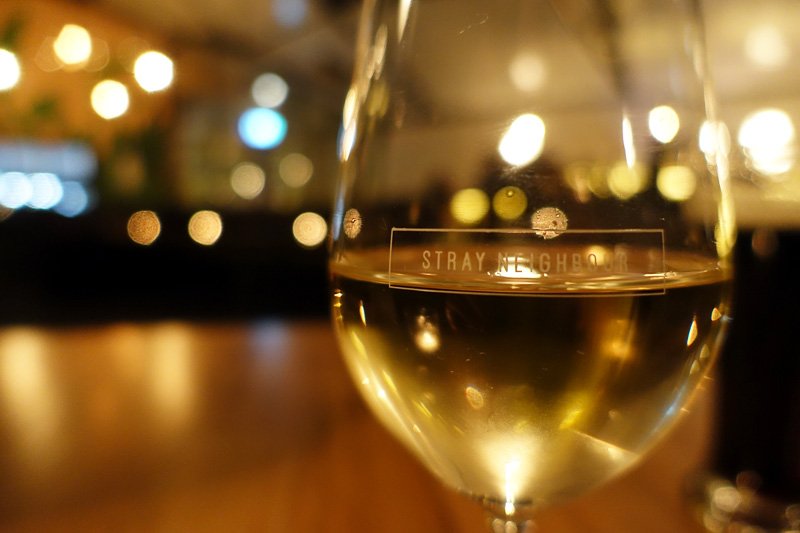 Now here's a neighbour to whom you'd be happy to lend a cup of sugar. Stray Neighbour is borne from the minds – and smart hands – of a trio of locals who wanted to elevate their home-grounds in the North. Primarily a restaurant, dishing out an unwound Euro-centric menu by a Jacques Reymond alum, there's still a lot to offer those of us who are simply thirsty. Perch at the lovingly crafted wood-grain and marble bar or take up residence atop one of the tree trunk-esque stools nearby (actually pieces scavenged from the wharf). There's a miniature pool hall complete with booths should one feel like a game with one's tipple and the beer garden is in prime position with street frontage and should be cracking come summer. While indy beers (check out the gorgeous dogs' head sculptures that adorn the dozen taps here) and interesting wines are the focus, locals sipping on Amaretto Sours and ubiquitous Espresso Martini are not an unfamiliar sight at Stray Neighbour. Jump the fence and welcome Preston's newest arrival.
Read my longer intro to Stray Neighbour over at The Urban List now.
Drop by now at 463-467 Plenty Road, Preston.