And all of a sudden Lygon Street is experiencing a renaissance.
It seems the answer may be refocusing on a few lazy vinos and downsizing food to handily snack while we sip. Stalwarts like Brunetti are putting on aperitivo events with Two Italian Boys and 400 Gradi have opened their own cicchetti bar next door to the original (it helps that the Milk the Cow and the Le Bon Ton/Chignon crews are soon going to be neighbours in the area too). The latest addition to the street – and accidentally tapping into this zeitgeist – is new wine bar Heartattack and Vine which opens to the public tomorrow.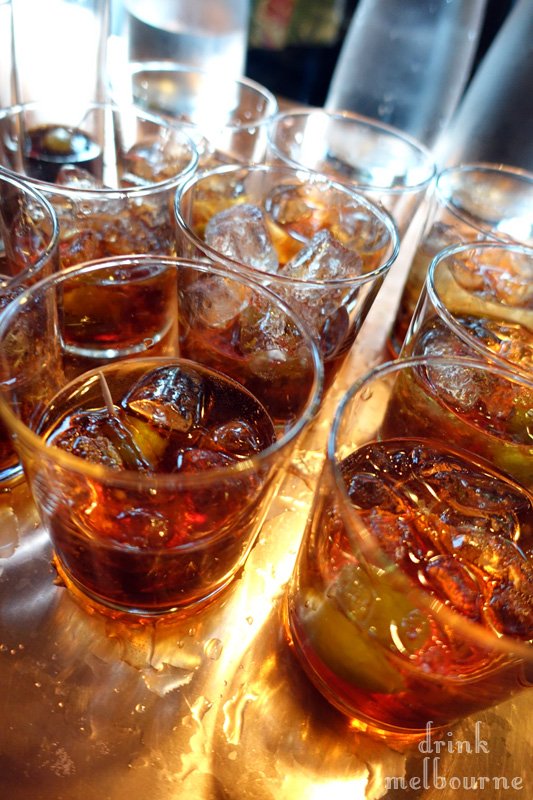 In what was formerly a patisserie neighbouring Jimmy Watson's, a "totally stoked…incredibly sleep deprived but insanely happy" Emily Bitto and Nathan Doyle have launched the bar – yes, named for the Tom Waits ditty – with Hootan Heydari and Jono Hill. Emily explains "it was born out of a trip that Hootan and I made to Italy and Spain at the beginning of the year where we just fell in love with all the little neighbourhood bars. And what we loved about them was that they were really welcoming, simple, they we open all day; you could get coffee all day, wine all day…we need something like this in Melbourne, we came back and just decided to do it!"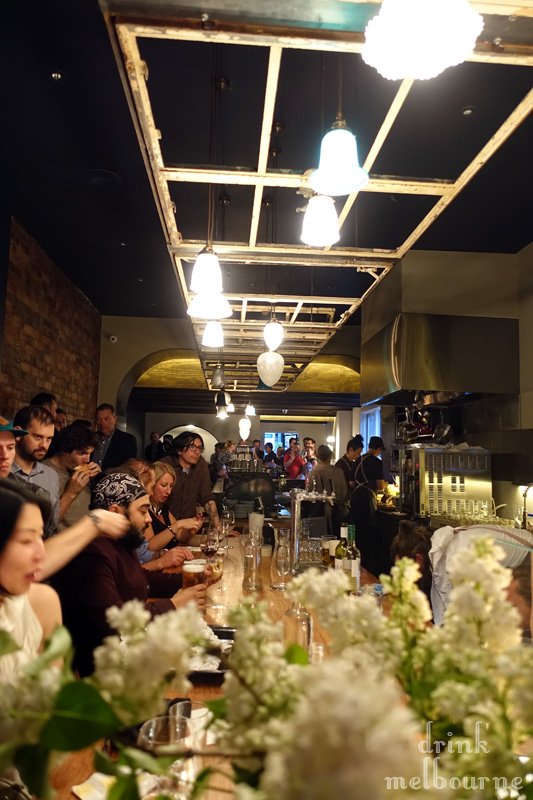 In the spirit of those Italian bars Heartattack and Vine will offer grab-and-go pastries and rolls for a light, European style breakfast, Wide Open Road coffee all day and porchetta rolls with brilliant homemade sambal and salsa verde being the star for lunch (so, so good). After work it becomes all about vermouth (Casa Mariol is everywhere at the moment) for the languishing evening hours ahead, alongside bar snacks like fresh bocc0ncini, hearty meatballs and olives done every which way.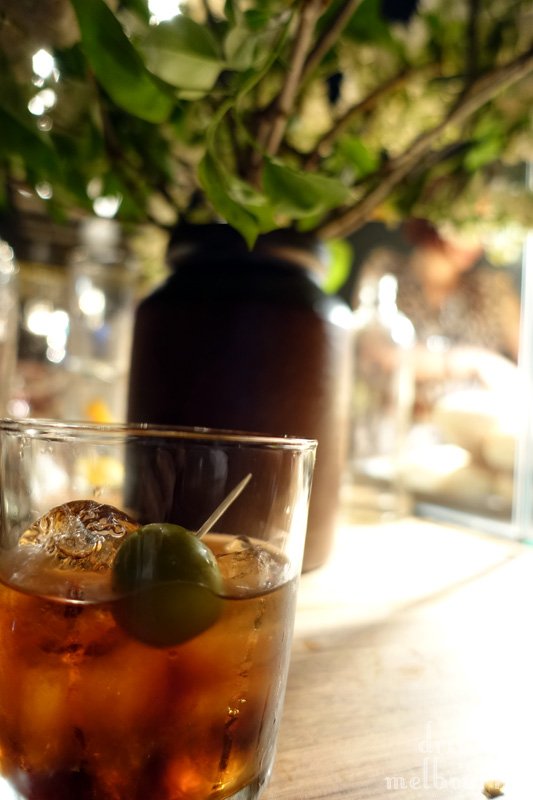 Architect Nicky Adams has installed vintage glassware pendants, a feature installation of distressed window frames over the bar and on trend hints of copper and plantlife throughout Heartattack and Vine.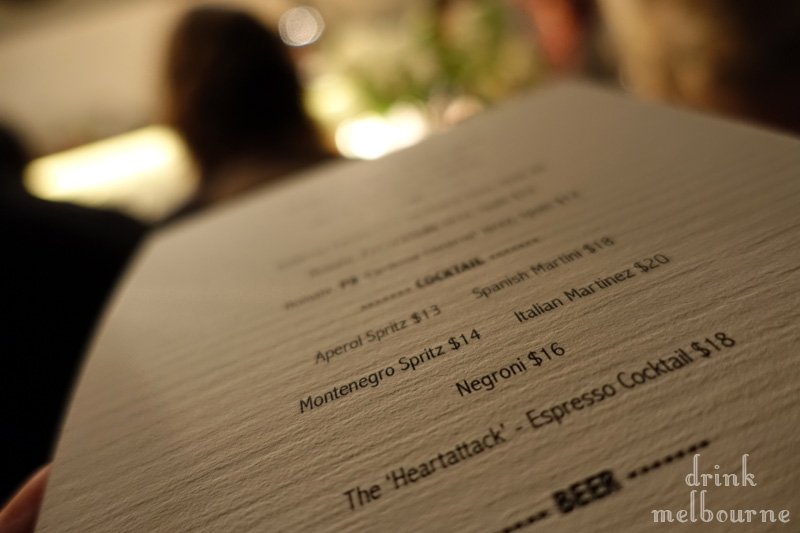 Says Nathan of the new space "I suppose for us, we really like people, so we wanted to make it as personal as possible. So we really like our staff, we want our staff to be engaged with you guys, we just wanted it to be a place that feels like home away from home. You have to have a conversation with the bartender, the food doesn't have labels, you have to ask."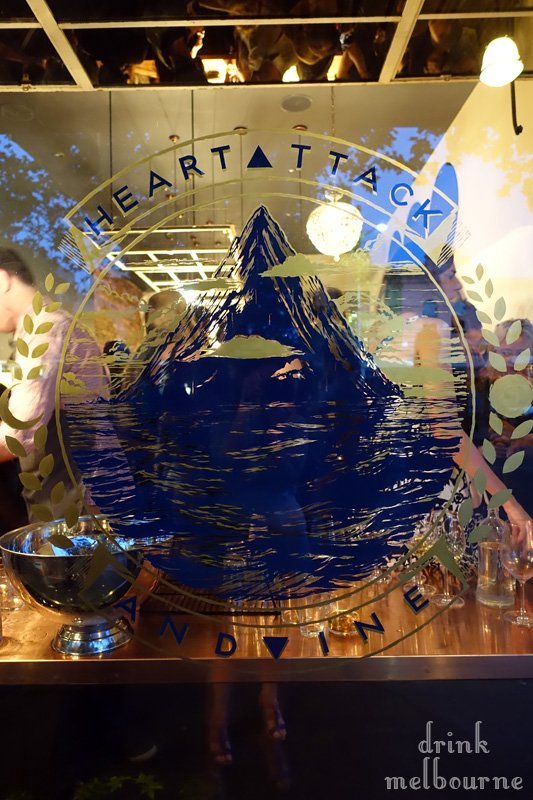 The cocktail list focusses on spritzes and martinis as well as vermouth, sherry and Italian and Spanish wines. "I love people who do things really well and I like conversations about wine but I don't like the pretension that's attached to it. So I created a list that pushes people into trying new things but in a really encouraging, inclusive way " explains Nathan.
I'm moving in.
Find Heartattack and Vine at 329 Lygon Street, Carlton