From espresso to all-day Tanqueray G&Ts: such is the transformation of the former St Ali North to Green Park Dining.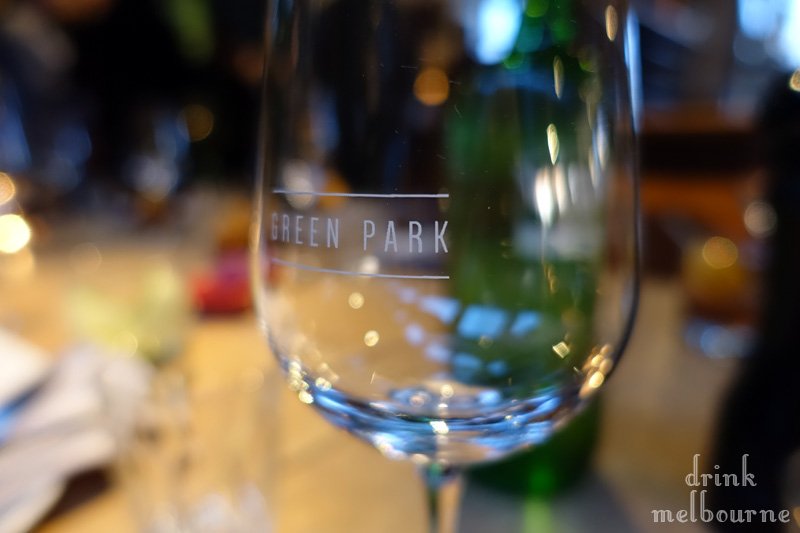 Founding partner Jesse Gerner (of one of my fave nightspot's Bomba) remains at the helm with James Madden (Kirk's Wine Bar, City Wine Shop) developing the drinks lists.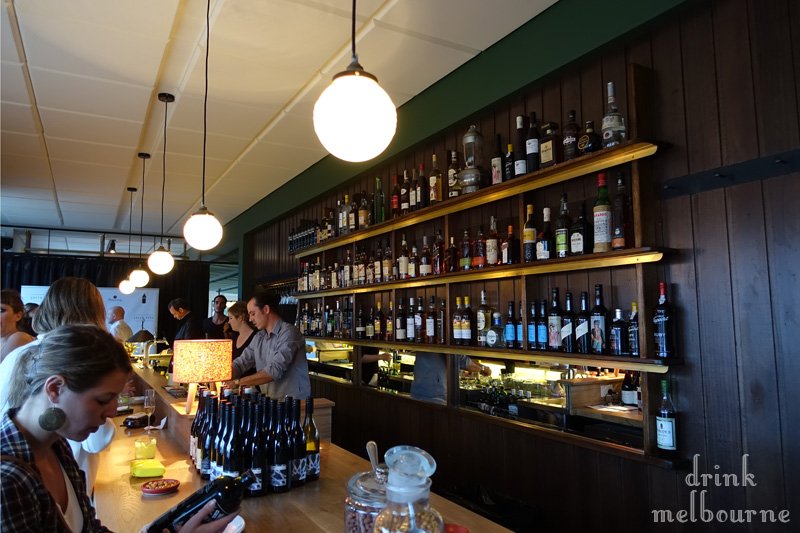 The not all too unfamiliar interiors have been given a freshen up by Eades & Bergman who also designed Mr Miyagi, Meatball and Wine Bar and the aforementioned Bomba.
The space is now reminiscent of a green thumb's den with plenty of leafy things, worn-in books and pickled produce on display.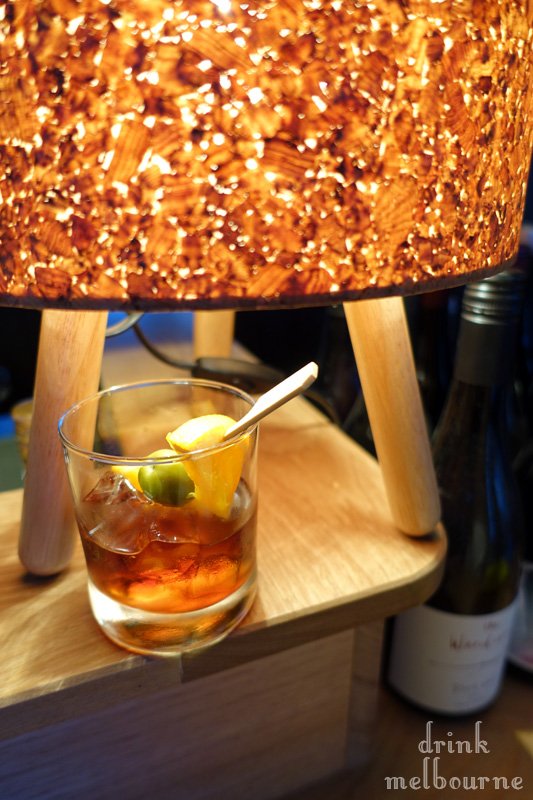 The bar area itself feels more prominent than before, accompanied by banquets in dapper Hunter green leather and sometimes by the sounds of a jangly piano.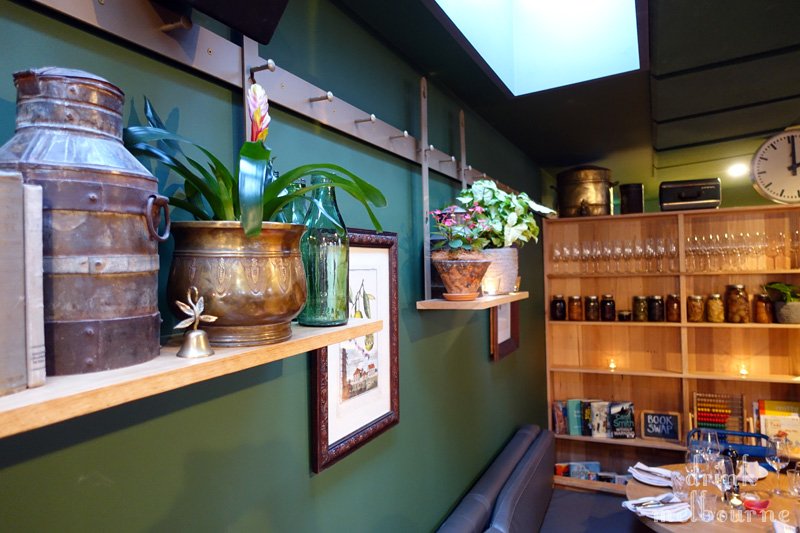 Green Park Dining's cocktail list seems dug up daily from the garden, featuring ingredients like herbs, cucumber, citrus and even beetroot in sours, punches and tonics.
You definitely want to order a round of the fried rabbit with tarragon mayonnaise and the fish ceviche, made perky with two types chillies, as bar snacks du jour. Sometimes it is easy being green.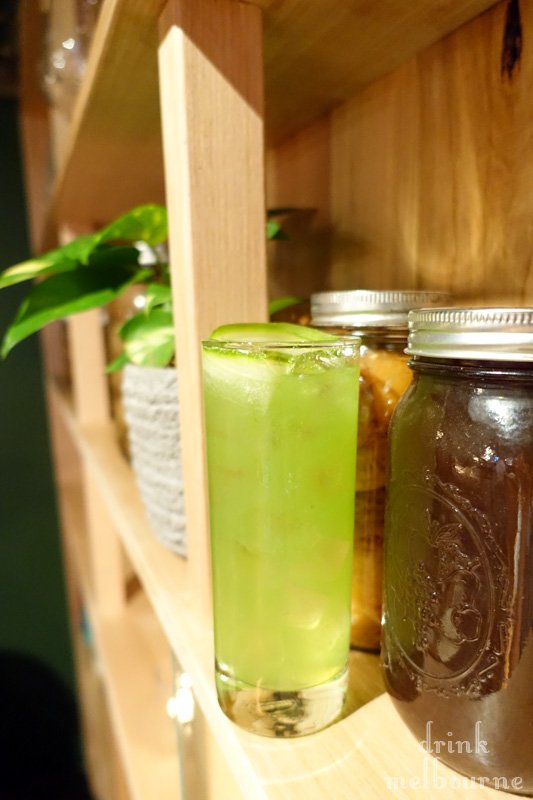 Find Green Park Dining at 815 Nicholson Street, Carlton North.