So Chiara – the restaurant – opened a few months ago in modern Italian-by-way-of-New-Yawk style.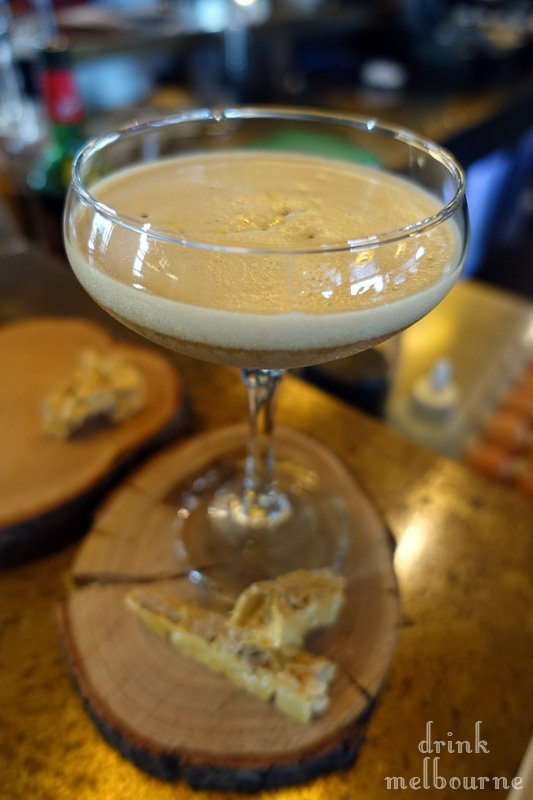 But only now has its bar emerged with a life of its own via a newly burgeoning cocktail menu and barstool-tailored snacks.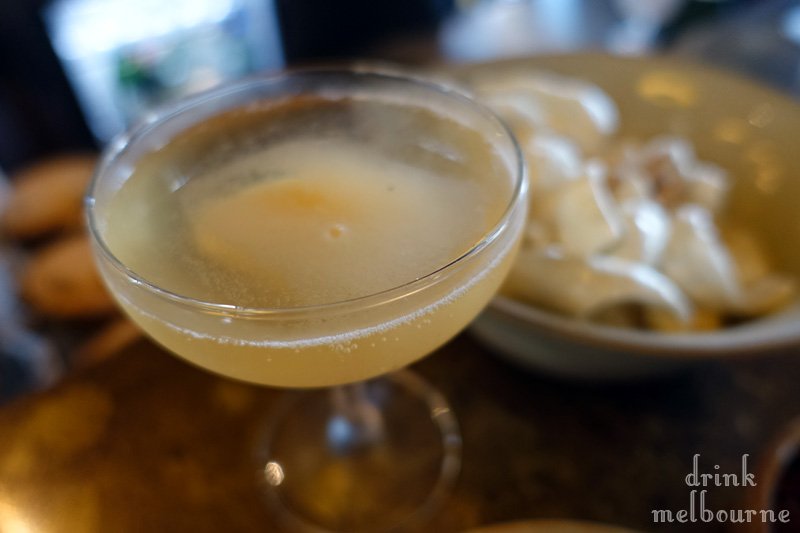 Alongside a liquid nitrogen tank for rapid cooling of sorbet destined to pimp up Prosecco: flora and fauna have just been introduced.
Leafy green things in terracotta pots add life to the space.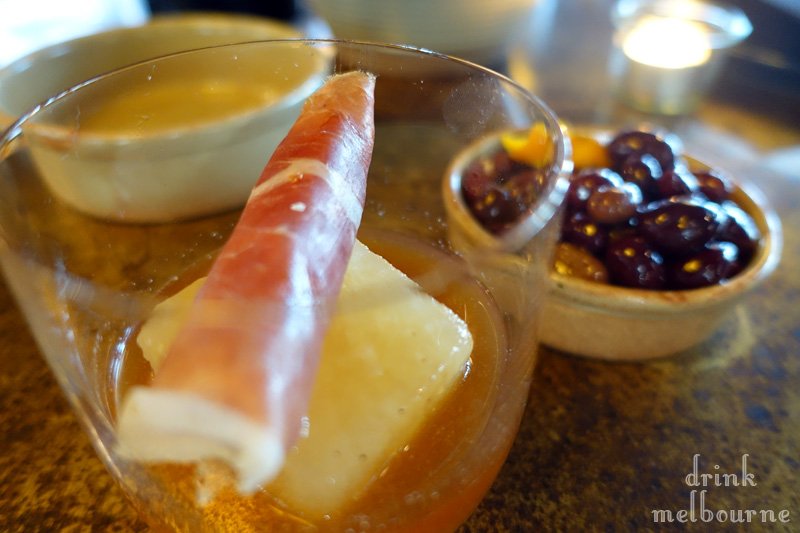 Plus there's now a (taxi-dermied) peacock lovingly dubbed 'Gary' watching over drinkers.
The revamped chef-led cocktail list still features Italian flavours – prosciutto, chinotto, strega – in drinks like the ballsy smoky "Un-Fashioned" and the sure to be popular coffee-fied "Corretto" served with peanut brittle.
If the drinks aren't enough of a mouthful for you, Chiara bar's twice-fried crispy chicken wings and salt and vinegar pork crackling are really worth a nibble.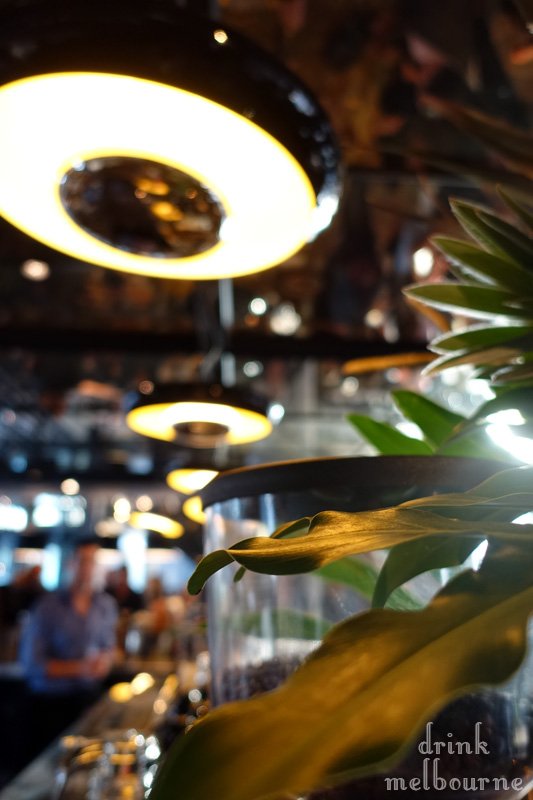 I hear whispers of extended opening hours during Summer as the later night scene gets more popular, so there's another reason to venture to Docklands end of town.
Visit Chiara's new bar at 705a Collins Street, Docklands.