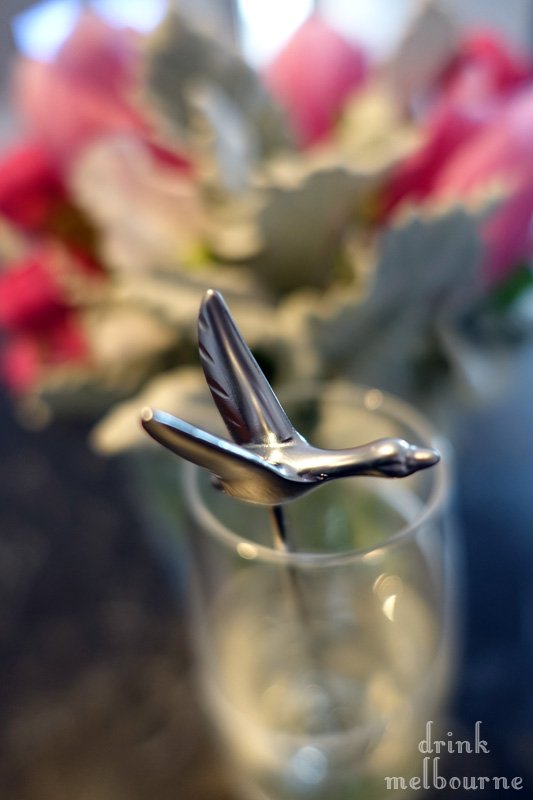 In my humble opinion it's a faux pas to invite guests for "cocktails and canapés" and then to only serve champagne. Surely a cocktail hour denotes actual cocktails! For those who don't believe that the sophisticated appeal of sparkling on arrival can be surpassed, I was recently introduced to the 'Le Fizz' cocktail at Grey Goose's Taste by Appointment series which explored personal sensory preferences. The drink is an elegant, effervescent alternative to Champagne (especially for Summer or daytime events – I find it more refreshing), crowd-pleasing in flavour and simple enough to serve up at a party. And it's still très French!
Le Fizz
30ml Grey Goose vodka
15ml St. Germain elderflower liqueur
15ml fresh lime juice
75ml chilled soda water
5ml sugar syrup (optional, I actually prefer the drink sans sweetener)
Fill a shaker with fresh ice. Pour in vodka, liqueur, juice and syrup (if using). Shake briefly. Strain (Grey Goose prefers to double strain, I'm far too lazy) into a chilled champagne flute. Top with soda and the fanciest swizzle stick you can find.