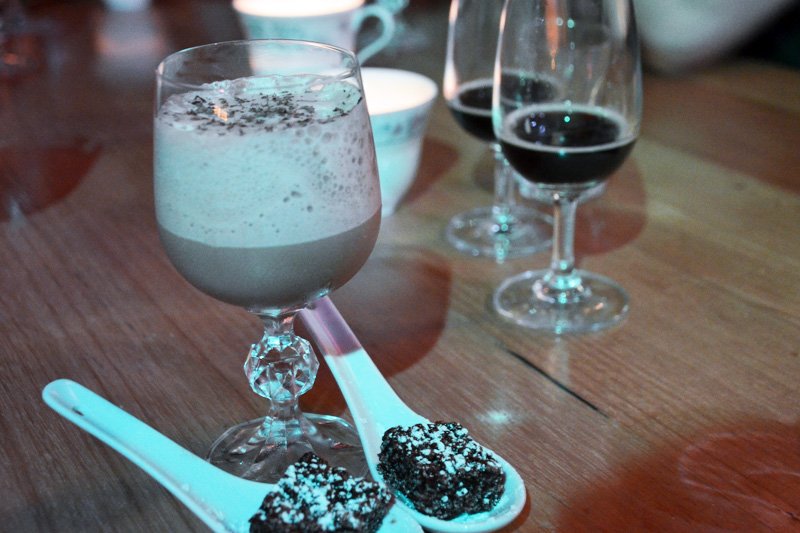 What's a dedicated cocktail bar to do during Good Beer Week? They pay homage to the third most drunk beverage in the world and follow in the footsteps of classic beer-spiked cocktails like the Shandy, Michelada, Black Velvet, Lagerita or Black and Tan.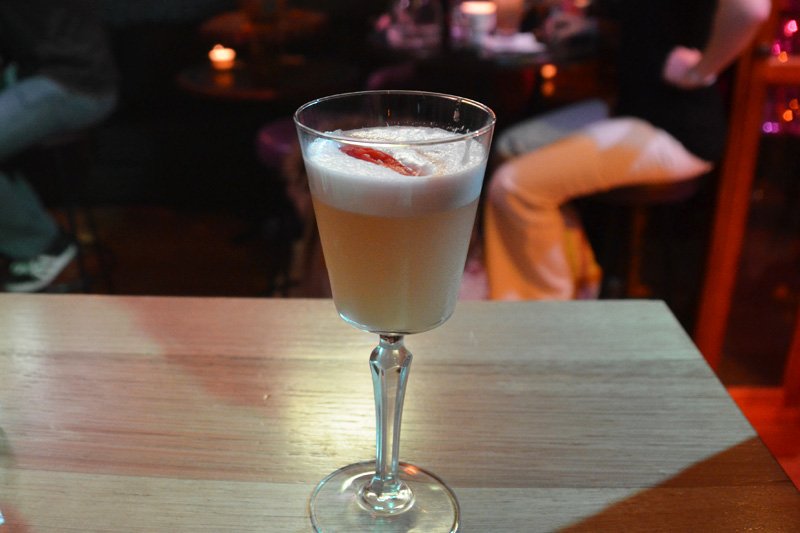 The Understudy has developed a trio of beer inspired cocktails for their degustation as part of the Good Beer Week festival. I don't want to give too many surprises away but there are generous beer tastings to be had, the invention of a Milo syrup and matched bites to go with the Understudy's modern, unique creations. They incorporate 1806's own in-house pale ale, Two Birds Brewing's Taco Beer and Nail's Oatmeal Stout into the mix.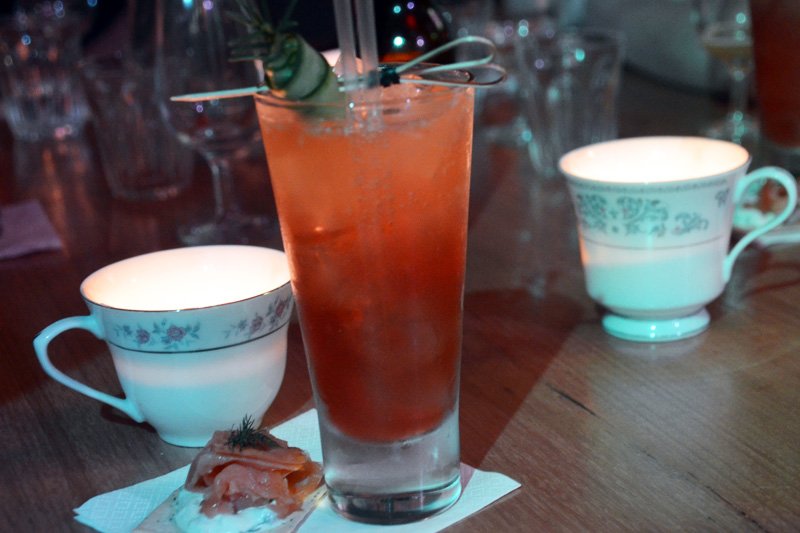 Tickets are still available for rest of the week. You can find more details and book your degustation here.