–
Be a smart drinker. Melbourne Museum launches Nocturnal, an adults-only night of shenanigans for smarties on the first Friday of each month. Signature cocktails are to be paired with expert talks, snacks go with live music sets, there will even be a nail bar so you can look your best while viewing some rarely-seen exhibits. It all begins this Friday.
Friday 7th July / Carlton / Bookings
–
Next week our stateside friends celebrate National Pina Colada Day. So new Melbourne raw seafood and cocktail bar Hana (pictured above) has hijacked the occasion and declared it World Pina Colada Day (we'll allow it). Bringing us a welcome hint of the tropics during Winter, they are throwing a party complete with leis on arrival, sumptuous seafood canapes and triple-size coladas served in pineapples (with free refills, which we will also allow).
Sunday 9th July / Melbourne CBD / Bookings
–
One for the serious food and drink folk among you, Grow Assembly is like the TED talks of hospitality. We're keen to hear from acclaimed International bartender Alex Kratena, sustainable drinks biz Ochre Nation's Brendan Carter, Sharlee Gibb of women in hospo network Fully Booked and Robert Walters, chief wine buyer of Bibendum Bar.
Sunday 16th July /Abbotsford / Bookings
–
Tequila really is a misunderstood spirit. Queen of the South is here to change your mind with A Night of Agave for a refined midweek tipple. Partnering with Artisan Handcrafted, Tequila Tromba and Mezcal Vago they present tastings, an education, cocktails and Mexican food to match.
Wednesday 19th July / Prahran / Bookings
–
It makes Lemon Drop cocktails even better. And it shouldn't just be something your Italian neighbour mixes up in his backyard. It's lovely, it's luscious, it's limoncello! The Craft & Co present their latest masterclass Limoncello Introduction. You learn all about the liqueur, discover their secret recipe and make your own to take home.
Thursday 20th July / Collingwood / Bookings
–
Starward once again hosts their annual Independent's Day, shining a spotlight on independent whiskey makers around the nation and the globe. There will be unlimited tastings of rare blends and unique single malts (and food trucks to temper your appetite). The only problem is, if you fall in love with a dram, it may never exist again!
Saturday 22nd July / Port Melbourne / Bookings
–
Under the radar bar The Store Room and Patient Wolf Gin are teaming up to host a cocktail contest with a twist. Instead of simply showcasing the skills of pro bartenders, The Cocktail Competition is open to all…as long as you have a friend who has competed before to help you (it's a two-to-a-team comp). But don't worry, they can help you find your special someone; so give it a go!
Sunday 23rd July / St Kilda / Details
–
If you can't spend Tequila Day in Guadalajara, why not spend it at Mamasita? Alongside Australia's Tequila Tromba and Mexico's Tequila Arette, they'll host a six course Tequila Day Dinner in celebration with cocktails and complementary tequilas.
Monday 24th July / Melbourne CBD / Bookings
–
Some of you are doing Dry July (buuuuut you're reading this; how's that working for ya?) The rest of us are doing Rye July. Whiz bartender Jack Sotti is teaching a cocktail masterclass featuring Rye Whiskey at Boilermaker House. Learn how to make a trio of cocktails to set you up at home for the rest of the month as your friends get anti-social as they complete Dry July.
Sunday 30th July / Melbourne CBD / Bookings
–
Where will you go? If you're hosting an event in August/September 2017 let us know: sarah@drinkmelbourne.com.au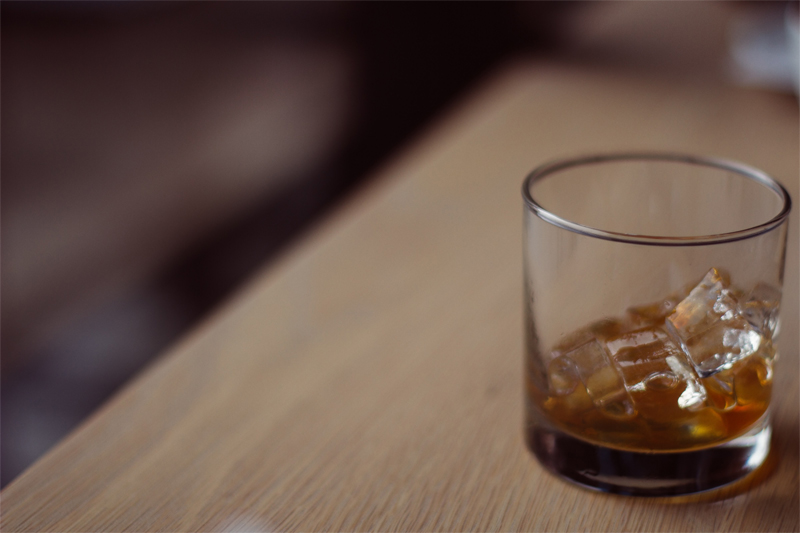 Taste unusual whiskies at Independent's Day