Here are seven new Melbourne bars (plus three new release local spirits) to try out this month!
—
Hot Sauce is the just open laneway bar for new hotel QT Melbourne. They'll be serving up Korean and Japanese twists in classic cocktails with a side of crispy chicken and kimchi. The bar also features rare liquors from the land of the rising sun as well as  small selection of sake, shochu, umeshu and soju.
8 Portland Lane, Melbourne CBD
–
St Hallett winery presents The Butcher's Cellar. It's a pop-up bar celebrating a trio of their wines – Shiraz in particular – paired with meats over three uniquely themed nights each week. Choose from Spanish tapas, local steak or Japanese bbq.
1 Southbank Boulevard, Southbank
–
Fonda's Windsor outlet has stepped up it's already mezcalicious game by opening a rooftop bar just in time for the sun to poke it's face out once again. Pretend you are in Playa del Carmen while sipping on many margaritas, frozen or otherwise. It would be irresponsible not to add a fish taco or two tot he mix.
144 Chapel Street, Windsor
–
Toto, I've a feeeling we're not in Chinatown anymore. New Mexican dive bar Bodega Underground might be situated in the heart of our dumpling mecca but they specialise in mezcal and tacos by Ghost Kitchen. They also – perhaps dangerously – have tequila on tap.
51 Little Bourke Street, Melbourne CBD
–
Dedicated to the golden era of Hollywood, Rivoli Cinema's rooftop bar has been dubbed nineteenforty after the year the venue itself opened. There are old movies projected on the wall, heritage streetscape views and diy G&T experiences to be found here. Also vintage inspired cocktails; go for the 'Athena' with apricot brandy before seeing a flick. Be warned, the gourmet popcorn is an addictive bar snack.
200 Camberwell Road, Hawthorn East
–
The beloved Go Go Bar is back beneath Chin Chin. A speedy facelift has seen the installation of luxe velvet booths, smoked mirrors and a boutique wine list so it no longer plays second fiddle the what's upstairs. The cocktails make stars of "fruit, herbs, spice and all things nice" and you can order Chin Chin's feed me menu here too.
125 Flinders Lane, Melbourne CBD
–
Based on the same site as the original 1950s Dan Murphy store comes Dan Murphy's Cellar. It's completely unlike the behemoth bottle shops you might be accustomed to. The sales counter is styled like a bar, assistants greet you like sommeliers and the focus is on international whiskey and high-end wine (you'll need $65,000 to secure their most expensive drop) across two levels. There are complimentary pashminas on hand if you get a little chilly in their subterranean lounge and private tasting table room too.
282 Chapel Street, Prahran
–
At home: Try Melbourne Moonshine's new 'Sweet Tea Shine'. Made with local black tea it's made for sipping or the rocks or simply mixed with lemonade. Archie Rose has just released a 'Distillers Strength' gin. It's an over-proof style which includes Australian oranges and honey from Archie's very own hives. Another one for the juniper heads to keep an eye on is Artemis gin. Their crowd-funding pledgers are picking up their reward bottles of Batch #0001 this week. Stay tuned to their social channels for news of second batch real soon.
—
Got a new bar opening or a new product launching in October or November? Email us so we can share the love: sarah@drinkmelbourne.com.au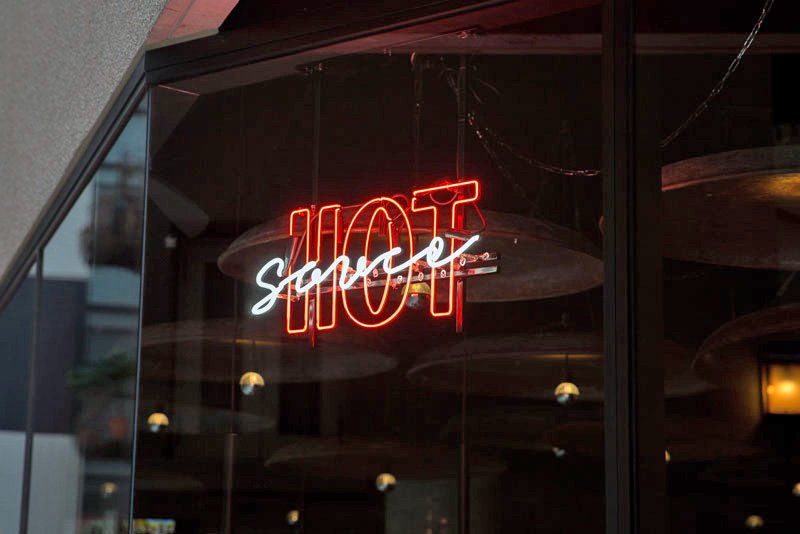 Hot Sauce, Melbourne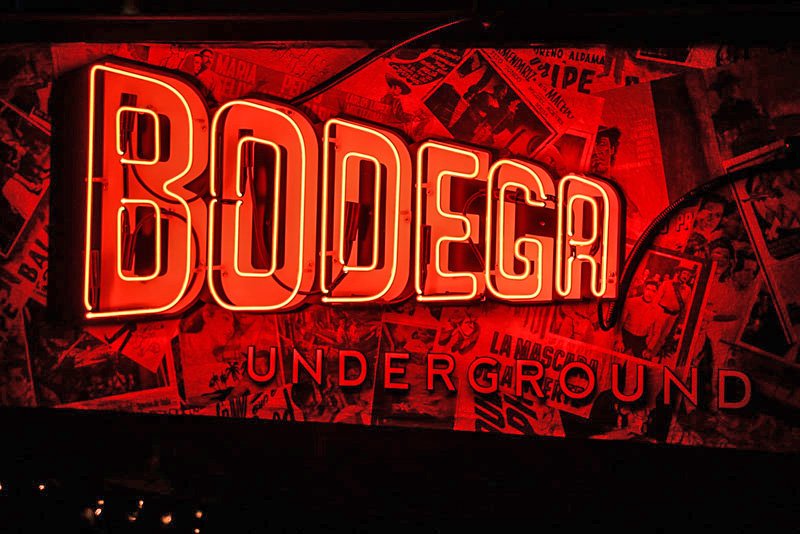 Bodega Underground, Melbourne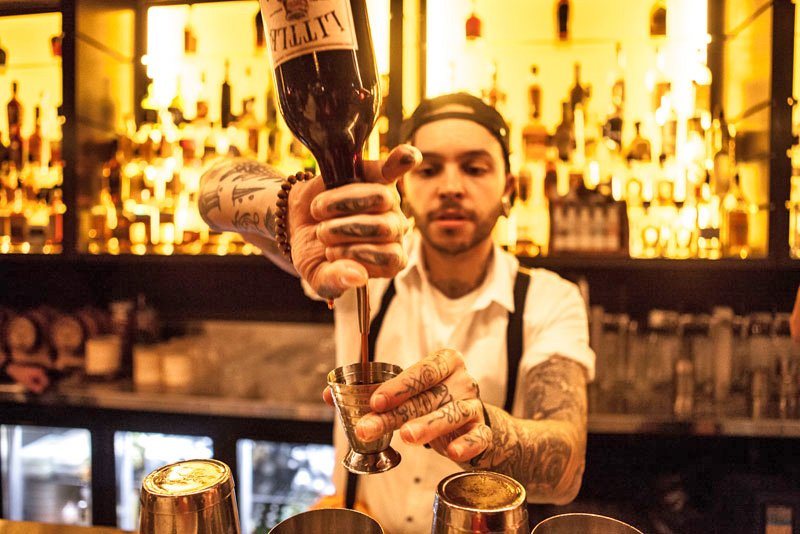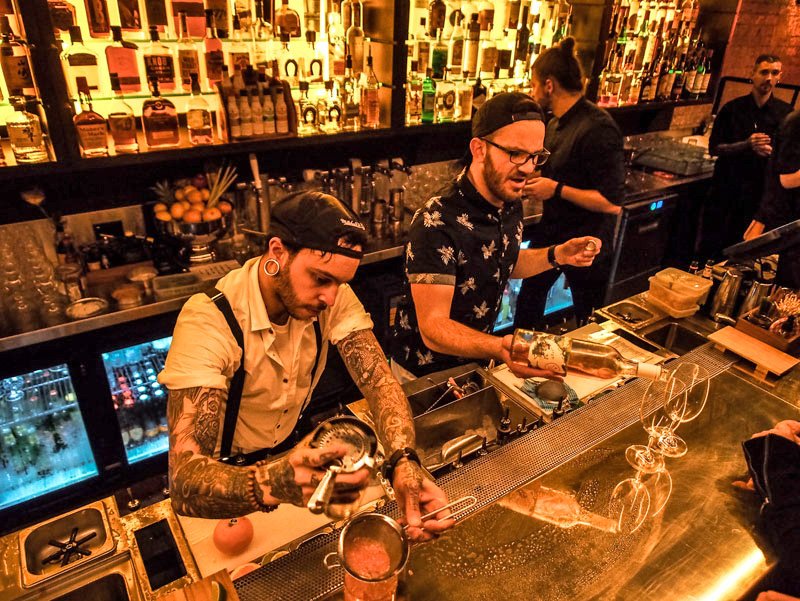 Go Go Bar, Melbourne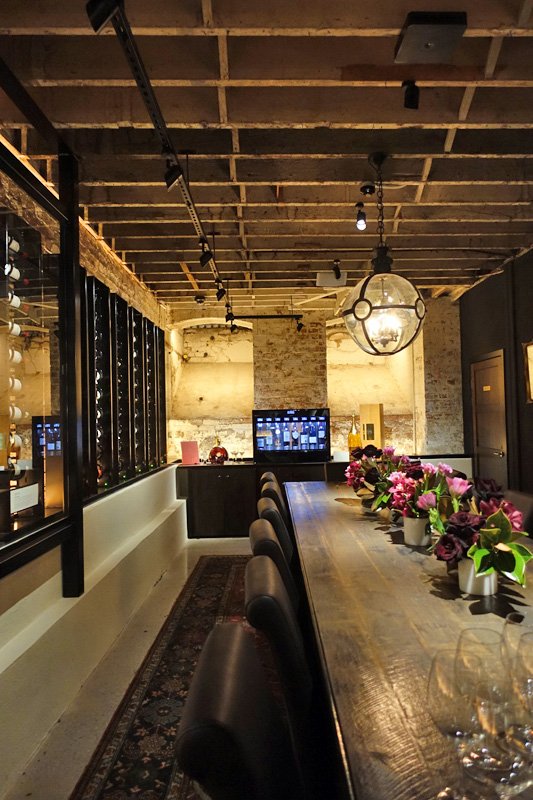 Dan Murphy's Cellar, Prahran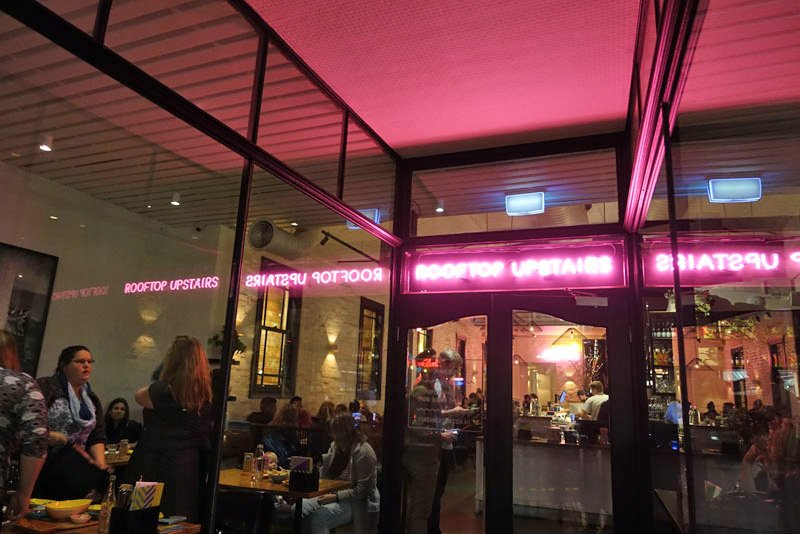 Fonda Rooftop, Windsor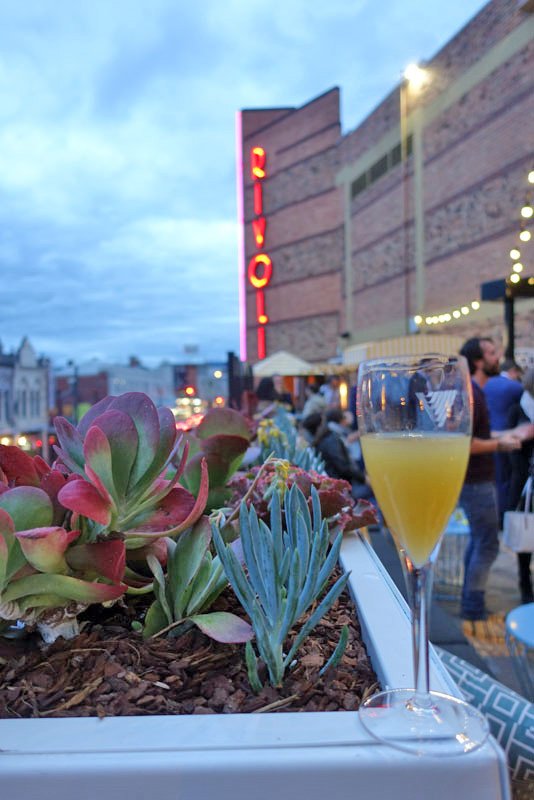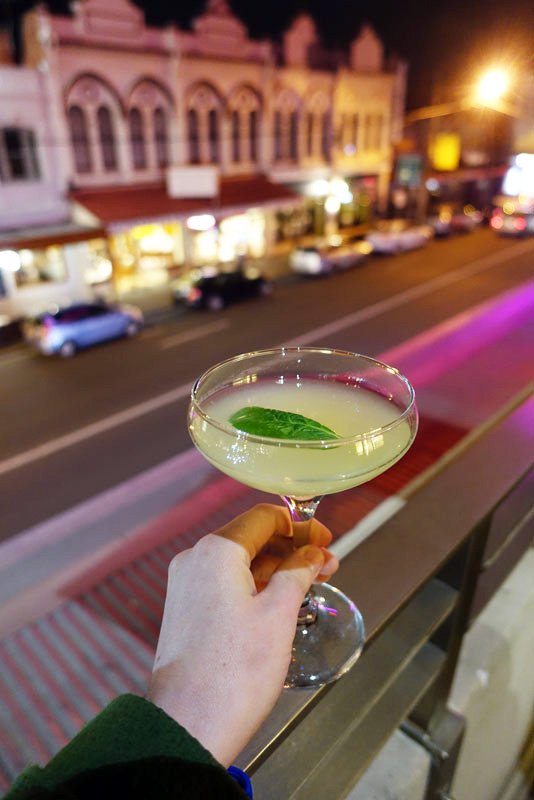 nineteenforty, Hawthorn East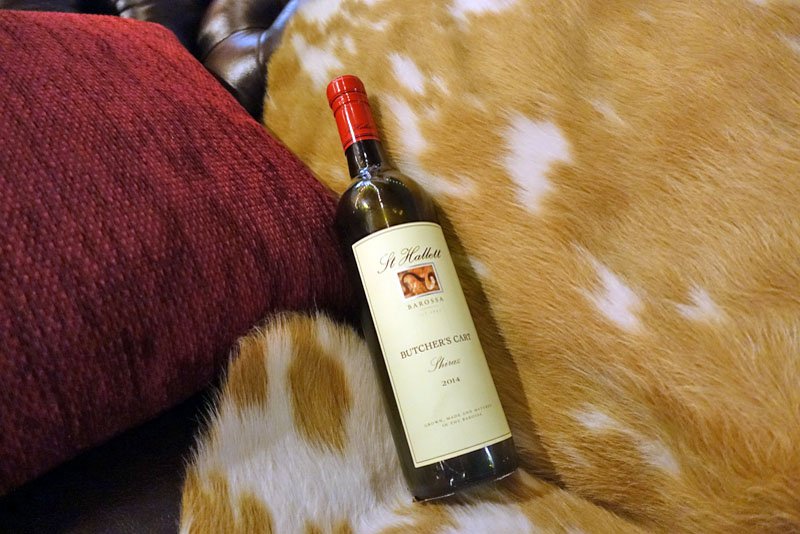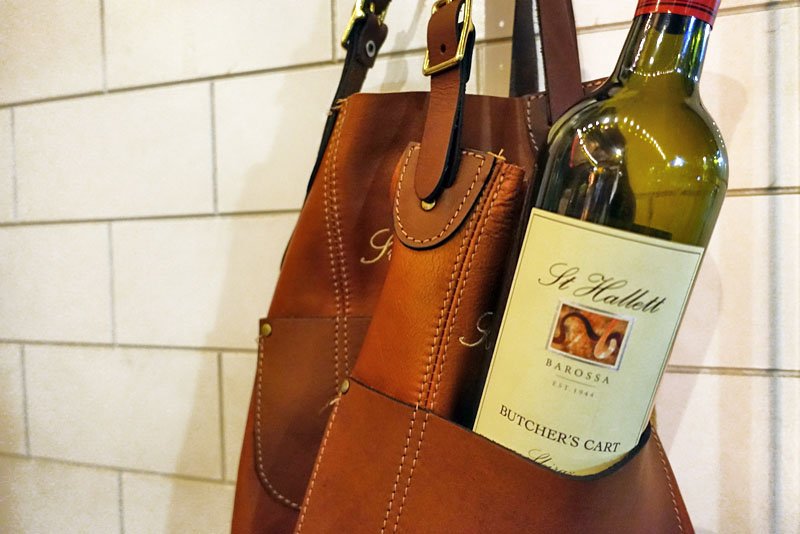 The Butcher's Cellar, Southbank