Here are 8 new Melbourne places where you can get you drink on to open in the past month or so, including three pop-up bars (so be quick to try them). Which of the below with become your regular haunts?
Fancy Nance, is not just a high tea salon, cafe and bakery, but a cocktail bar too! Tiny treats by Adriano Zumbo + adult beverages = funtimes. South Yarra.
Project Botanicals is your temporary go-to for all things gin (Masterchef Gary Mehigan's matched dishes don't hurt either). North Melbourne.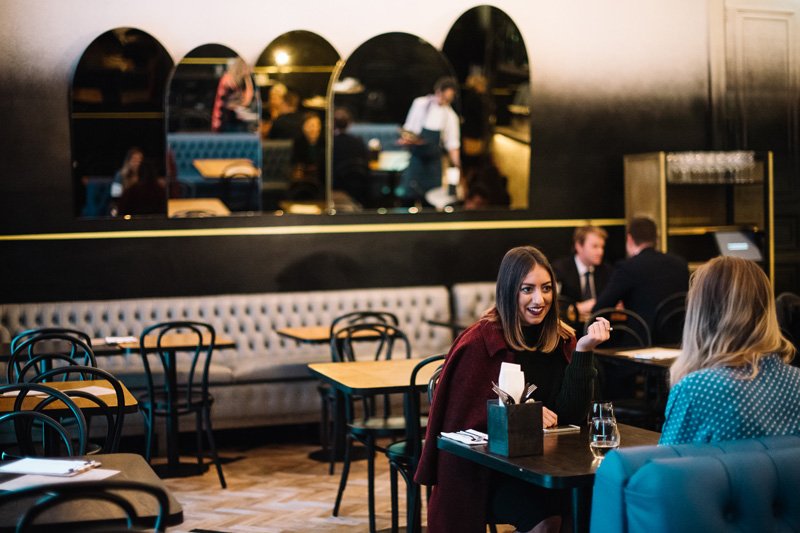 Missing Comme? Stokehouse City has just introduced their new take on downstairs drinking and (more casual) dining: Stoke Bar and Kitchen. So taking a mid-week peek at this one tonight! Melbourne CBD.
The Astor Carlton (formerly Percy's and before that The Astor again) is looking all shiny and new!  I'm totally keen to try their Celery Gimlet. Join me? Carlton.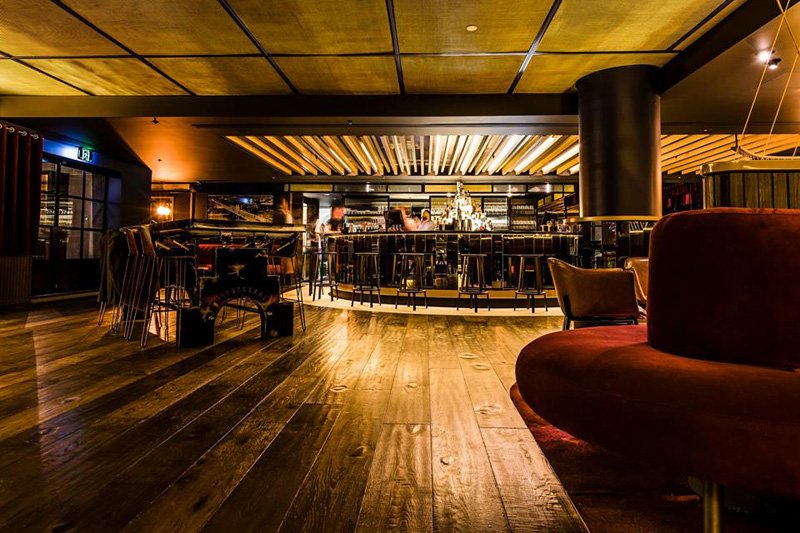 Did you know there used to be an EPIC waterslide in Southbank? Until we manage to bring that back, the new Waterslide bar pays homage to this heritage and is set to be just as fun. Southbank.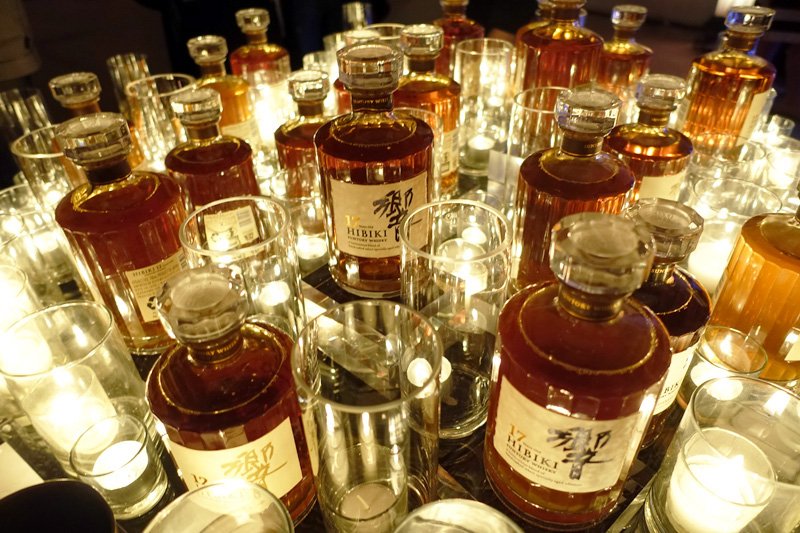 The House of Suntory pops up again at Hihou, bringing with it Japanese whisky and an Omotenashi vibe. Melbourne CBD.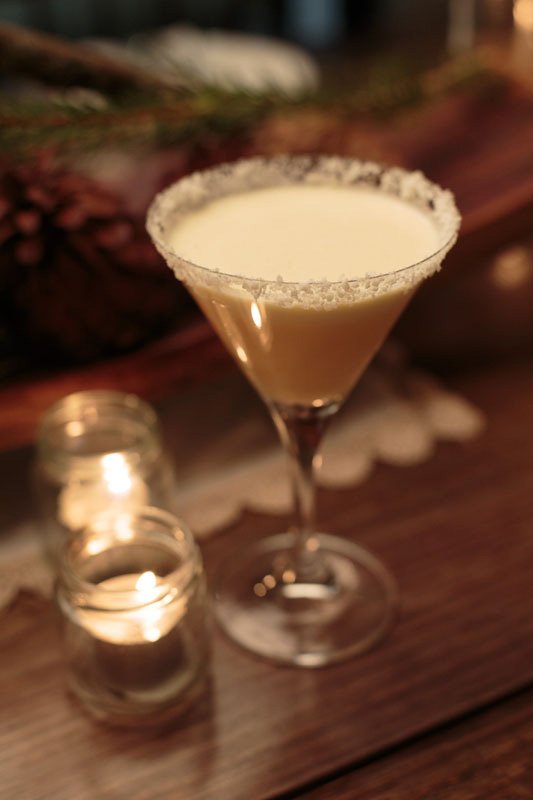 Hunter's Kitchen is open Friday and Saturday nights throughout Winter Viking/Ski Chalet inspired tipples like mulled wine and retro menthe-spiked. South Yarra.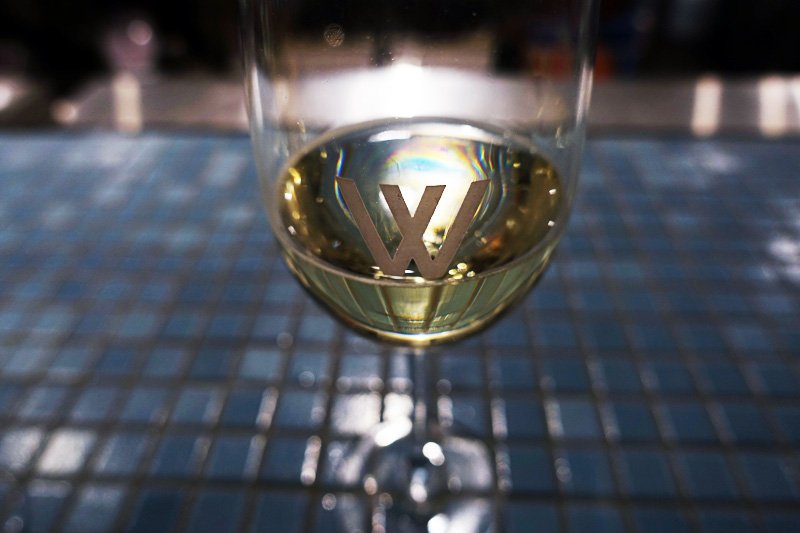 No matter if it's Winter, it's always time to get your Aperol Spritz on when-in-Rome-style at Woody P. Melbourne CBD.
—
Have I missed any new favourites barflys? Email me now to submit new drinking establishments.