In keeping with the trend of opening "diffusion" restaurant spaces, 400 Gradi's Johnny di Franceso has opened his Venetian 400 Gradi Cicchetti late last year, right next door to the original on the Brunswick end of Lygon. For the unfamiliar, a cicchetti bar is basically the Italian version of a tapas bar where the drinking is just as important as the eating (exactly the way I prefer to dine). Never fear – though the idea is to eat small – Johnny's famed pizzas are still readily available in the cosily lit bar. May I suggest the formaggi pizza as a perfectly plain, toothy foil for many a tipple to come?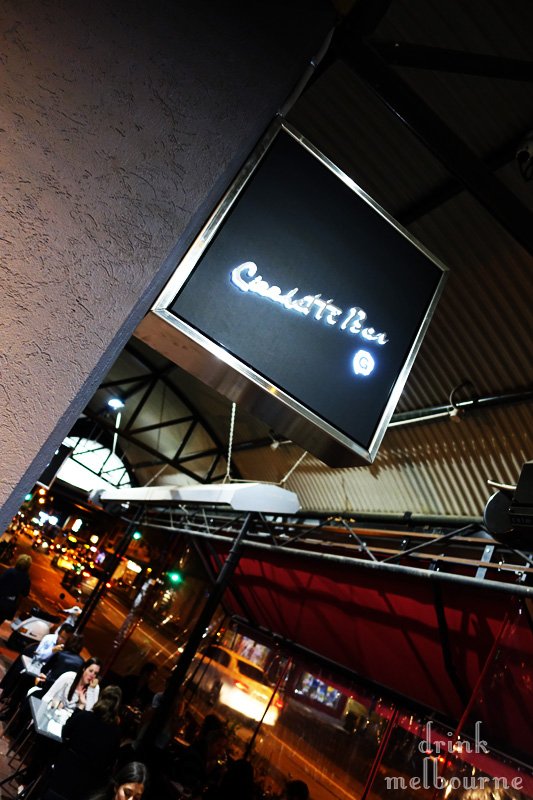 The cocktail list is something special – who knew you could get such a decent mixed drink inside a pizza joint? And 400 Gradi Cicchetti are doing something I am yet to hear of elsewhere in Melbourne; in keeping with the bar's concept nearly every drink comes served with a matched bite acting as a substantial garnish. No need to peckishly request extra olives in your martini here! The Truffle-rac comes with pungently fungi-oiled potato chips, the bacon-spiked Old Country Fashioned is paired with a skewer of smokey plums, while the Nutty Jack's "cicchetto" is more ephemeral in the form of a fragrant "cognac sniffer".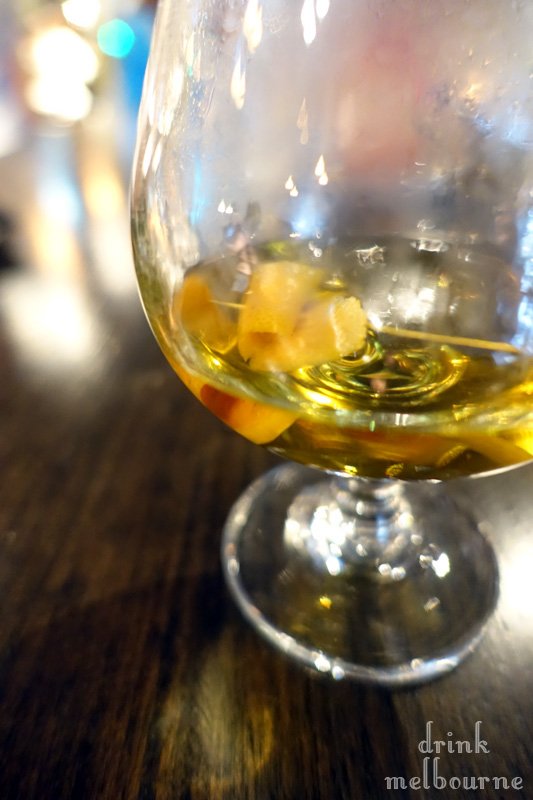 The list was concocted by owner Johnny in collaboration with his main (bar) man Fulvio Virgili who has worked the bars of London (The Foundry) and naturally Rome (La Curia di Bacco). Fulvio recommends newcomers begin with the popular St. Croixolada or the Streets Of Melbourne. Drinks here are not for the faint-hearted; flavours are as bold and voluptuous as a big plate of fettuccine puttanesca. But for the not so brave, there are also a LOT of Italian wines to sample.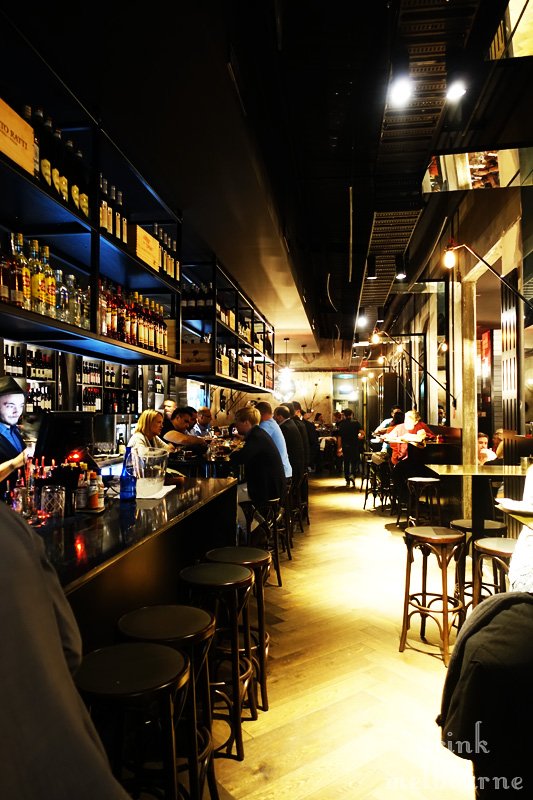 Take a bite out of Venice at 400 Gradi Cicchetti at 99 Lygon Street, Brunswick.