Upcoming craft spirits and cocktail events in Melbourne and across Victoria that are worth your time…
The Mini Aussie Rum Fest
Thursday 18th August
Rum Day cometh. And soon follows this miniature local celebration of rum at The Catfish. Taste cane spirits from Queensland, NSW, the Dandenongs and the Mornington Peninsula without having to fill up your gas tank. Enjoy a cocktail on arrival and masterclasses too. You're not doing anything more delicious this Thursday, are you? Tickets/More details.
Dark Spirits Festival
Thursday 18th – Sunday 21st August
On the back of their sell-out gin markets, The Craft and Co will soon tap into their dark side. The Dark Spirits Festival will combine a market and a rather luxe dinner. For the market, an octet of rum and whisky distilleries will be on-site to seduce your palate and wallet. While the gala dinner involves five intriguing courses all matched with a different, decadent spirit. Tickets/More details.
Melbourne Whisky Week
Friday 19th – Sunday 28th August
Melbourne Whisky Week returns and brings with it whisk(e)y-soused dinners, tasting flights, cocktails, behind-the-scenes peeks, festivals and masterclasses. It's enough to work up a thirst. Kick the week off early with a little taste of Tasmania as Launceston Distillery brings five of their award-winning whiskies to Yum Sing House for a long dinner with a side of distilling history. Tickets/More details.
Cape Byron Whisky Launch
Tuesday 30th August
If you're a fan of Brookie's gin (personally it's their Mac. macadamia liqueur that does it for me), something new is coming. Cape Byron Distillery's debut whisky is almost ready. And you can be among the first to taste it – and take it home – at their launch celebration at Perry's refreshment club. The makers will be there to meet and chat about all things single malt over canapes, drams and G&Ts. Tickets/More details.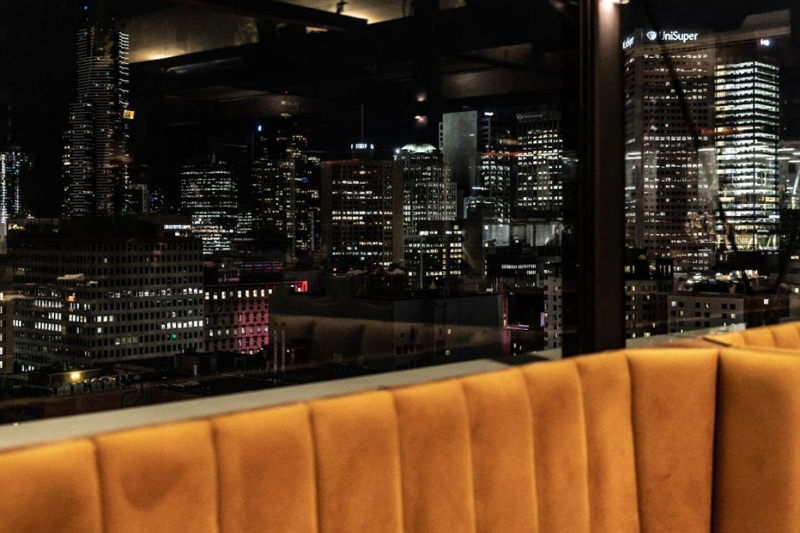 Fable x Starward Whisky Supper
Wednesday 31st August
Supper with a view of the stars at Fable. The bar's Michelin-starred chef Alex Xinis and Starward expert Matty Follent host a three-course feast begun with a cocktail and paired with the label's different whiskies. You'll even get the try their newest peated finish single malt. Tickets/More details.
Deliciously Decadent Dining Experience
Wednesday 31st August
A JimmyRum + Chocolate Deliciously Decadent Dining Experience. That title sure is a mouthful. As will be the upcoming event at Wolfe & Molone. A five-course Caribbean dinner will help a little rum education go down easy. And it all culminates with chocolate selected by The Dessert Plate and matched with…yet more rum. Yum. Tickets/More details.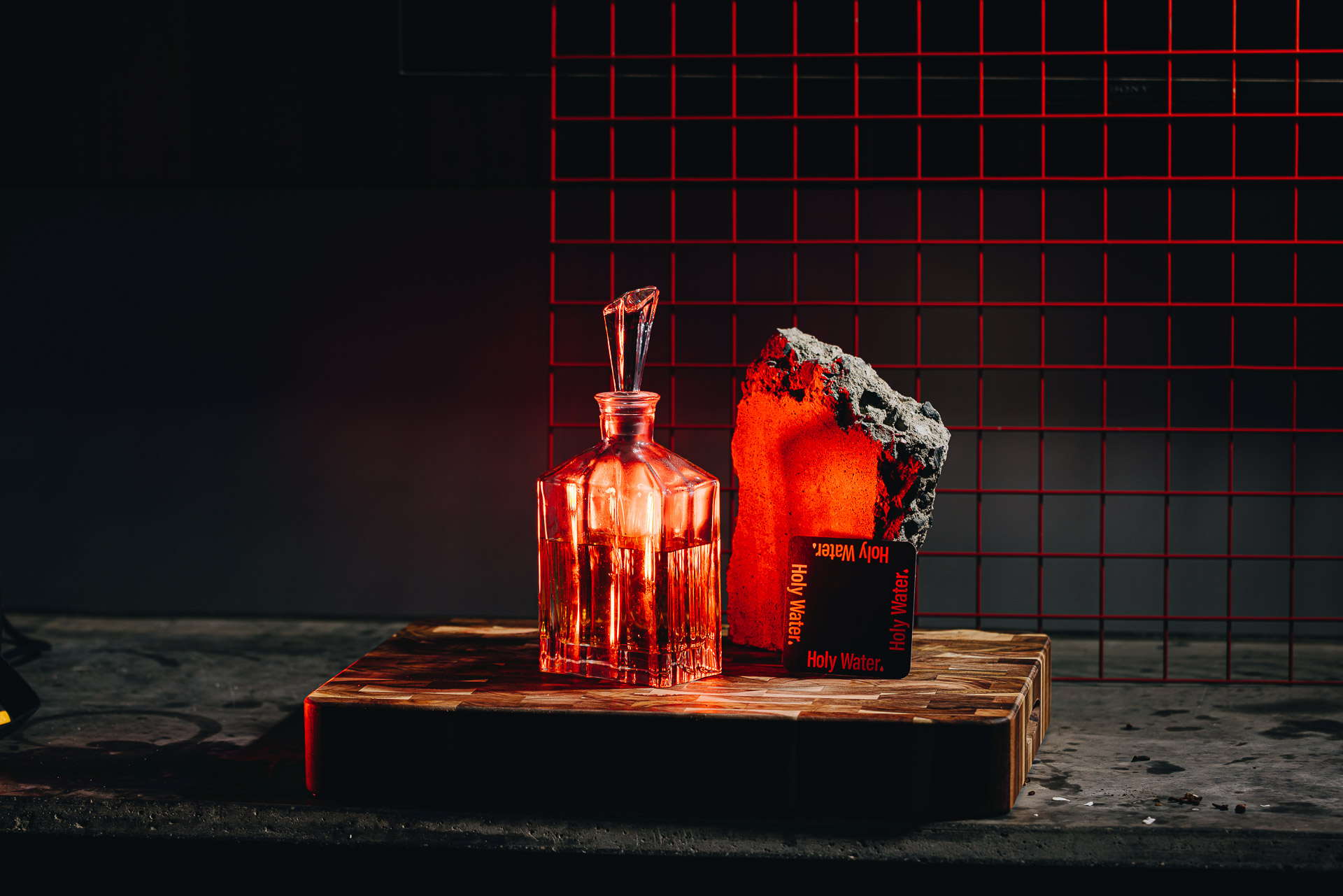 Holy Water Festival
Saturday 15th October
If you're reading DrinkMelbourne, this brand new festival was designed just for you. 30+ of Victoria's leading craft distilleries will converge in one place for one weekend only. And what a weekend it will be. Endless tastings will be elevated by complimentary masterclasses, light installations, music and immersive experiences. No designated drivers required: you can – and should – arrive by ferry! Farewell winter with this spiritual celebration. Tickets/More details.
Junipalooza Melbourne
Friday 21st – Sunday 23rd October
It's been too long between G&Ts at this immersive meet-the-gin-maker festival. Choose your tastings from more than 100 seriously good gins made by friendly folk from all across Australia and beyond. You'll be sure to take home a few new favourite bottles (and tonics too) purchased direct from the distillers themselves at this semi-outdoor celebration. Tickets/More details.
For the latest updates on upcoming cocktail and craft spirits events happening in Melbourne, check DrinkMelbourne's Facebook Events Page here and What's On Instagram Highlight here. And don't forget to mark the below dates in your diary…
August
9th – Baijiu Day | 16th – Rum Day | 18th – The Mini Aussie Rum Fest | 18th-21st – Dark Spirits Festival | 19th-28th Melbourne Whisky Week | 25th – Whiskey Sour Day | 30th – Mai Tai Day | 30th – Capy Byron Whisky Launch | 31st – Fable x Starward Whisky Supper | 31st – JimmyRum + Chocolate Deliciously Decadent Dining Experience
September
10th – Canned Cocktail Day | 12th-18th Negroni Week | 15th – Creme de Menthe Day | 20th – Rum Punch Day |
Looking ahead
15 October – Holy Water Festival
21-23 October Junipalooza