After the past two years, I needed a G&T and a (lengthy) lie down.
But now, DrinkMelbourne's back for 2022.
Here are the local craft spirits and cocktail events that I think are worth your time.
I Hart Rum
Sunday 20th February 2022, 12-3pm & 3.30-6.30pm
Distillers from across Australia – including Husk, Jimmy Rum, Killik, Winding Road, Mad Monkey, Beenleigh, Brix and Inner Circle – join the world's most famous cane spirit labels for this one-day celebration of rum. Along with over 80 rums to taste, there will be tiki goods to take home, sustainable cocktails, DJ sounds and masterclasses all day long. Tickets/More details.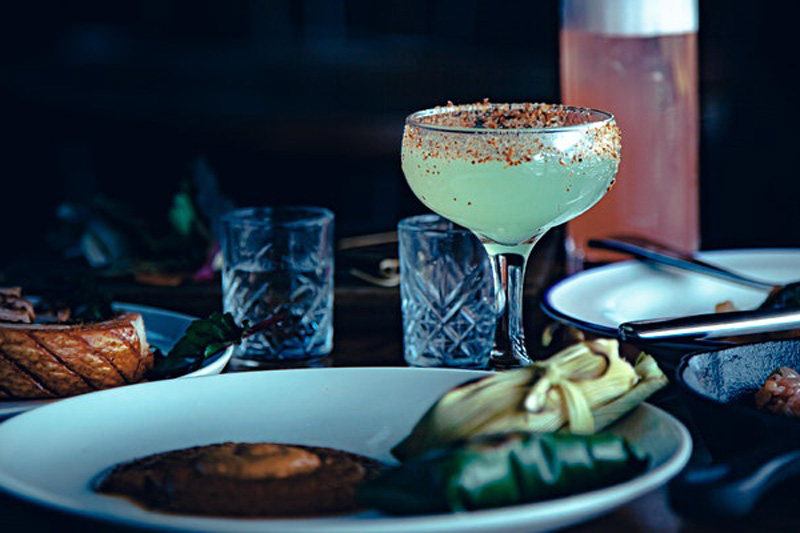 One Night in Oaxaca
Thursday 24th February 2022, 6.30-9.30pm
Bodriggy Brewing Company's upstairs bar Stingrays will take you to southwest Mexico for one night only. Share a four-course feast including enfrijoladas, memelitas, tamales, moles and carne asada especially matched to mezcal cocktails and craft beers. Tickets/More details.
Tipico x Starward Whisky
Thursday 24th February 2022, 7.30-10.30pm
Miscuglio is Italian for 'mixture' and that's what Tipico and Starward are doing at this four-course dinner that will combine Italian fare with local liquor. Each dish will be matched with a custom whisky cocktail; think twists on sours, bellinis and Old Fashioneds infused with iconic flavours of panettone, chinotto and Prosecco. Tickets/More details.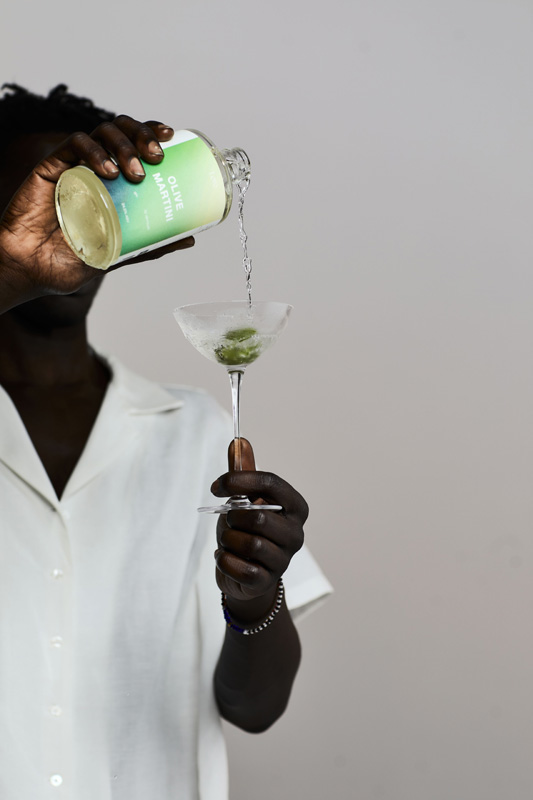 Loro Residency
Saturday 26th February 2022, 5-11.30pm
Explore the art of drinking as the debut cocktail collection from Drinks by Loro takes up residency (and officially launches) at At The Above gallery. Here, for a very limited time only, you'll find a DJ, Loro art installations, canapes and a legit cocktail bar developed by world-class bartender Orlando Marzo. There will also be an intimate Boujee Brunch to further explore cocktails alongside dishes by Napier Quarter chef Eileen Horsnell the following day. Tickets/More details.
Sip and Stretch
Saturday 5th March, 11am-12.30pm
New micro-distillery The Distiller acts as a cellar door for Grainshaker Vodka (the label's Distiller's Batch is made on-site) and Ned Whisky. And for one upcoming weekend it will be transformed into a yoga studio too. First, stretch out in an inclusive yoga class with teacher Nicole May then sip refreshing cocktails afterwards. You've earned them. Tickets/More details.
The Prosecco Festival
Saturday 26th March, 11am-8.30pm
Melbourne's premier Prosecco and sparkling wine event returns in full form this year. Expect plenty of tastings from European and Australian growers, spritzy cocktails, masterclasses by The Prosecco Queen herself and Italian fare (Oysters! Antipasto! Gelato!). All amid the heritage surrounds of Abbotsford Convent. Tickets/More details.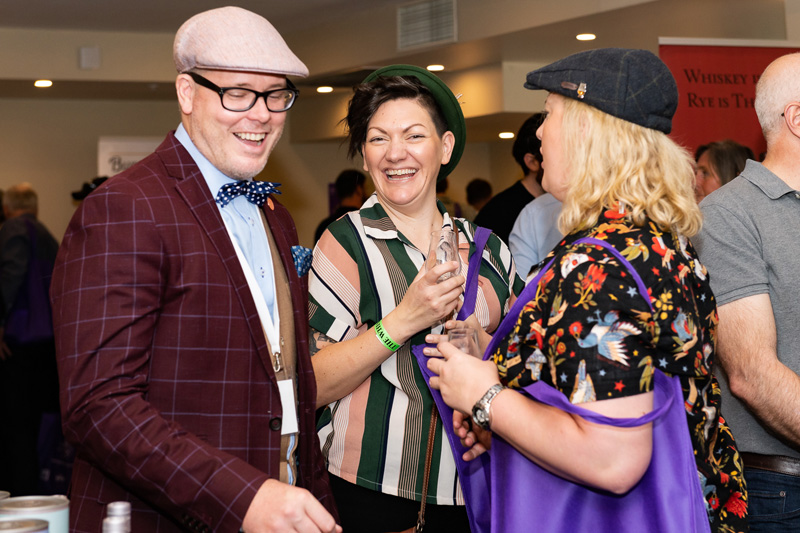 The Australian Whisky Show
Sunday 3rd April 2022, 12-4pm
How have we not done this before? For the very first time, an all-Australian whisky show is happening featuring 30+ local distillers and 100+ whiskies to taste. The line-up already includes 5 Nines, Adelaide Hills, Ancient Wisdom, Archie Rose, Backwoods, Bakery Hill, Belgrove, Callington Mill, Chief's Son, Craft Works, Cut Hill, Furneax, Hellyers Road, Hobart Whisky, Iniquity, Joadja, Killara, Launceston Distillery, Manly Distillery, McRoberts, Morris, Ned, Overeem, Remnant, Spirit Thief, Spring Bay Distillery, Starward and The Gospel. Let's go! Tickets (coming 15/02)/More details.
Junipalooza Melbourne
Friday 21st – Sunday 23rd October
It's been too long between G&Ts at this immersive meet-the-gin-maker festival. Choose your tastings from more than 100 seriously good gins made by friendly folk from all across Australia and beyond. You'll be sure to take home a few new favourite bottles (and tonics too) purchased direct from the distillers themselves at this semi-outdoor celebration. Tickets/More details.
For regular updates on upcoming cocktail and craft spirits events happening in Melbourne, check here.