From festive stocking stuffers to impressive ideas to truly spoil the people you love, our grown-ups-only gift guide is here to help with those last minute presents.
Christmas Baubles Collection By Cocktail Porter
These decorations are filled with cocktails; a Negroni as red as Rudolph's nose, an elderflower-spiked Gimlet, an always welcome Martini and a classic Old Fashioned to sip while you await Santa's arrival. Your tree never looked so good before. - $109
Shop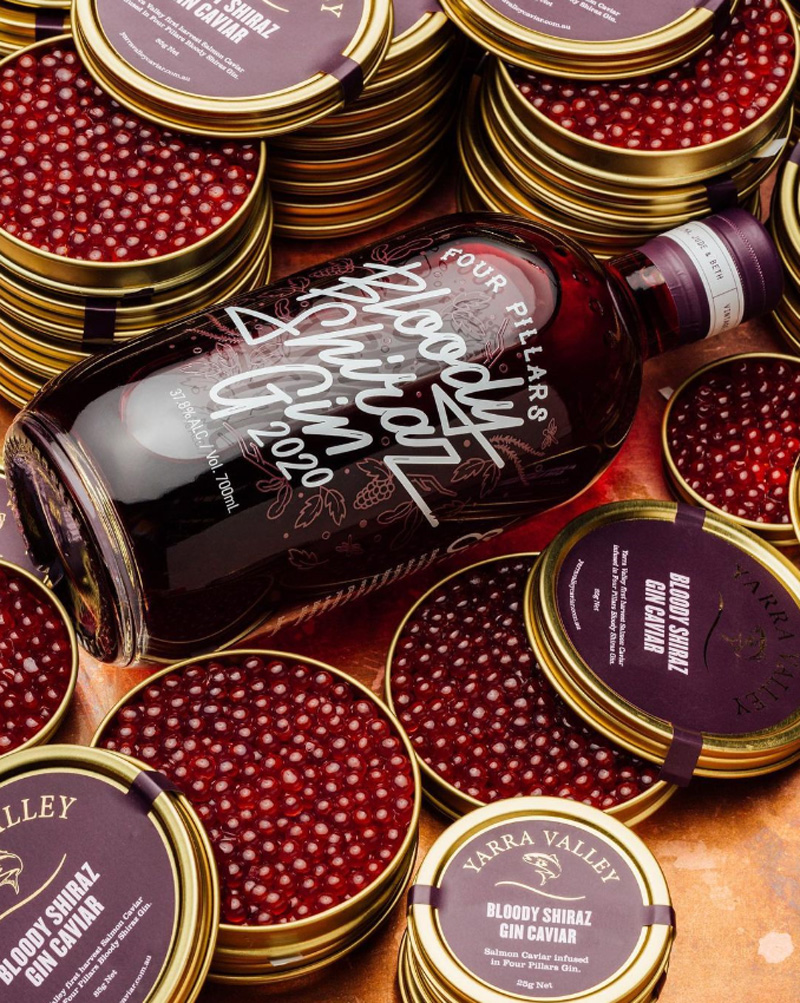 Bloody Shiraz Gin Caviar By Yarra Valley Caviar
A luxe combo of local caviar and Four Pillars' famous wine-centric gin creates these tasty, ruby pearls. One to impress your boss with! - $23.90 (Image: Annika Kafcaloudis)
Shop
'Surprise Me' Unisex T-shirt By Bad Bartender
For your adventurous friend who is always using this refrain in bars (guilty!) These soft yet sarcastic tees are designed by an Australian bartender. - $50
Shop
Tiki A.F. Candle By Quaintrelle
I'm a sucker for a good candle as one of life's little luxuries that I'd rarely buy for myself. This fragrance is inspired by tropical tiki cocktails like the iconic pina colada. Light it up and break out the rum stash. - $69
Shop
Deluxe At Home Cocktail Kit By Beneath Driver Lane
This ain't no stocking stuffer. Does someone in your life need a real treat? This gift is basically an entire cocktail bar delivered to their door. The deluxe kit includes cocktail book, barware, light and dark spirits, syrups, bitter and vermouths to create the classics. - $375
Shop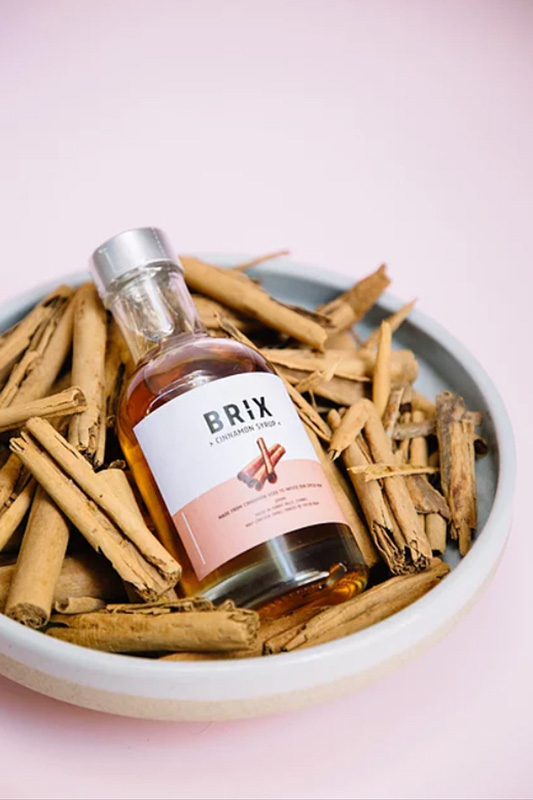 Cinnamon Syrup By Brix Distillers
For the committed baker in your life (or the office Secret Santa who loves to liven up their daily coffee fix). This spiced syrup is made from the same cinnamon used to flavour Brix's rum. - $10
Shop
Traveller By Denver & Liely
This elegant yet sturdy travel mug is Australian-designed specifically for good spirits. For the one who likes the finer things in life. - $150
Shop
Gin & Tonic Beard Oil By The Bearded Chap
Hirsute G&T aficionados will love you forever for gifting them this grooming oil. It's refreshingly scented with lime, basil, cucumber, and, naturally, juniper. - $89.95
Shop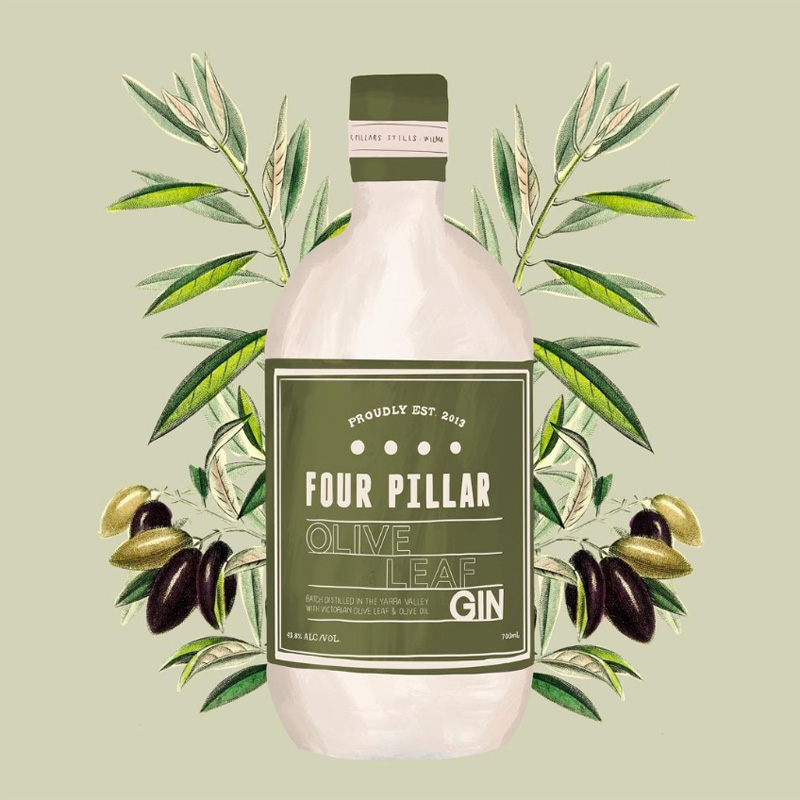 Custom Artwork By Drinky Doodles
Know someone who has a signature drink order? Request that Sydney artist Lee Schofield a.k.a Drinky Doodles create a custom mixed media piece in ode to the tipple just for them. - Price on application.
Shop
Gin Bits By Little Glass Jars
The giftee of this box can boost their next glass of gin (or vodka) with this botanical infusion box. They'll win the garnish game. - $34.95
Shop
'Espresso Then Prosecco' Tshirt By The Prosecco Queen
For everyone on your boozy brunch rotation who follows this very enlightened life mantra. - $50
Shop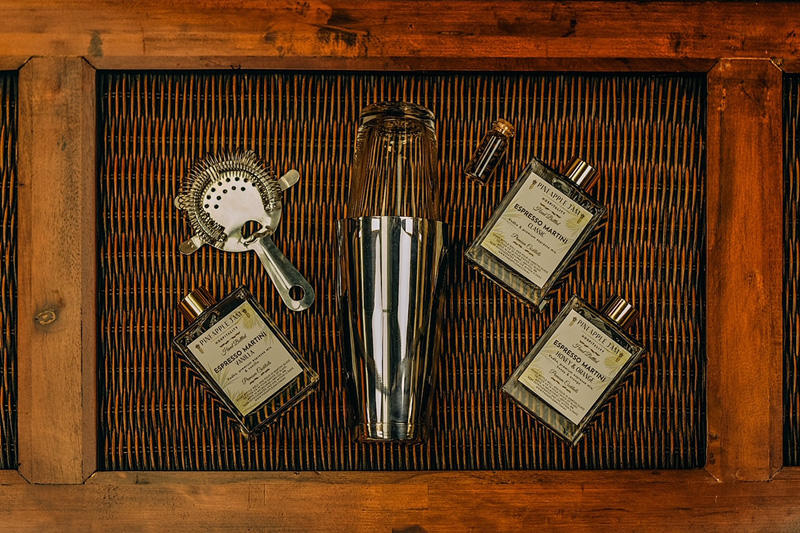 'Shake It Your Way' Espresso Martinis By Pineapple Jam
One for the coffee addicts (or any Melburnian alive, really), This cocktail pack offers classic, vanilla and honey/orange twists on the Espresso Martini. Simply shake and pour. - $89
Shop
'Punch' Book By Shaun Byrne & Nick Tesar
There are punches to drink with French sausage, punches infused with pretzels and Xmas panettone-soaked punches in this rollicking journey into batched drinks. Written by two of Melbourne's top drink experts. Give it to your friend who is forever planning parties. - $24.99
Shop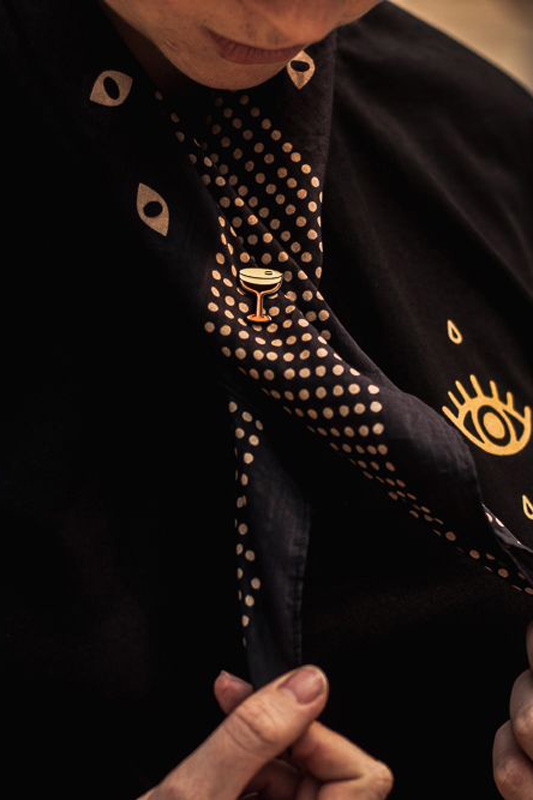 Espresso Martini Pin By Mr Black
Isn't this a sweet little stocking stuffer? Don't forget to pop an extra pin for yourself in your cart (and perhaps a sneaky bottle of coffee liqueur to go with it). - $7.99
Shop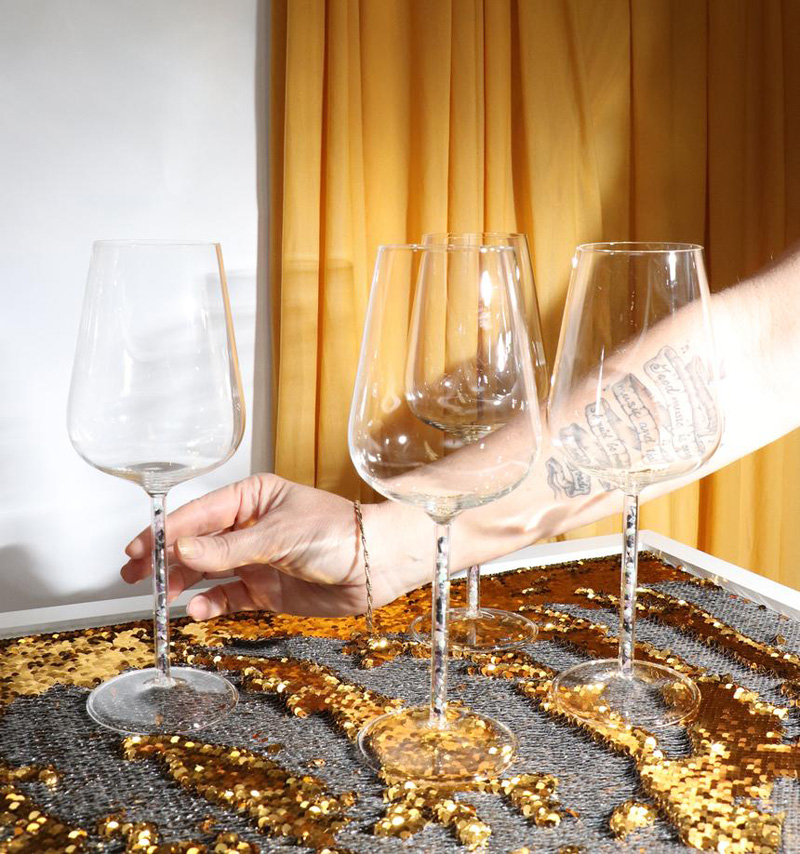 Crystal-stemmed Wine Glasses By Greatfool
The stems of these divine "Prism" glasses are filled with alabaster, clear and rose quartz, and green aventurine. The crystals are intended to promote positive feelings...but simply filling these with wine is sure to do that too. - $159
Shop
Looking for Christmas-inspired spirits and drinks for all your upcoming parties? Look right here.