Here are six diverse new hangouts around Melbourne to try this month…
NEW BARS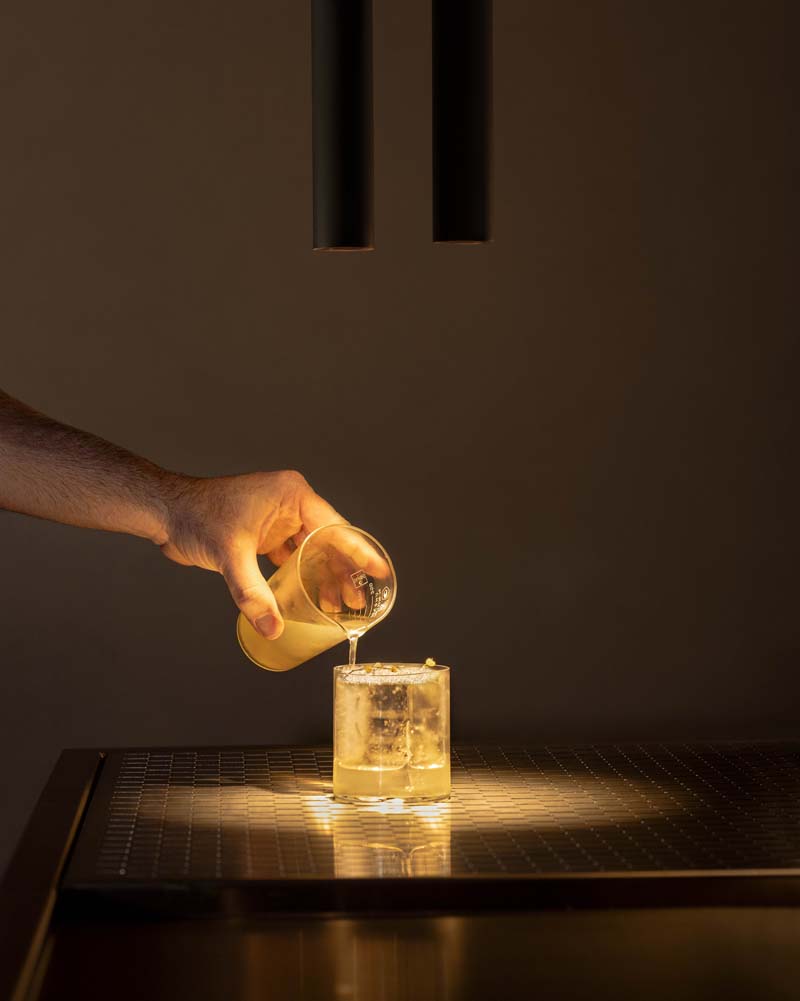 Byrdi
Byrdi's a cocktail haunt with a wine bar vibe that shares a philosophy that farm-to-table restaurants – but not many bars…yet – have popularised: one of seasonality and an emphasis on local produce. Their drinks menu is ever-changing based on what's available to inspire them and makes stars of native and foraged ingredients.
ELLA, Corner Elizabeth & Latrobe Streets, Melbourne
Moon Dog World
Inside here, there's a huge, multi-faceted, industrial space turned oasis to discover. There's the already infamous faux lagoon, waterside deck chairs, an arcade parlour, sportspersons lounge, brewery bar and an open-air beer garden. Naturally, there are dozens of weird, wild, and wonderful Moon Dog beers to try too (cocktails on tap too). It's massive and massive fun. There's not much more to be said that hasn't been already: aside from the fact that if you aren't really into beer, there's probably an experimental flavour at MDW to change your mind. Image: Samantha Schultz.
32 Chifley Drive, Preston
The Hardware Club
Opened by two pizza fiends/friends who came to Melbourne via Verona, this upstairs venue's name is a nod to the site's history as a social club for the hardware industry. The intimate, classically Euro-styled bar is attached to an Italian diner. Their signature drink is the Venetian Spritz which favours Select Aperitivo over the more common (here, anyway) Aperol. It's a good place to explore Amaro, too! Bar snacks are of the porchetta roll and cheesy fried artichoke toastie (coming soon to the menu, I'm told) variety. But after a few tipples, their pizza will sing a siren song. Image: Josh Robenstone.
43 Hardware Lane Upstairs, Melbourne
Rosalita's
Rosalita's Bar & Liquor Store is the tasty jam in the sandwich between the slices of bread that are BarNone and East of Everything. She's named after a Bruce Springsteen song and is part bar, part liquor store. Play some 70's jukebox tunes as you sip house bottled cocktails or one of their 150 craft brews.
2/72 Auburn Parade, Hawthorn East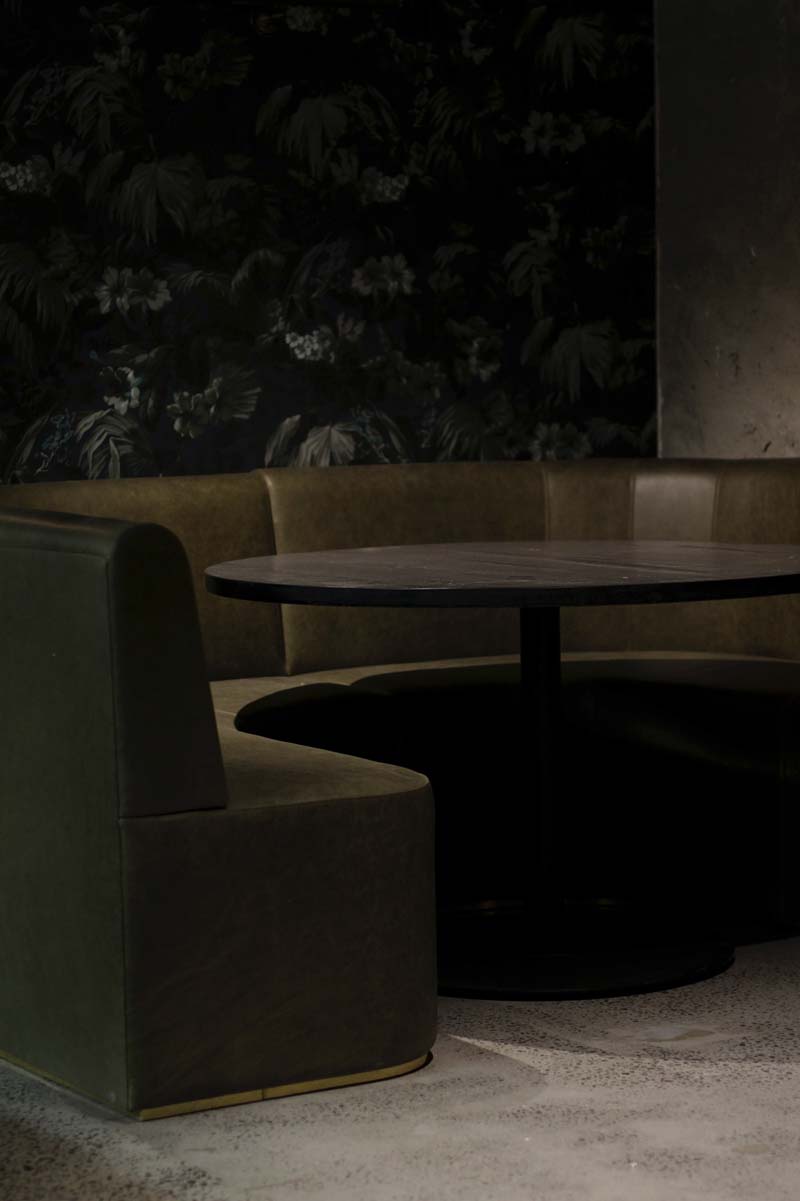 Dessous
The new subterranean wine bar (the name means "below" in French) boasts a greedy drinks list traversing the best of everything. They offer a globetrotting cocktail list, Mediterranean aperitifs, Melbourne brews and fizz and vin that's mostly Australian or French. You just know that you're going to order a round of the "unicorn donuts' based on the name alone – but they won't be what you expect.
Basement, T&G Building, 164 Flinders Lane, Melbourne
Doss Closet
Mezcalito has been transformed into a curated op-shop bar where you receive free Doss Blockos beer with every item purchased. They think it's a world first! All proceeds from vintage clothing sales go to the Polished Man campaign (which in turn give the money to prevention and recovery programs for children who experience violence). The space – decked out with pre-loved closets – is open now until January 2020.
233 Lonsdale Street, Melbourne
Opening a new bar in Melbourne soon? Let us know so we can spread the word.
—
+ BAR NEWS