Luckie's new decks of cards focus on subjects close to my – and I'm guessing your – heart (and stomach).
They've scouted the latest and greatest wine bars and craft beer dens all around in Melbourne for their new release guides: 'Melbourne Drinks Wine' and 'Melbourne Drinks Beer'.
Let your significant other pick a card for where to go on date night. Methodically work your way through the 100% independently recommended and tested venues on each card. Or shuffle the deck and pick a new weekend destination at random.
You can pick up your guide here.
Or win a deck of your very own by finding our Luckie Guides posts on Facebook or Instagram.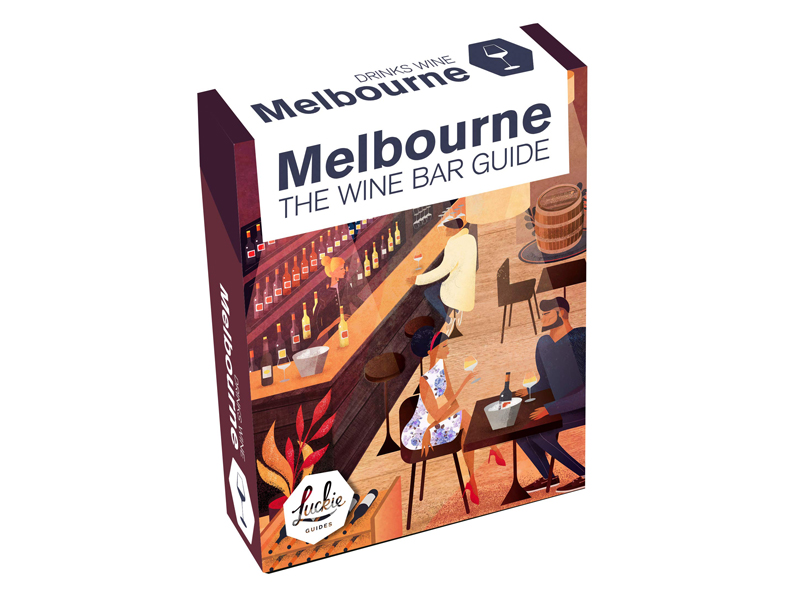 52 weekends in a year. 52 cards in a deck. Coincidence? We think not.