Film…comedy…it's not only food festivals that have caught our attention this month! Here's are our pick of the top 10 ways to celebrate the end of summer (with glass in hand).
—
Absinthe Masterclass
In honour of Absinthe Day (Mar 5), Absinthia is hosting this exploration of all things liquid in green and not so green form (pictured above).
Thursday 8th March/ Fitzroy / Details & Bookings
–
Sparkling under the Stars 
With free-flowing sparkling in your glass and sparkles overhead, Parkside Estate winery has invited astrophysicist Andrew Butler to lead a unique night sky viewing.
Saturday 10th March / Lancefield / Details & Bookings
–
Whisky & Dreams
A weekend full of boutique whisky tastings from near and far, education and food trucks at Starward's distillery.
Saturday 10 & Sunday 11th March / Port Melbourne / Details & Bookings
–
Build Your Own Spritz
Melbourne Public are collaborating with Australian Prosecco pioneers Dal Zotto to create a d.i.y. spirtz offering for Labour Day Eve. Aperol who?
Sunday 11th March / South Wharf / Details & Bookings
–
Back to Burgandy
Immerse yourself in the French Film Festival with this tale of siblings, homecomings and plenty of wine – plus a Kir cocktail on arrival – who needs popcorn? – at Palace Westgarth Cinema.
Tuesday 13th March / Northcote / Details & Bookings
–
Melbourne Food & Wine Festival
Two weeks to go! Find the most drinkable events of the food fest that you can still get into here, as chosen by the experts in such things (ie. us!)
16-25th March / Various Locations / Details & Bookings
–
The Best of Australian Rosé
Gourmet Traveller Wine magazine will soon descend upon Wilson & Market and they're bringing a huge bouquet of locally-grown rosés for us to try.
22nd March / South Yarra / Details & Bookings
–
Victorian Spirits Tasting
Continuing our enduring love for our locals, Bad Frankie's Seb Costello hosts a Victorian all-star tasting in ode to the Australian Distilled Spirits Awards. It's like doing a distillery roadtrip located all in one place!
Sunday 25th March / Fitzroy / Details & Bookings
–
An Evening of Gin and Cheese
XM4 knows what we want. And that is Four Pillars gin + cheese obviously. Seriously, look at these beauties.
Wednesday 28th March / St Kilda / Details & Bookings
–
The Wine Science Show
First, we wanted astronomy lessons (see above: Sparkling Under the Stars). Now we're keen to learn about chemistry, biology and a bunch of other fields of science: kinda. Luke Morris takes a deeper look at what's in your wine glass for the upcoming Melbourne International Comedy Festival.
28th March-7th April / Melbourne / Details & Bookings
—
Got a hot tip on a delicious event in Melbourne during April 2018? Let us know asap so we can spread the word: sarah@drinkmelbourne.com.au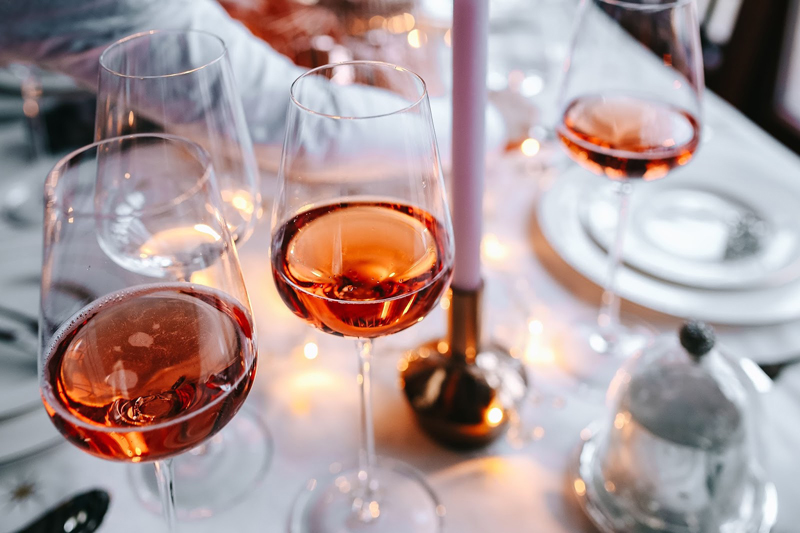 The Best of Australian Rose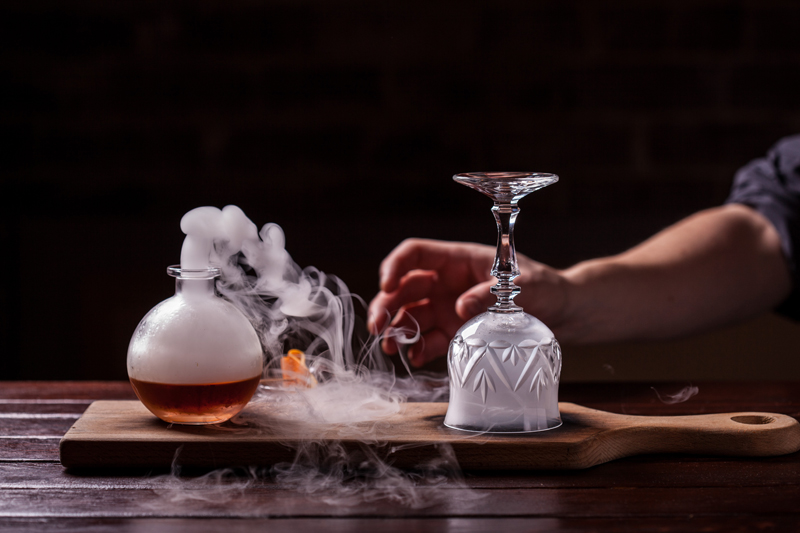 Melbourne Food & Wine Festival 2018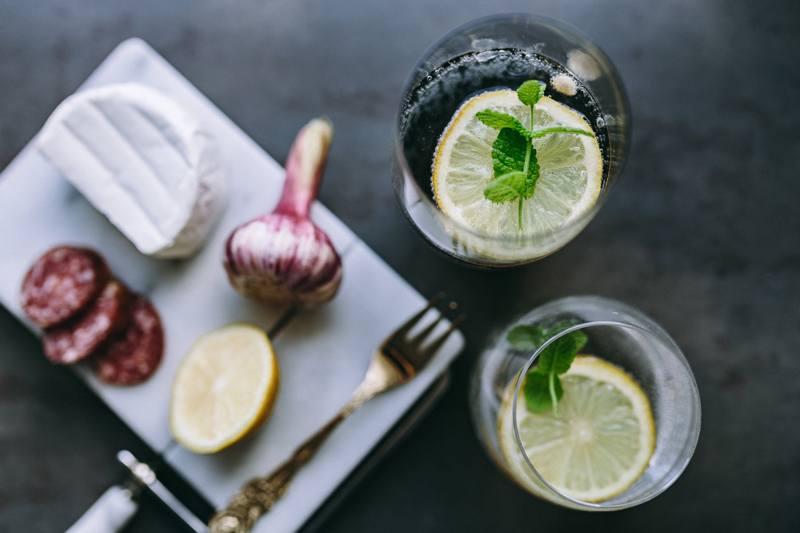 An Evening of Gin & Cheese
Build Your Own Spritz Bar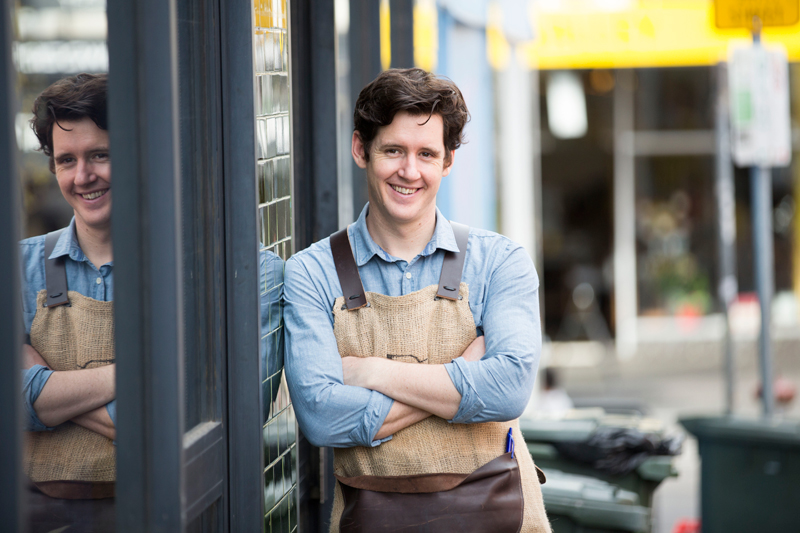 Victorian Spirits Tasting