Wrapping up all the news that fit to drink from the past month…
—
– Two Australian bars have been awarded places on the The World's 50 Best Bars list. At number 22, Fitzroy's Black Pearl (pictured, above) is named as the best bar in all of Australasia and is also a 'Legend of the List', having appeared in The World's 50 Best Bars since its inception nine years ago. Sydney's The Baxter Inn also comes in at number 45. The American Bar at The Savoy hotel in London reigns supreme.
– Gourmet Pawprints have started a new winery tour along the Melba Highway in the Yarra Valley to which you can take along your four-legged friends, of course.
– Sand Hill Road's drinks wiz Kevin Peters and team have released a bottled cocktail label named 'Dog House', after the room at the new incarnation of their Waterside Hotel wherein you can initially find them. The collection includes a Negroni, an Old Fashioned and what might just be the first locally pre-batched Vesper cocktail.
By Brook James (cover also)
– Applewood Distillery pioneered Australian amaro (ie. like Campari for the uninitiated) and helped spark a mini-trend of serving 100% local-ingredient Negronis a couple of years go with the invention of their Okar and Red Okar aperitifs. Consider those a good practice run. They've now combined the most beloved aspects of those two products and some further experimentation into the one and only Australian Okar Amaro.
– The Rooftop Bar and cinema atop Curtin House has reopened – and is looking mighty fine – after major renovations.
– There's a new liqueur company in town and they sure are clever cookies. Maidenii Vermouth's Shaun Byrne, Bar Liberty's Nick Tesar, designer Lauren Bonkowski and Gin Palace's Hugh Leech are Marionette, now sourcing produce from independent Australian farms and turning it into heady elixirs. The first release is a vivid blackcurrant liqueur a.k.a dry cassis (with a curacao to come soon). Kir Royales all round, we say!
– Out now, 'Tanked: How Getting Wasted Shaped Human History' by Eamon Evans looks at how great events through time may have been fuelled by alcohol (among other state-altering substances). The pyramids, that Trojan Horse debacle and even Hitler's downfall may never have happened without a lick of Dutch courage.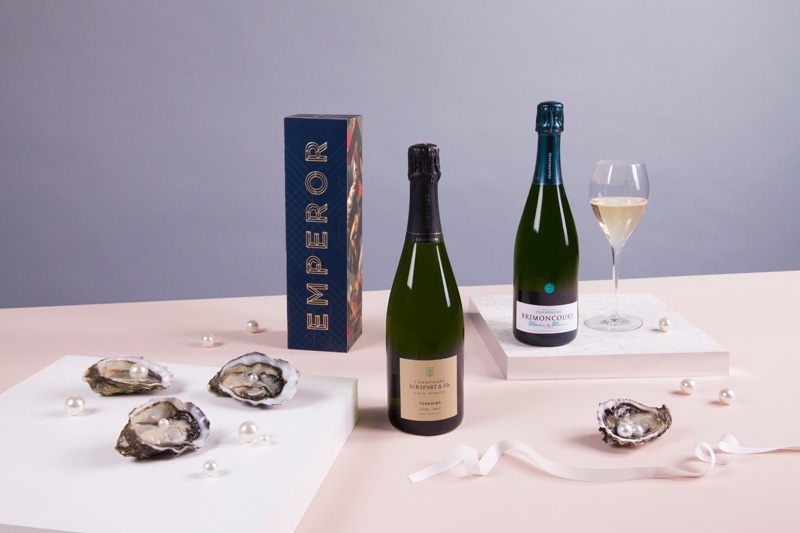 – The nation's newest purveyor of proper French Champagne has arrived. Say bonjour to Emperor by The Champagne Dame. Advocating for Champagne houses both big brand and boutique, Emperor's drops are ethically sourced, lovingly presented and properly stored.
– When a Victorian pear farmer was left with a commission of 40 tonnes of fruit at the eleventh hour, the Goulburn Valley Co-Op and Faire Ferments came to the rescue. They started making cider. They put some in Starward whiskey barrels and waited…for three years. Now, the pay off is the arrival of an aged Co-Op Cider Brandy. You can join them in toasting its release.
– When is whisky not whisky? When Deviant Distillery applies their mad science to it. By replicating the in-barrel process with smarts, they claim they can condense years of flavour into only ten weeks of "aging" while simultaneously cutting out the waste of the so-called "angel's share". The Tasmanian distillery has just opened an online store, meaning their single malt spirit 'Anthology' – it can't legally be called "whisky" – is widely available for the first time. Game on.
—
Got a lead on an Australian craft spirit, cocktail culture or Melbourne bar story? Whisper those sweet somethings to us here: sarah@drinkmelbourne.com.au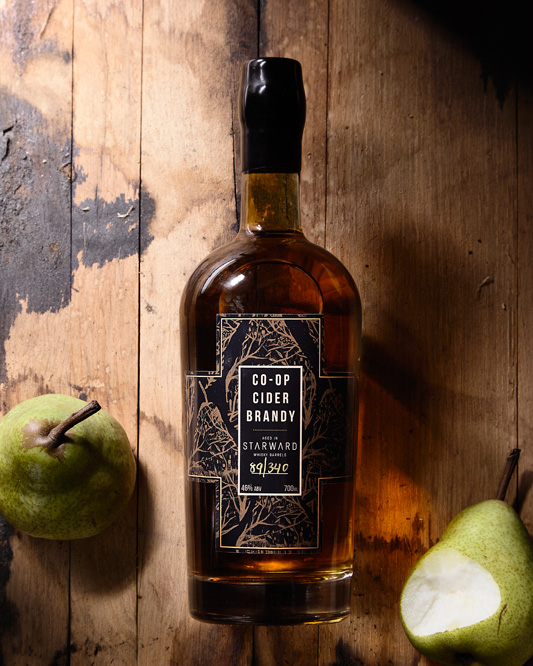 Faire Ferments has released a cider brandy aged in Starward barrels.  By Alex Reinders.
Not "Whisky" now available from Deviant Distillery.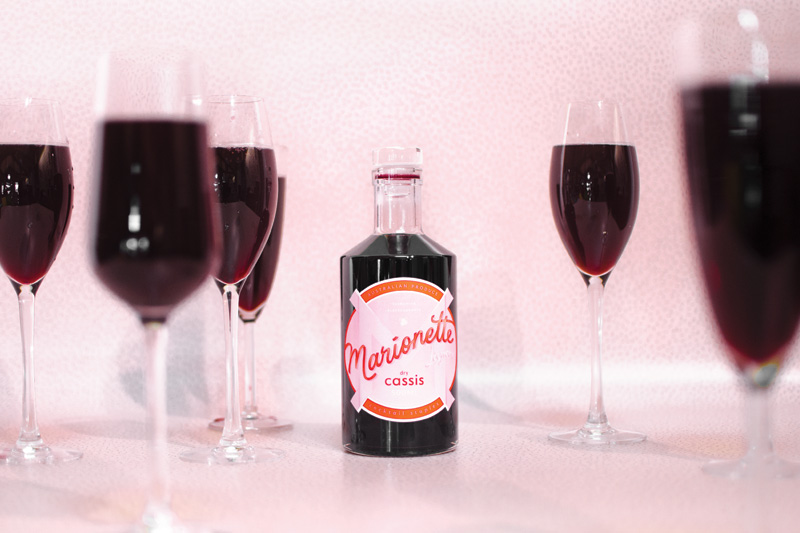 New Australian made liqueurs are coming thanks to Marionette.
Applewood's new formula Okar is the premier local amaro.