Here are our picks for the top 10 things to do in Melbourne this October…
—
1. For Heaven's Saké
In honour of the annual World Saké Day, new Japanese biker bar Bosozoku invites you to taste and learn about six different saké styles. There will be flavour-matched canapes with each and even a gold-flecked sake to try. Kanpai!
Sunday 1st October, 7pm / South Yarra / Bookings
–
2. Chandon S Chic Easy
To celebrate the arrival of new sparkling wine with bitters, Chandon S, Chandon's fancy tram bar (above) is making a stop at Catani Gardens. Dubbed the Chic Easy (a play on "speakeasy" geddit?), the restored vintage tram offers up French heritage experiences like bread making, cocktail classes and games of petanque.
Saturday 7th & Sunday 8th October / St Kilda / Bookings
–
3. Shedfest
13 of the Yarra Valley's smaller wineries team up to present Shedfest (it's just like a Spring version of The Shortest Lunch). Roam through several wineries over a day or two, enjoying wine tastings, comfort food and live music along the way.
Saturday 7th & Sunday 8th October / Yarra Valley / Bookings
–
4. A Spirited Tassie Dinner
Pure South celebrates Tasmania's blossoming gin scene with a special feast. Guided by The Gin Queen, each course with be paired with gin tastings and gin cocktails. Delicious artisanal gins from Lark, Shene Estate and Southern Wild Distilleries will quench your thirst.
Sunday 8th October, 6pm / Southbank / Bookings
–
5. Where Gin Meets Champagne
Rufus bar hosts a toast to Sir Winston Churchill's favoured libations: gin and Champagne. This rather civilized day-drinking session, co-hosted by The Gin Queen, will start with sparkling and then move through the most classic of gin cocktails as you watch, taste and learn a little delicious history.
Saturday 14th October, 1pm / Prahran / Bookings
–
6. Patrón Perfectionists Australian Grand Final
Patrón has found their top six bartenders in the country. Watch as they battle it out at Whitehart bar to create the best tequila cocktail in all the land and win the chance to represent Australia in Mexico at the Patron Perfectionists finals. Sip tequila and be inspired to up your own cocktail-making game.
Saturday 14th October, 2-5pm / Melbourne CBD / Details
–
7. Operation Liberty
One of the world's best bars, Singapore's Operation Dagger, takes over Bar Liberty for one night only. Dagger's Luke Whearty will create cocktails based on Liberty's best loved tipples. Meanwhile, the Liberty team will take on some of Dagger's best bar bites.
Tuesday 17th October / Fitzroy / Bookings
–
8. London vs Collingwood
Our local heroes The Craft and Co are pitting their Old Tom gin against London classic Dodd's at this masterclass and dinner. Over three courses with cocktails, diners and sippers can compare different takes on the same gin style and decide which city's gin scene reigns supreme.
Thursday 19th / Collingwood / Bookings
–
9. Junipalooza
 The Gin Queen will need an extra G&T and a lie down after this month is over! Junipalooza, a festival of all things gin is back at Meat Market in collaboration with Gin Foundry. Meet the makers, tastes heaps of gin, sip cocktails by Bad Frankie and watch as Four Pillars distills a new batch of gin live before your eyes.
Saturday 21st & Sunday 22nd October / North Melbourne / Bookings
–
10. Australian Cider Awards Dinner 
Cider weather has arrived. What better way to discover what you should be drinking in the sunshine this Summer than by attending the the Australian Cider Awards Dinner. The best ciders in he nation will be unveiled as you taste a winning selection over a five course dinner at The Craft & Co.
Friday 27th October / Collingwood / Bookings
—
Discover more of DrinkMelbourne's recommended events for the month here.
If you want us to share the love about an event coming up in November/December, drop us a line now: sarah@drinkmelbourne.com.au
Shedfest 2017
Where Gin Meets Champagne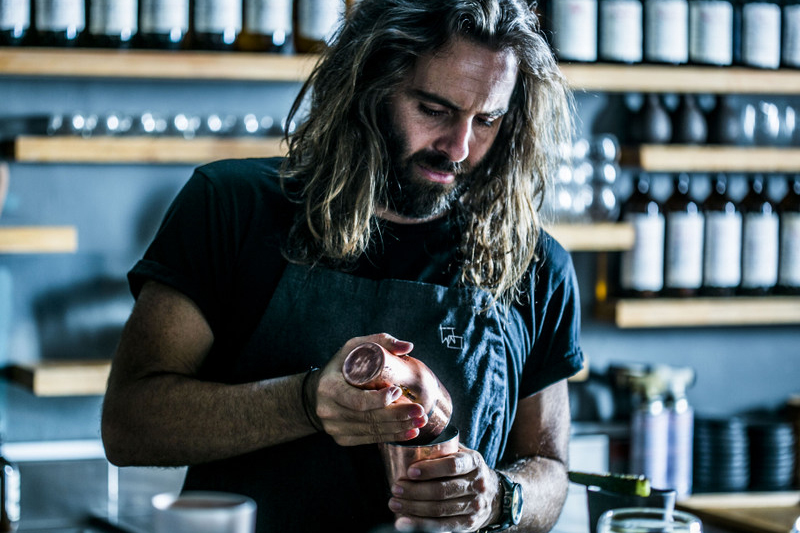 Operation Liberty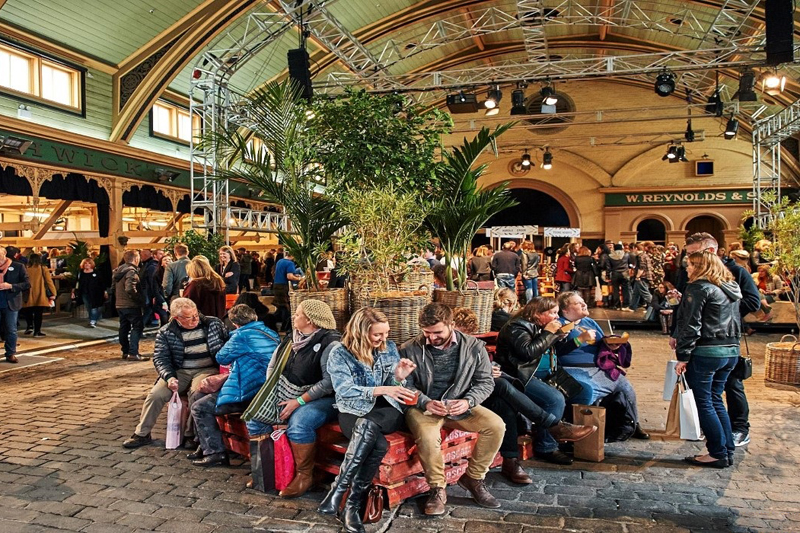 Junipalooza
Patron Perfectionists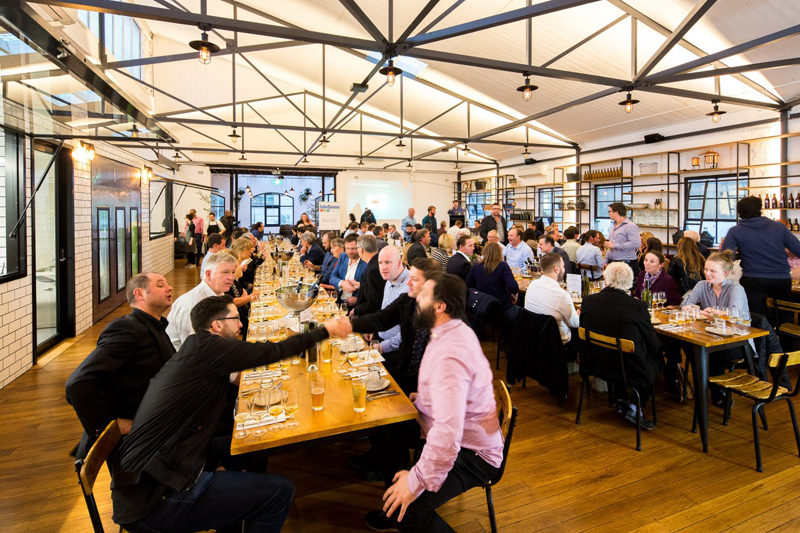 Australian Cider Awards Dinner