Melbourne dessert bar Om Nom Kitchen's bar manager Chris McDonald has collaborated with drinks maestro Grant Collins to create their latest seasonal cocktail menu.
The list is inspired by fun times with friends, the latest in cocktailing technology (porthole infusers! vapourisers! chilly sticks!) and taking the concept of bathtub gin to rubber-ducky-accented extremes.
Be warned: Om Nom have literally used both smoke and mirrors to create a little mixology magic here.
Take a peek at the new cocktail menu below and get thirsty
Get your Om Nom on at 187 Flinders Lane, Melbourne.
Adelphi Grog
Champagne Bubble Bath
Girls Night Out
Hubba Bubba Martini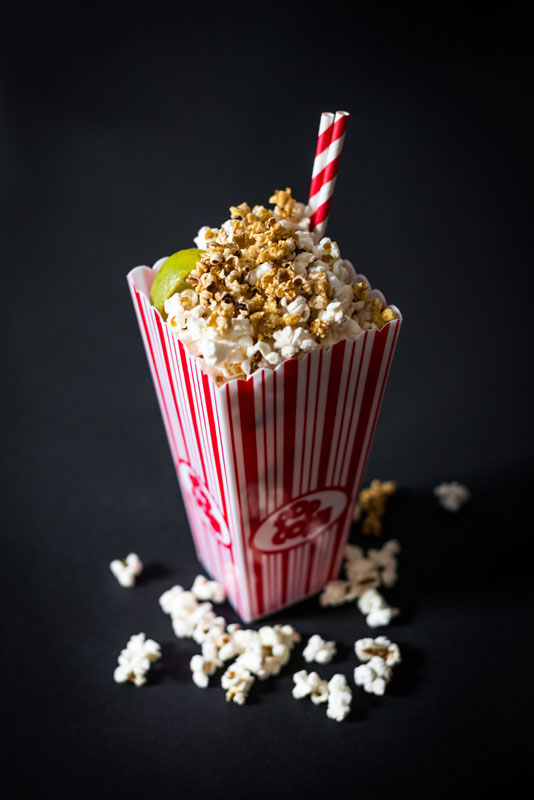 Netflix Movie Nights
Plum & Sage Sorbet Bellini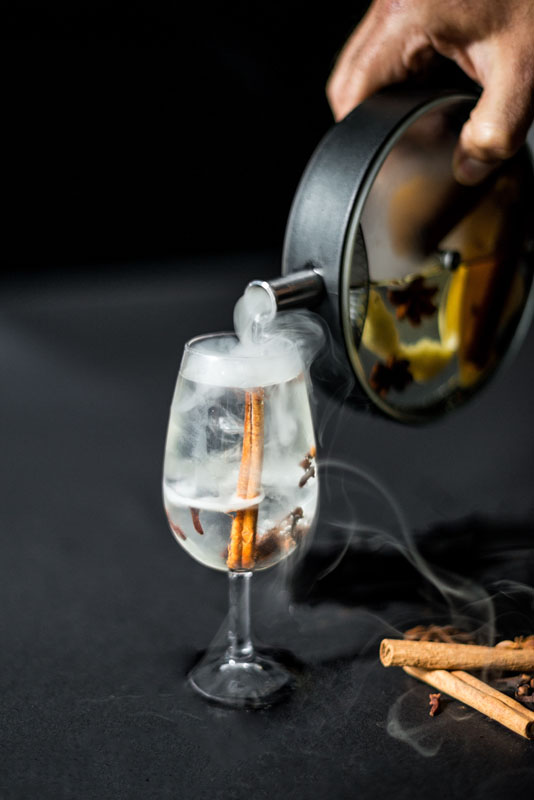 Spiced G&T
Toasted Pecan Negroni