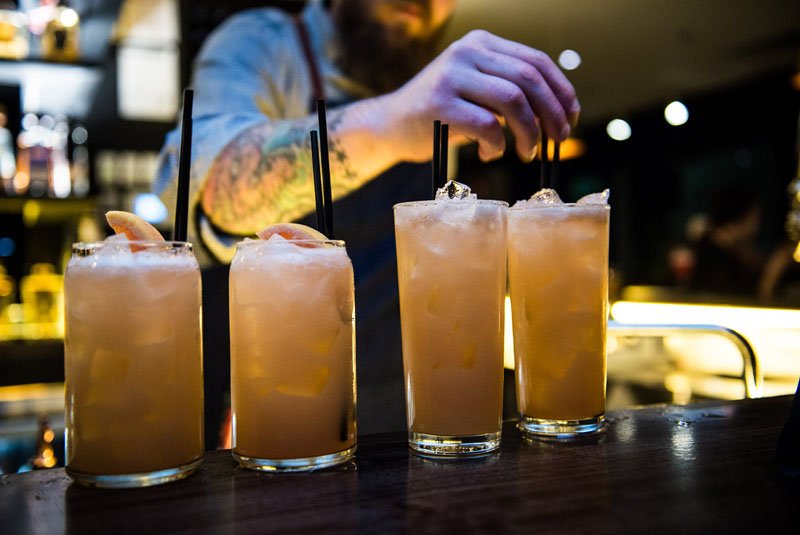 This stretch of Chapel Street is certainly not short on Mexican joints. Yet there's a new place looking to reign over Fonda, Jalisco, Amigos and their ilk. Queen of the South has arrived and is housed in a space that was formerly Hey Gringo (another Mexican place, but don't be fooled this Queen is completely new).
QotS is certainly not your standard burritos and dodgy frozen margs kind of deal. Aside from a few icons represented in collages and wall art (hi there Frida Kahlo and Danny Trejo a.k.a. Machete) plus the odd succulent sighting , the subtle interiors mean you might not even guess as to the genre of their offering. Until you peek behind the bar that is, and see prime real estate devoted to tequila and mezcal. Try the bartender's favoured drop, Siete Leguas Resposado with a slice of grapefruit; it's all vanilla silkiness.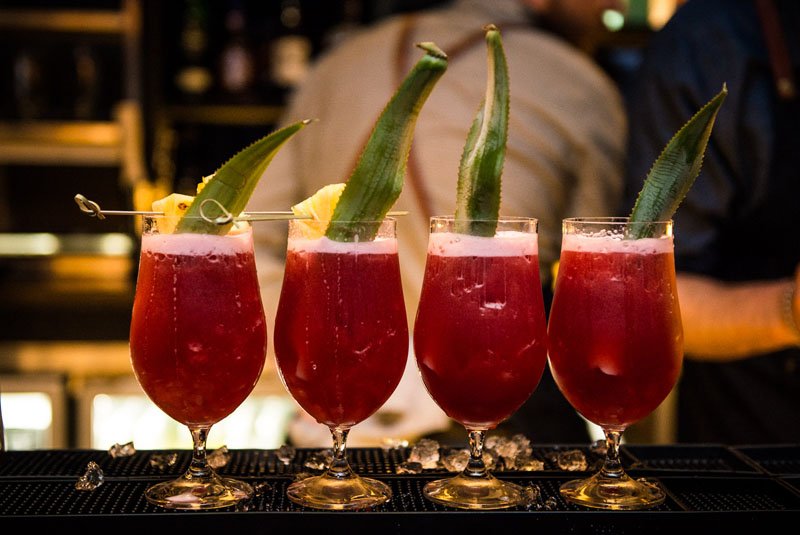 Cocktail-wise the killer Tommy's Margaritas are excellently balanced. Pair a few of those with the moreish – and vegetarian-friendly – prickly pear cactus 'Nopales' tostaditas or a pile of QotS's boneless twice-cooked chicken wings for a fiesta at any time of day.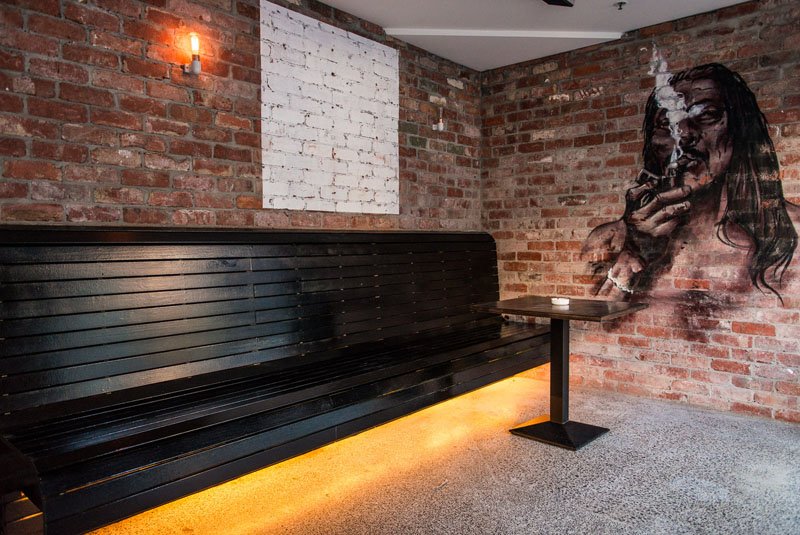 All hail the Queen of the South at 201-109 High Street, Prahran.