Want to avoid that pesky mistletoe? Escape to the best bar, spirits and sparkling events happening in Melbourne this December.
–
1. Sir Winston's Birthday Celebrations
Sir Winston Churchill reputedly used his morning whiskey soda like mouthwash. The butlers Rufus are toasting the fine gent's birthday soon (celebrations are suitably abundant). They are hosting a 5 course feast each night. Starting with oysters and finishing with truffles; each dish will be matched to a Churchillian favourite drink; Champagne, Martinis, red wine and whiskey or fortified vino.
Now until Wednesday 7 December / Prahran / Bookings
–
2. Do More Than Drink Weekend
32 of the kindest bars in town are encouraging us to do more than (simply) drink next month. $1 from every drink sold at participating venues will go towards Scarf who support young migrants, refugees and asylum seekers through nifty opportunities in hospitality. Don't forget to save some pennies for the donation jar too. We are nothing if not a generation of multi-taskers: drink up, do good, feel good.
Friday 2 – Sunday 4 December  / Various locations / Details
–
3. Pinball Paradise Grand Opening
As the new sister bar above Island Somewhere comes the nation's "first dedicated pinball bar". They are throwing open their door to the public so enjoy a whisky or beer and try your hand at becoming Melbourne's pinball wizard.
Friday 2 December, 4pm / Melbourne CBD / Details 
–
4. Dal Zotto Prosecco Picnic
The Burnham Beeches estate is soon to be flooded with Prosecco for Dal Zotto's inaugral picnic. Cocktail-making classes, music, picnic nosh and cbd transport are included. And did somebody say unlimited Prosecco tastings? Bocce and bubbles is our jam.
Saturday 3 December, 1-5pm / Sherbrooke / Bookings
–
5. Pow Sundays
Join Pow Kitchen & Bandroom for their first official Pow Sundays session since their revamp. Spinning vinyl will provide the soundtrack to $10 Aperol Spritzes and yakitori bbq skewers all day long on the balcony. How good is Summer in Sainters?
Sunday 4 December, 12pm-late / St Kilda / Details
–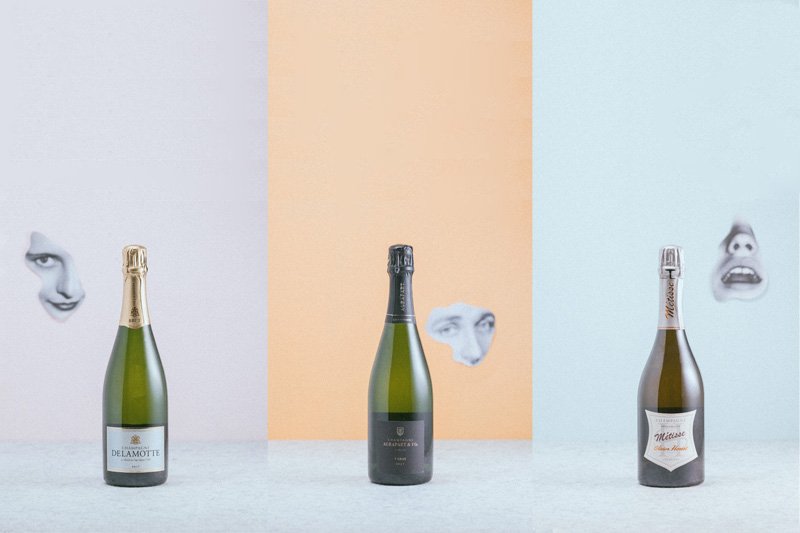 6. Melbourne Champagne Festival
Wine Republic is bringing mini-Champagne celebrations to Windsor, Fitzroy and Northcote. You'll have the rare chance to taste some bottles of bubbles you've likely never seen before. To sweeten the deal there will be Koko Black chocolates on offer to match with your new effervescent love.
Friday 9 – Sunday 11 December / Various locations / Details
–
7. Bitter & Twisted Long Lunch
Get sweet on bitter aperitifs Aperol and Cinzano in this educational lunch at Nieuw Amsterdam. Cocktails will be matched with dishes as part of the bar's Embrace the Bitterness project.
Saturday 10 December, 1.30-3.30pm / Melbourne / Bookings
–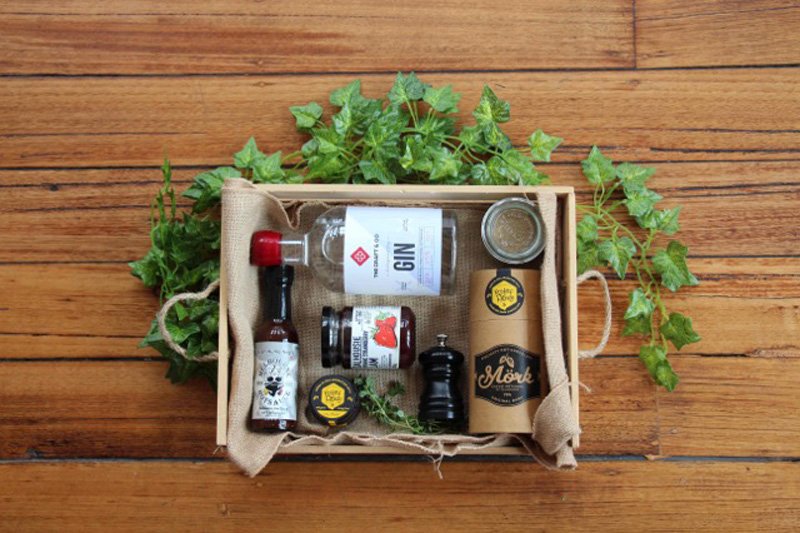 8. Crafty Christmas Market
So many Melbourne markets. So little time! The Craft & Co's will be exceptionally tasty though. The market features hand-picked local food producers – with a paddock-to-plate ethos – plus you can add some liquid festive cheer to your weekend with their own house-made beer, wine and spirits. There will be much taste-testing and gift wrapping.
Sunday 11 December, 10am-2pm / Collingwood / Details
–
9. Edible Cocktails Part II
Bottoms Up Bartenders presents the second installment of their Edible Cocktails evenings at Loch & Key which they've puntastically dubbed 'Return of the Snack'. They're making drinks into food with an experimental, alcoholic bite.
Sunday 18 December, 7-10pm / Melbourne / Bookings
–
10. Southbank Summer Bar
There's no grander feeling than sipping something outdoors when Melbourne is turning it on. The Melbourne Theatre Company and Script Bar & Bistro are collaborating on an Italian-flavoured pop-up bar in Southbank so 3006-ers can cool down after work or warm up before a show. The Odd Couple is playing but even if comedy theatre's not your thing; spritz-fuleed happy hours will be.
Thursday 1 – Tuesday 20 December, 5pm-late / Southbank / Details
–
Got an upcoming event you'd like to tell everyone about? Email sarah@drinkmelbourne.com.au so we can share the love.