Mototaxi has motored on into that bustling corner of town where East St Kilda and Balaclava meet. Named after the three-wheeler taxis which are a common sight across Asia (you may know them as tuk tuks or auto-rickshaws), this bar and restaurant is Lee Mack, formerly of Rice Queen's baby.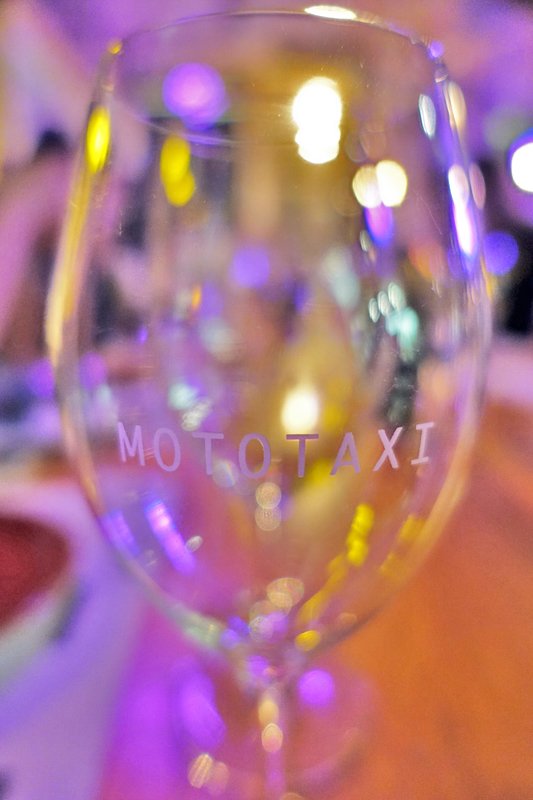 They will be serving up Vietnamese and Cambodian dishes. See if they'll serve you a bowl of their moreish black rice crackers as you perch at the bar to order  – they taste like vegetarian pork rinds!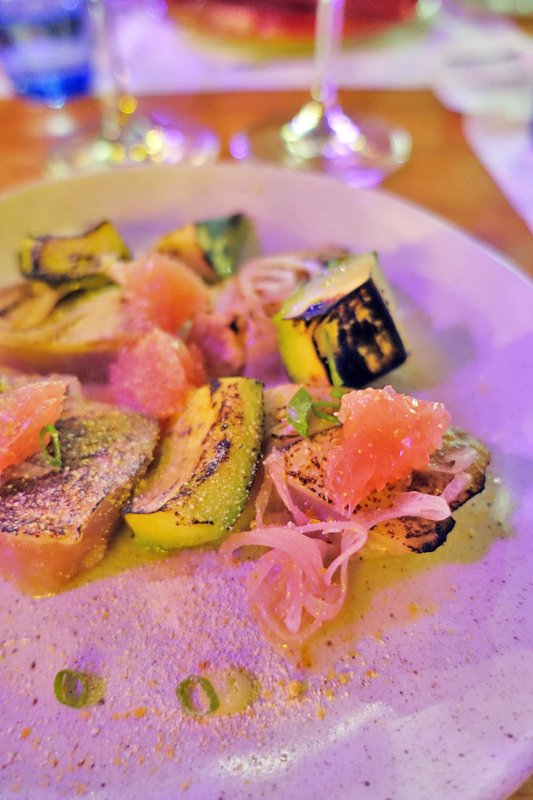 The cocktail list follows a similar South East Asian vein. Lee borrowed Green Park's Carlos Araujo (ex-Panama Dining Room, Rice Queen) to develop a sextet of signature cocktails for Mototaxi's drinks menu.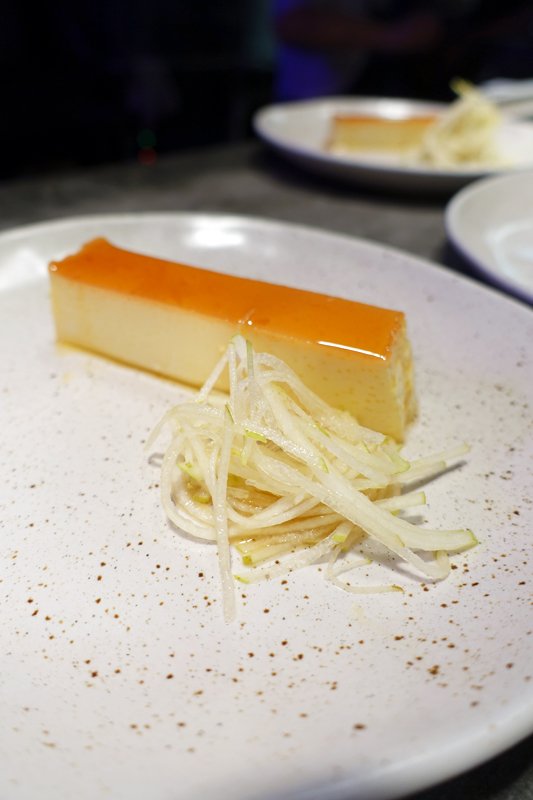 The 'Blanco Long Co' is our pick of the bunch. It looks just like a Vietnamese coffee, complete with the addition of decadent condensed milk, but be warned of the heady tequila kick. These are addictive.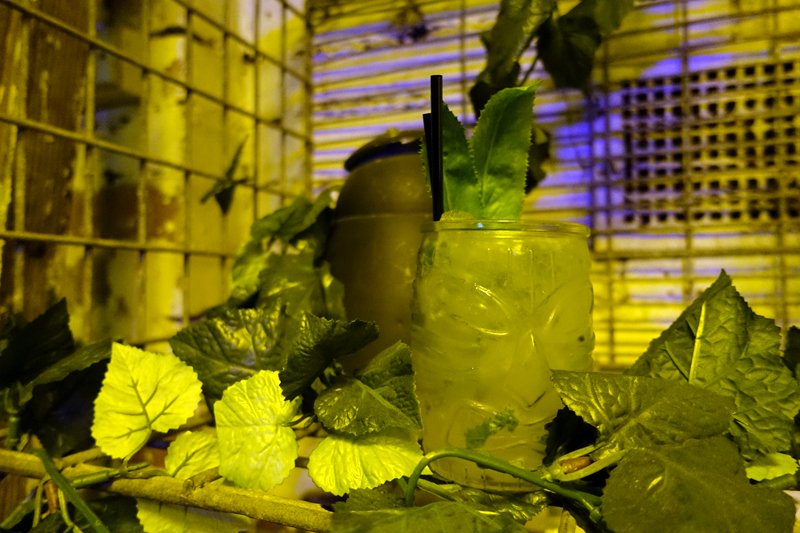 Mototaxi is currently an after dark affair as the space it inhabits is home to Glass Merchants cafe by day. And like its transient name, the venue is somewhat of a pop-up test kitchen for now. It will likely move to a permanent home in future, but one that's not too far away we hear…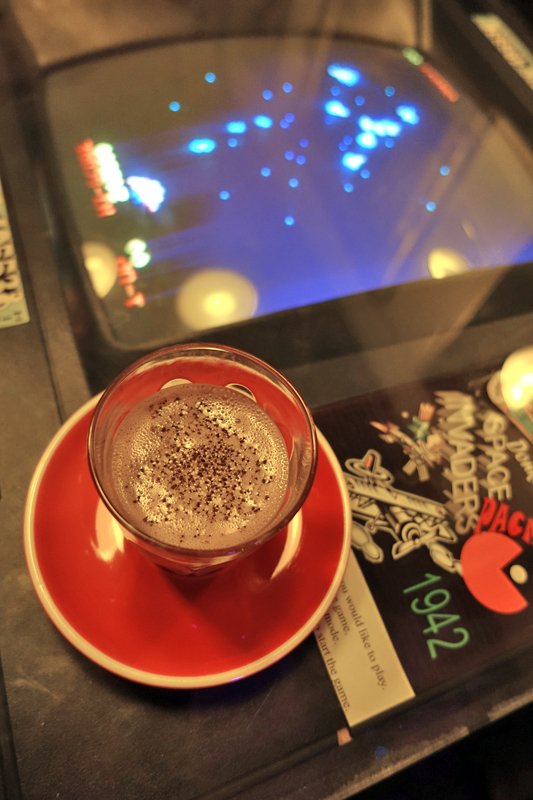 Get taken for a ride at Mototaxi, 63-65 Nelson Street, Balaclava.