White Russians from The Big Lebowski, midnight margaritas in Practical Magic. All things shaken but not stirred in the 007 universe. Cocktails pair with films almost as well as an oversized bucket of buttery popcorn.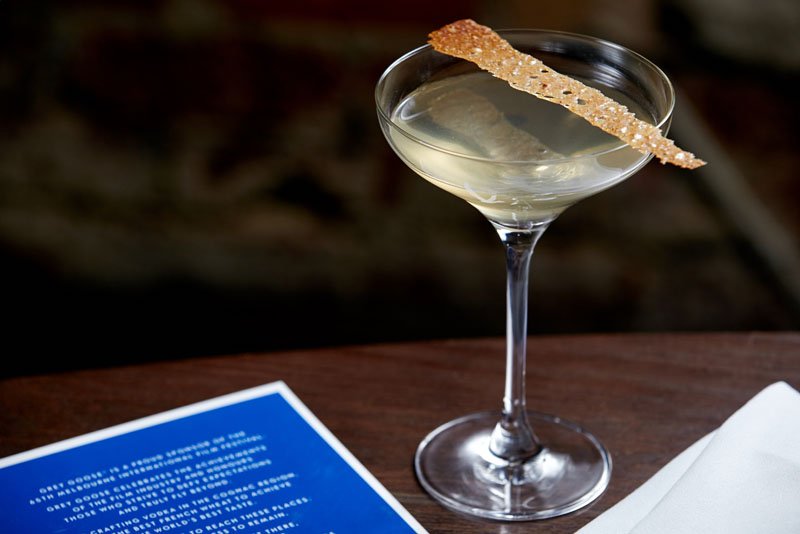 Grey Goose recognise this synergy and are collaborating with the 65th Melbourne International Film Festival (MIFF). They are hosting a pop-up festival bar at Mary Fortune (above Papa Goose) during MIFF which features vodka cocktails inspired by the movies. There's a cherrylicious, frothy A Streetcar Named Desire cocktail, a Dick Tracy drink with a meaty beef garnish, the Bloody Mary becomes a Bloody Pulp Fiction and a classic James Bond-ian vodka martini will be served wet with a hint of orange bitters. But it's the hazelnut and butter-washed Grey Goose in The Man with the Golden Goose cocktail that we'll be ordering pre-or post show.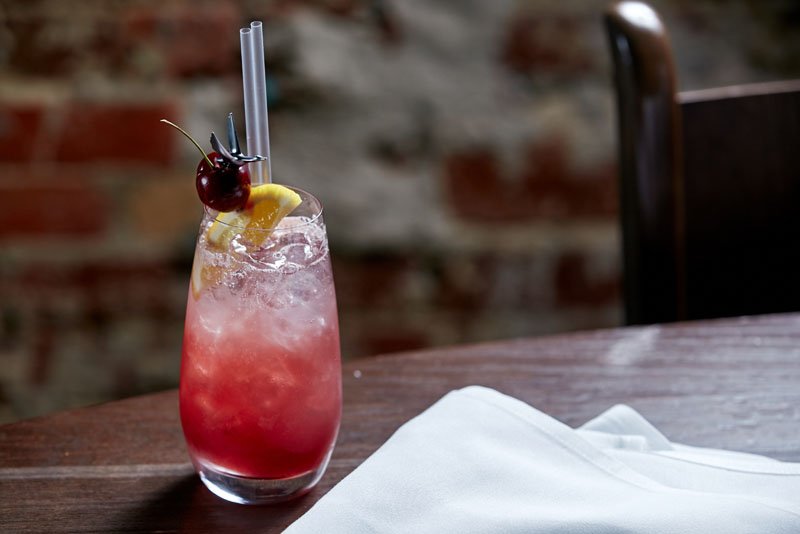 Grey Goose's MIFF pop-up bar is on now until August 14th at Mary Fortune, 91 Flinders Lane, Melbourne CBD.