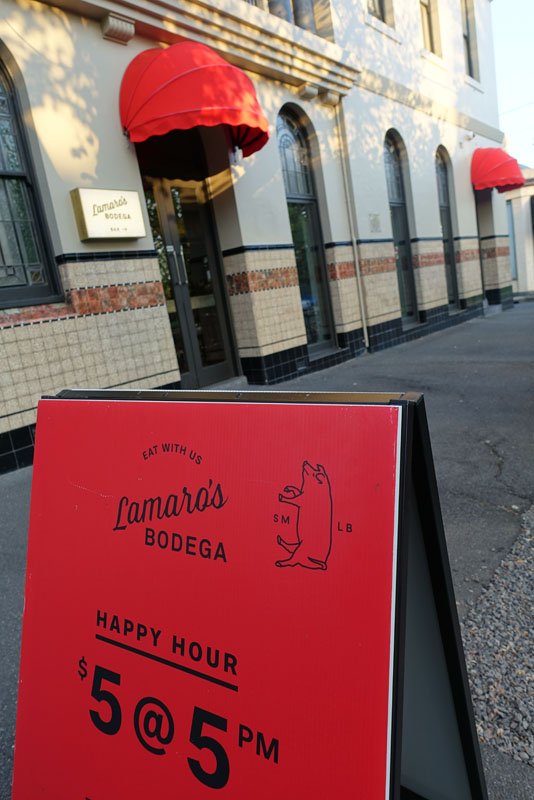 With the new addition of "bodega" to its name and a lot of spit and polish, Lamaro's – the decade-old pub – becomes South Melbourne's new Latin lover.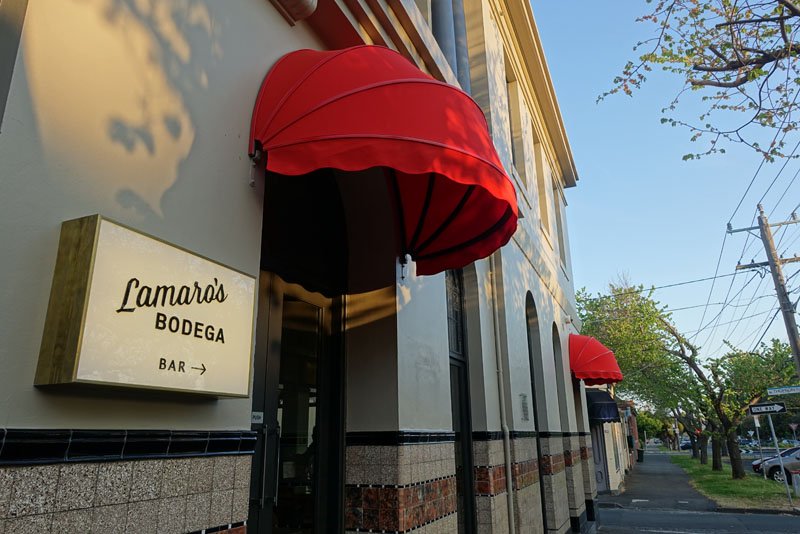 A bodega is typically a little Spanish wine and food shop or cellar, but Lamaro's Bodega is a full on restaurant and bar.
They are doing the meaty, nose-to-tail thing with produce sourced from the restaurant's related farms of Greenvale and Cape Schanck.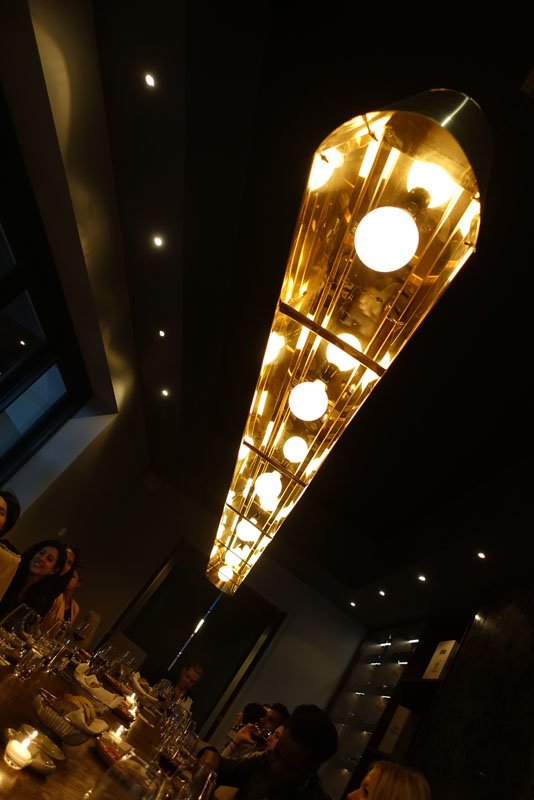 The bar menu is a picky selection of things with which we imagine a Spanish farmer or grassroots worker would be familiar (and made pretty happy with come at knock off time): croquettes squidgy with Manchego cheese, empanadas (of course) and moreish Cuca anchovies atop hearty bread.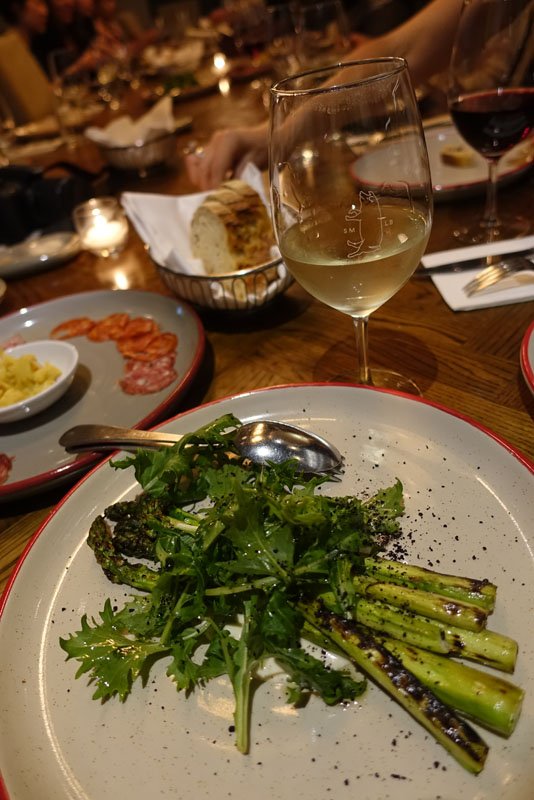 Listed cocktails are limited to Latin classics like the pomada, the mojito or perhaps a Spanish take on the negroni made with Xoriguer gin.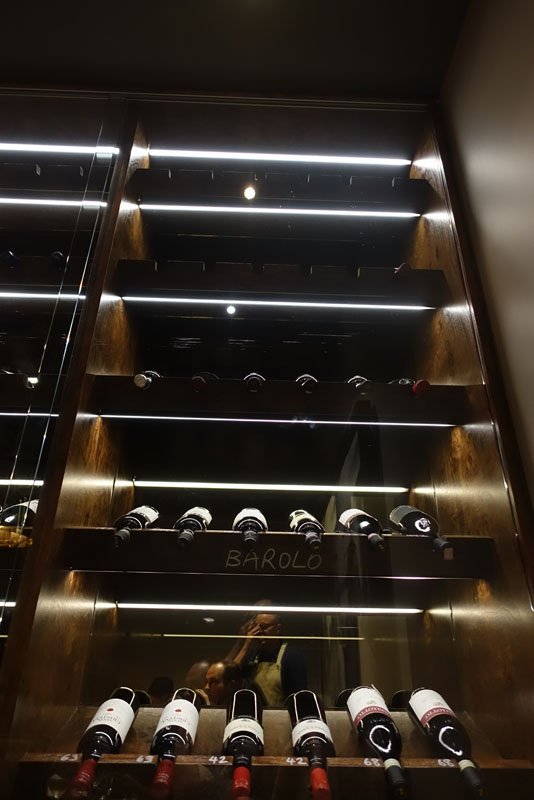 It's really all about the vino here as bottles of Barolo and Pinot take pride of place on Lamaro's Bodega's walls.
A little sherry or madeira wouldn't go astray in this Techne Architecture touched habitat either.
To the rusted-on pub goers: never fear! You can still get a steak and a pint here.
Enjoy the fuego, cerdo, vino and amigos (fire, pork, wine and friendship) of Lamaro's Bodega at 273-279 Cecil Place, South Melbourne.