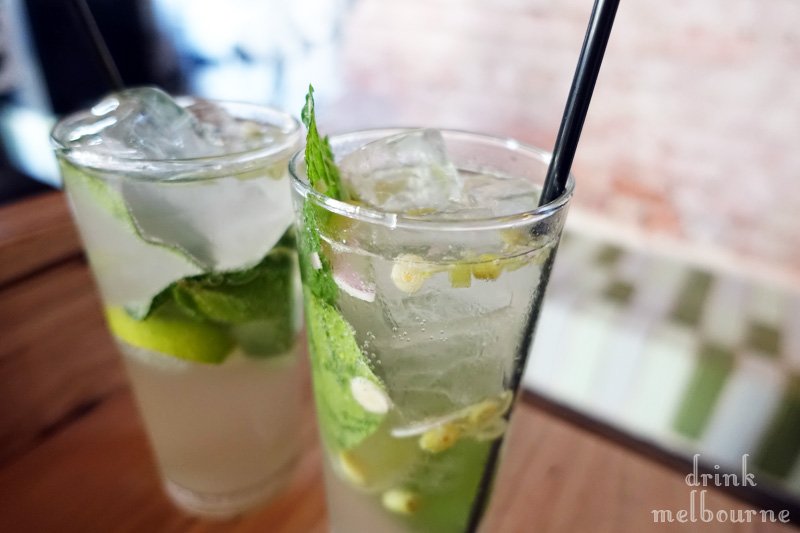 Way back when I was a wee budding scribe one of my first assignments for (the fab yet now defunct) Drink Magazine was profiling The Saint.
The heritage building was once a bank and the vaults remained. But my how times have changed.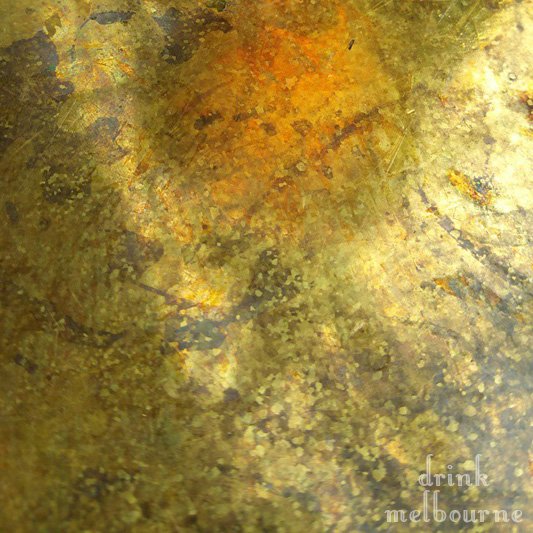 The space within the familiar heritage façade has been hollowed out and transformed into the St. Hotel under the guidance of the team that brought us Hanoi Hannah, Saigon Sally and Tokyo Tina.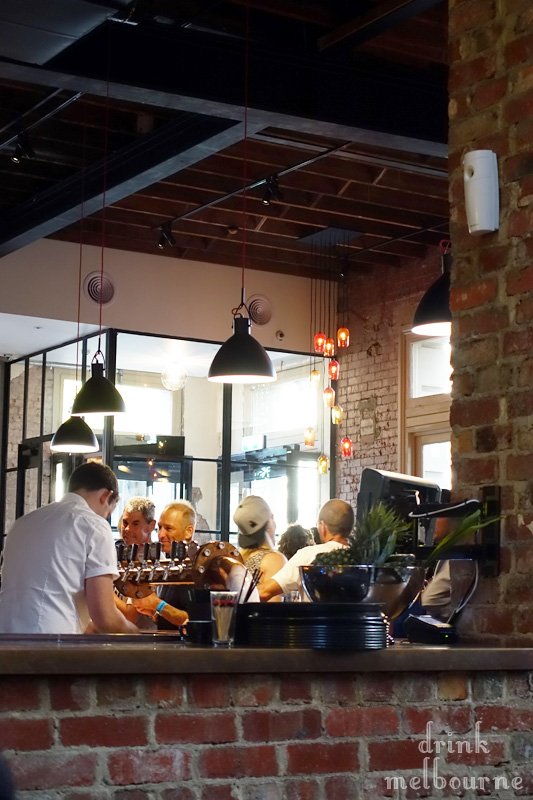 They have literally let the light in atrium-style. Downstairs is an Asian-leaning gastro pub and bar complete with West Winds Gin Gin Mules on tap.
Think exposed brick, white tile, unexpected frescos and a glimpse of neon.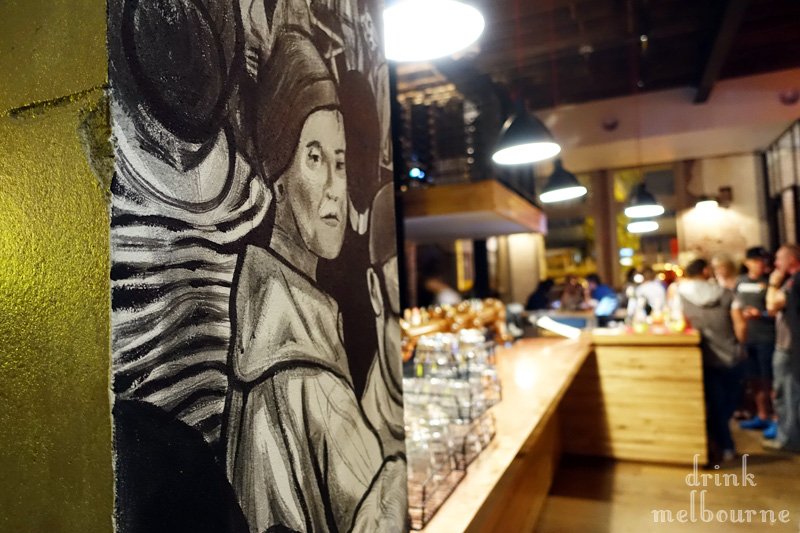 But upstairs goes upscale. The more intimate supper club and social club space is lounge-esque with marble and luxe gold touches playing off grey concrete.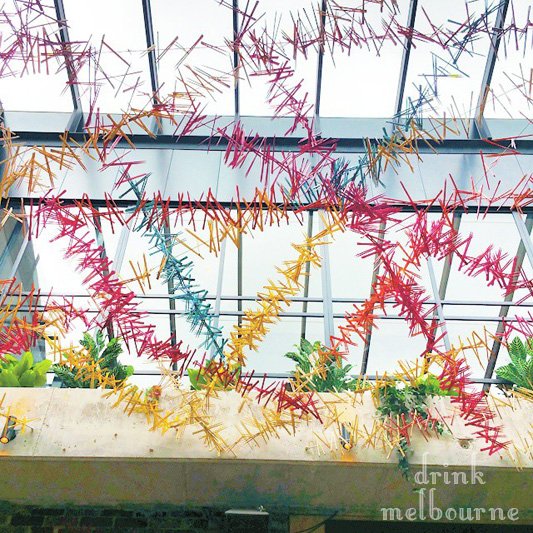 There's even breathing room courtesy of an al fresco patio.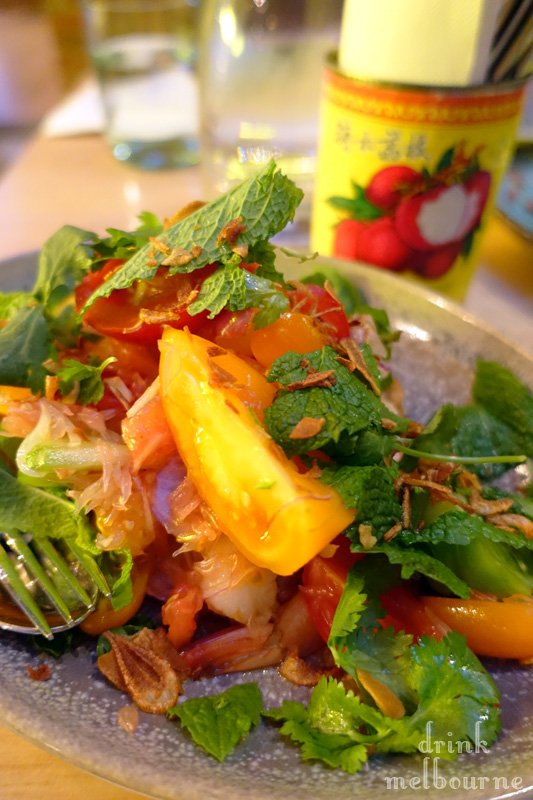 Up there is where my heart is more likely to lie.
Visit the St. Hotel at 54 Fitzroy Street, St Kilda