In case you missed it, I recently found 11 places to find booze in super-chilled or frozen form for The Urban List. Read on to find out how to stay cool this Summer in Melbourne…
—
The heat is on. Or at least it will be… So we've found the Melbourne bars and restaurants that have the best icy antidotes! Forget the kitsch frozen margaritas you might find at your run-of-the-mill Mexican. These super-chilled drinks and seasonal treats are made of much cooler stuff. Work up a sweat as you work your way through our list of Melbourne's best frozen cocktails.
Urban Twist at 1806
If anyone could make martinis even cooler it would be these guys! The latest drink on the menu at 1806 is The 'Urban Twist' cocktail. It features Blue Coat gin, Cocchi and lime cordial with a soothing scoop of fragrant ginger, pimento, Thai basil and lime sorbet on the side. Hurry though; we've been told this drink will disappear from the menu like Frosty the Snowman in the sunshine before too long (and 1806 are kindly offering it at a special price for The Urban List readers when you mention this article). Aww, you guys!
Raspados at La Condesa
Make sure to add the Spanish word 'raspados' to your vocabulary this summer. These are Mexican snow cones and La Condesa prefer them of the adult variety. They're serving up strawberry jalepeno, pineapple coriander and horchata (spiced rice milk) varieties, all happily spiked with tequila.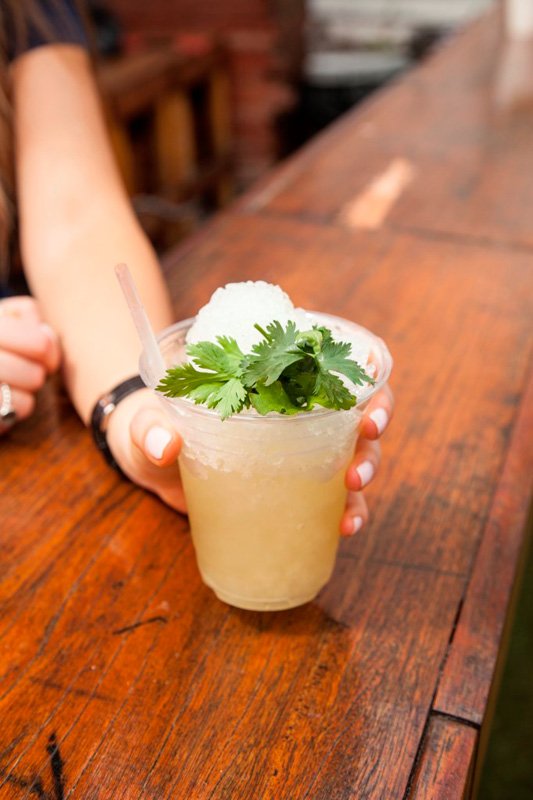 Two Italian Boys Gelato at Brunetti
Brunetti have been hosting these blow-out parties they call 'Aperitivo Danzante'. It's basically drinking, dining and dancing with the extended Italian family you never knew you had (the next one's in late December). The star of the show just might be their custom gelato collaboration with winemakers, Two Italian Boys. They've had Aperol, Campari and Prosecco spiked gelati in the past but, as favours rotate each time, the next lot will be a surprise.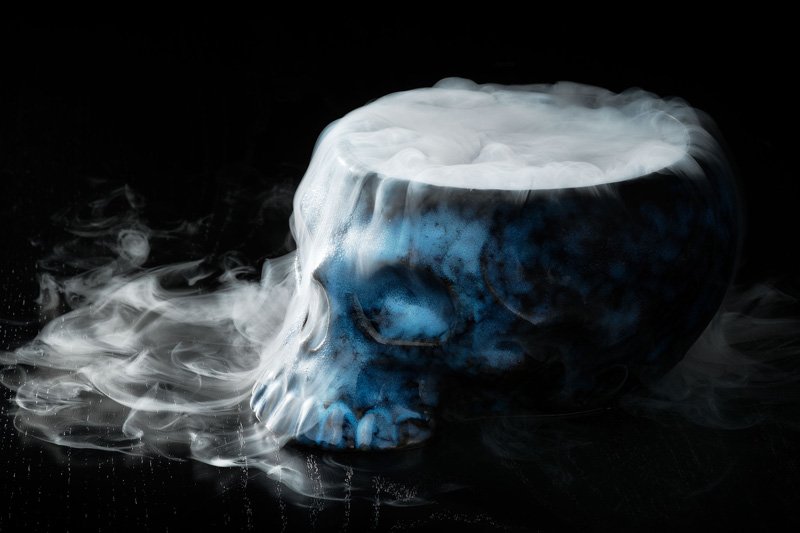 —
Read the rest of this chilled out list – including Double Happiness, Eau De Vie, Cookie and more –  by clicking here.