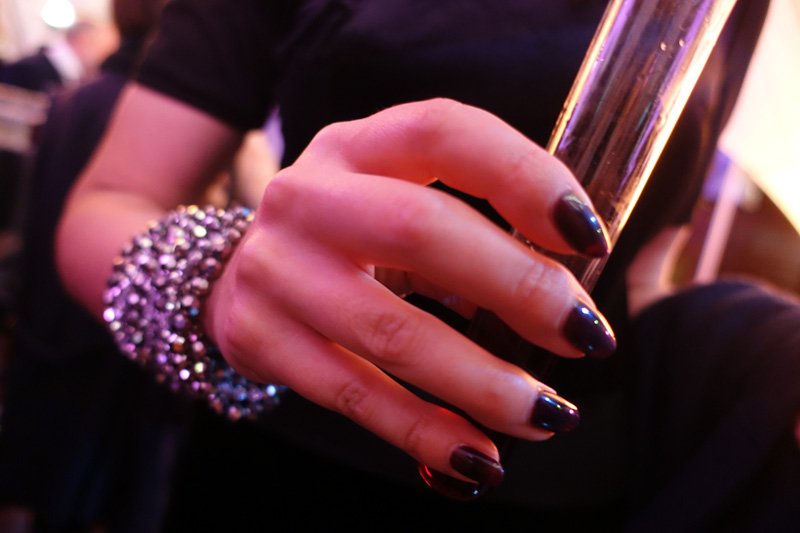 Champagne is synonymous with fashion week darlinks! But usually what the in-crowd sips is an afterthought. At 'Blend' this Melbourne Spring Fashion Week, wine is the muse of the show. Six of Yering Station's Yarrabank Wines have inspired outfits by fashion designer Matcho Suba (either pulled from his archives or created especially for 'Blend'), coordinated canapés by the Arts Centre's executive chef and a performance piece by the renowned Chunky Move dance company. Guests will be able to sip, taste and see them all.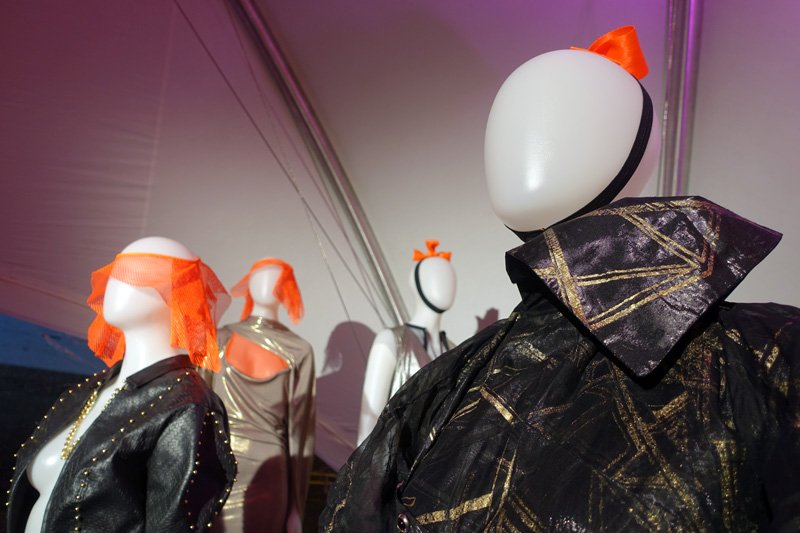 Wine and fashion matching isn't such an odd idea; both realms share elements of taste, trends and a couture sensibility at their core. "The process behind this installation was quite organic for myself as a designer," explained Matcho as I took a sneak peek at the event last night, "I love wine. I love fashion. And I kind of tried to put together something new, something now, something past, something from the future."
Immerse yourself at MSFW's Blend this Saturday 6th September from 6.30pm at the forecourt of the Arts Centre. Book tickets here.