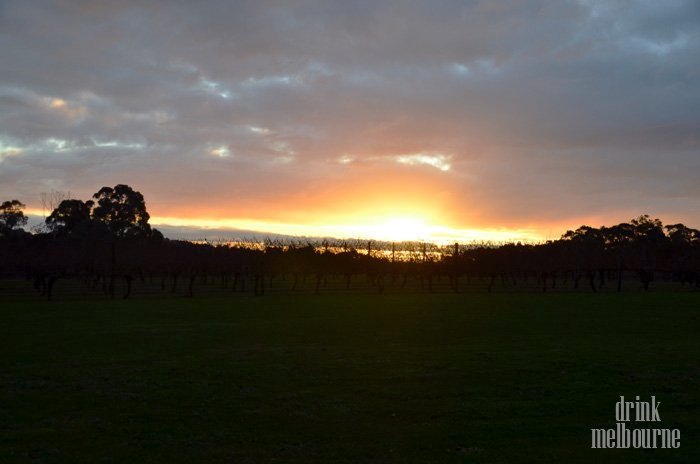 I grew up just outside the Yarra Valley. So attending the Grape Grazing food and wine festival became a right of passage once my friends and I came of age. I've been many times but, as with many events, the  more popular they become the more the allure wanes. I haven't been in years but the 2014 Grape Grazing schedule may just seduce me into returning. The special events are particularly interesting to me. Here's a handful that caught my eye…
– How to improve on an apple-icious combination of cider and crepes? Simply add a few games of French-favourite Petanque! At Punt Road Wines.
– A sunset balloon ride over the vines? Don't mind if I do! At Balgownie Estate.
– The perfect excuse to take a Segway for a joyride. If you fall off you can simply blame the wine! At Rochford winery.
– Leave your cynical side at the gates and get all romantical with a Breakfast at Tiffany's screening, a grazing platter adn a bottle of vino. At Rochford winery.
– You know I never saw a slice of cheese I didn't fancy. 'The New Team Players' cheese and drink matching event also has the added bonus of the presence of gin. At Yarra Valley Dairy.
– Champagne. Garden Party. String Quartet. Nothing more need be said. At Château Yering.
– Cool hunters can meet the creators of new generation wines, then wind down on Saturday evening with a Portuguese BBQ. At Healesville Hotel.