It has arrived. Your first full weekend of Dry July to tempt you away from sobriety. I highly recommend continuing to frequent your usual watering holes and liquor traders to show them your support, Ocsober and Feb Fast included. We're grown ups apparently; it's not that hard to go out and not have a single drink is it? Though we may have to flip to another page on the drinks list to 'non-alchoholic beverages' (as suitably dry as that sounds, the term 'mocktail' is worse and I will not stand for it here).
Challenge your bartender to concoct something that isn't simply $15 worth of fruit juice. Or perhaps stay in and D.I.Y? Think about home-made syrups, fresh herbs, gourmet adult cordials, exotic spices, chocolate, coffee, chilli. Citrus addicts can even find dehydrated Campari powder nowadays. Anything to avoid yet another lacklustre lemon, lime and bitters.
Here's a round-up of 11 enviable drinks of the less potent variety to inspire you. And a final one to save until the inevitable re-toxification of August 1st.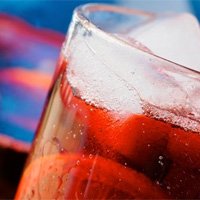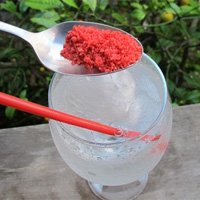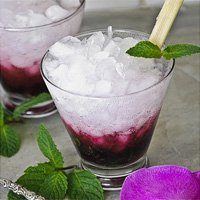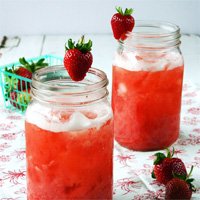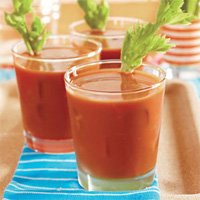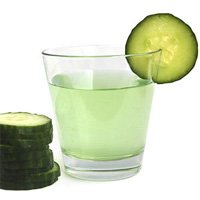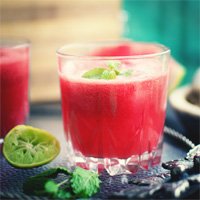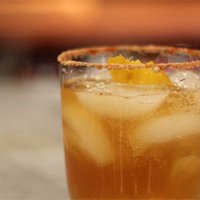 While I'm a proponent of everything in moderation, Dry July is a worthy fundraising initiative supporting adults living with cancer. To the more regular teetotallers/designated drivers out there; please let me know if you frequent any Melbourne bars with a decent non-alcoholic offering.